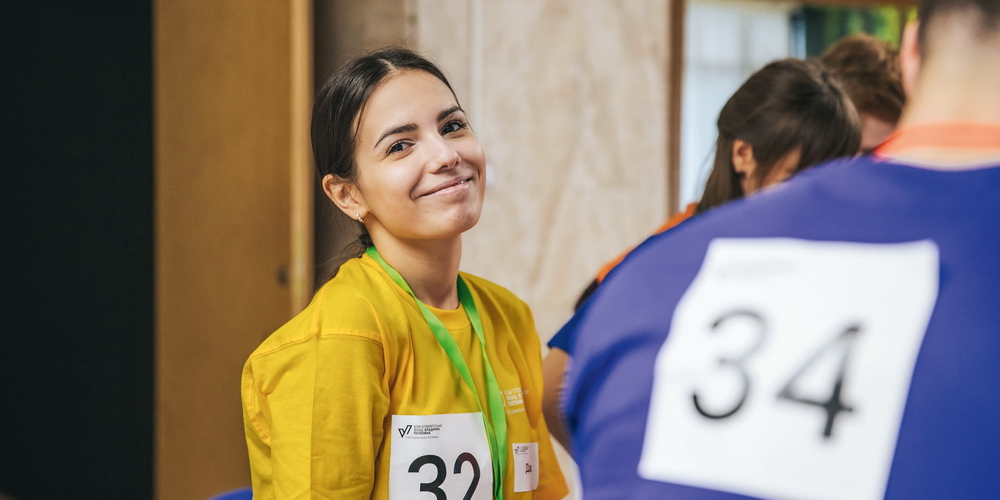 You can get a scholarship not only if you study within the quota of the Ministry of Science and Higher Education of Russia and show good academic performance.
You can also get it if you do research, take an active part in university life, and do many other things.
Examples
Basic state academic scholarship
It is paid to full-time students who study for free and do not have "khvosts." The minimum amount is 1,500 RUB. Universities can increase it at their discretion. Enhanced scholarships are only paid for outstanding achievements in academic, public, research, or sports activities.
Saint Petersburg Government Scholarship
5,000 RUB are paid monthly throughout the year. The competition is held annually in the summer in the field of physics, mathematics, chemistry, Russian language, and IT. Applicants and first-year Bachelor's students who have shown outstanding ability and achieved considerable success in these areas are eligible to participate in the competition. Victories in competitions and Olympiads are welcome.
Supported by the Ministry of Culture of the Russian Federation
All competitions and grants in the field of culture and arts are collected on the Culture. Grants of Russia portal.
To raise funds for scientific projects and research, you can check out current programs and competitions offered by the Russian Science Foundation (RSF). For example, a special Presidential program for research projects was developed to support young researchers.
Moscow Government Scholarship
It is intended for full-time students majoring in Informatics, Mathematics, Psychology, Electronics. 6,500 RUB are paid monthly. There are several criteria: students must be in their 2nd-4th year of Bachelor's degree or 1st-2nd year of Master's degree, show good academic performance, and do research. The competition is held till the beginning of the academic year.
Mikhail Prokhorov Charitable Foundation for Cultural Initiatives
The foundation works as a creative laboratory to create new cultural technologies, as a school to bring up a new generation of creative and proactive people – creative class. Targeted support for the scientific and cultural community members, primarily young people, is one of the Foundation's priorities.
Vladimir Vernadsky Scholarship
3,000 – 15,000 RUB are paid monthly. Undergraduate students, PhD students, and Master's students doing research in ecology and fuel and energy sector in Russia are eligible for the scholarship. Students get the scholarship till the end of their studies. The scholarship is not paid any longer if the student changed the university, took an academic leave, or was expelled.
Dmitry Likhachev Scholarship
Students majoring in Culturology or Philology get 5,000 RUB per month throughout the year. They must pass two last exam sessions with flying colors and participate in philology and culture research. They must meet at least one more additional requirement over the last year:
Get an award or grant for research
Publish an article in a scientific journal
Become a prize-winner of a specialized Olympiad
Vladimir Potanin Foundation
The Foundation has been holding competitions to fund initiatives of social importance, has been paying scholarships to Master's students who are winners of the Vladimir Potanin's Scholarship program – and has been providing financial aid to outstanding students and teachers for over 20 years already. Find out more about the program on page 16.
Egor Gaidar Scholarship
Students majoring in Economics get 1,500 RUB per month throughout the year. Only ten students are eligible for this scholarship: you must avoid satisfactory grades and "khvosts" throughout the study period, as well as participate in economic research.
Egor Gaidar Scholarship has the most flexible requirements compared to all state personal scholarships. Even the paragraph about good and excellent grades can be omitted if there is an application from the university's academic council.
17.12.2021