Promising programs offered by Baikal State University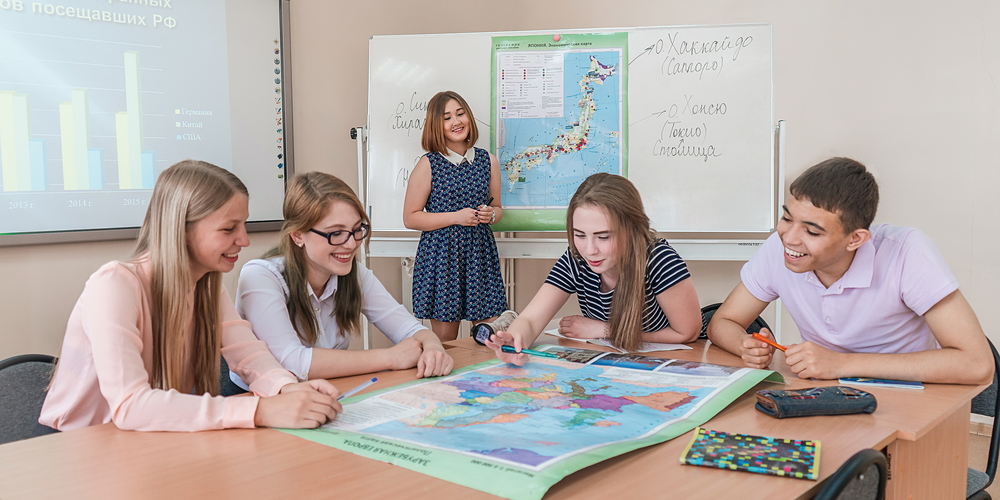 Graduates with Bachelor's and Specialist degrees in all fields, with work experience or without it, young people from all over the world, focused on their career development in the global environment, can continue their education pursuing English-taught Master's programs in Banking and Finance and International Management offered by Baikal State University.
Training is provided in the format of traditional lectures, discussions, case studies. Students work on their projects in a team and participate in conferences. The Banking and Finance program offers an opportunity to earn two degrees.
Competencies related to business solutions and their financial feasibility, business strategy and tactics development, as well as understanding the challenges for international business and the banking system and the aspects of international projects make graduates sought after by:
consulting, financial, investment, manufacturing, service companies, including international companies
innovative enterprises – technology parks, business incubators
international foundations and organizations
government agencies engaged in international relations and projects
Graduates can be eligible for PhD programs at foreign universities and PhD (postgraduate) programs at Russian universities.
You can gain fundamental knowledge of economics, master two foreign languages, and become a foreign economic activity specialist at BSU, if you choose the Economics program with a major in World Economy.
Unique program features
Two elective foreign languages: English, German, French, Chinese
Double degree programs:

Université Côte d'Azur, France
University of International Business and Economics, China
Shenyang Ligong University, China
Graduates are successfully employed both in Russia and abroad – in China, Japan, South Korea, Canada, France, Germany, Spain, the USA. They are highly valued by international companies, government agencies, banks, international departments of financial and industrial, insurance, and investment companies, customs authorities, enterprises in all sectors of the Russian economy.
17.12.2021