Baikal State University. Career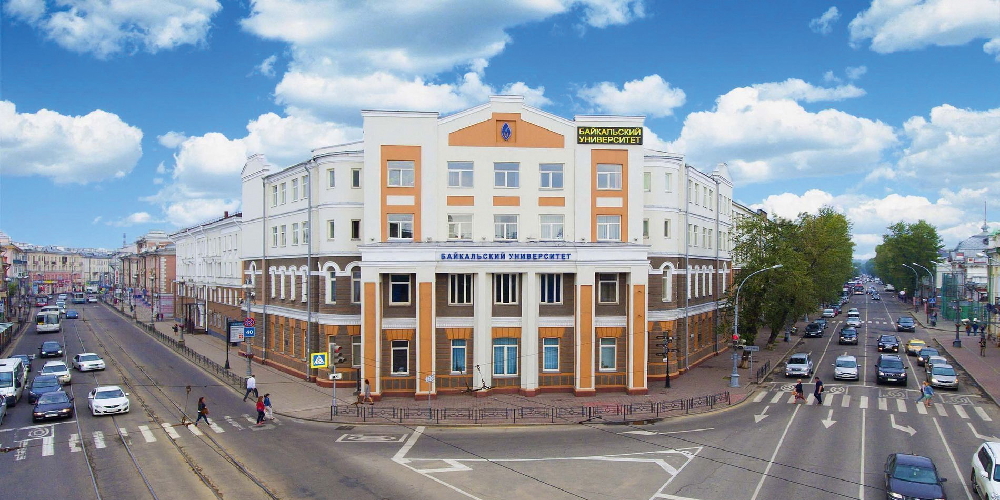 Are you planning to study in Russia? Do you want to become a top-notch manager, hold leadership positions at top Russian and foreign companies? Do you wish to live and study at a modern university — in a warm multinational environment?
Choose BSU, one of the best educational institutions in Russia in the field of law, economics, and management, the center of attraction for international students, a key element of internationally oriented education.
bgu.ru
A virtual tour
VK - @vkbaikalgu
Instagram - @baikaluniversity (Meta is recognized as an extremist organization in Russia)
Twitter - @BaikalGU
Telegram - @abiturientBGU_bot
Tuition fees per year
Bachelor's programs 680 - 1480 USD
Specialist's programs 680 - 1600 USD
Master's programs 790 - 1650 USD
Admission regulations for foreign citizens
The number of quota places for foreign citizens
55 - Preparatory faculty
90 - Higher education (Bachelor's, Specialist's, Master's, PhD programs)
Admission Office
Olga Penzina
+7 3952 5-0000-5 (8:00 - 22:00)
priem@bgu.ru
11, Lenin St., bld. 4, room 102, Irkutsk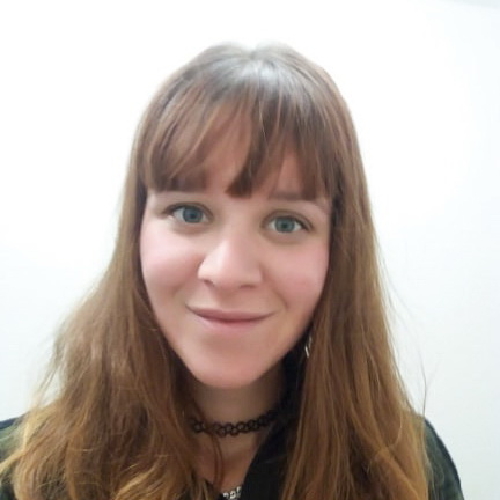 In 2019, I came to Russia to continue my studies at Baikal State University, located in the beautiful city of Irkutsk. I chose BSU because I heard a lot of good comments about the city and university from my teachers in Germany. I wanted to improve my Russian, so I attended a lot of various lessons during the first semester, including the Russian language practical course, introduction to linguistics, and many other disciplines. The International Faculty and BSU have a great atmosphere: all students and teachers are friendly, open-hearted, and always ready to help with anything. I am so happy that I visited Russia, Siberia and studied the Russian language and culture with native speakers.
Julia Kromp -
Germany, University of Potsdam, Master's student. BSU trainee under the GoEast Scholarship program
The most sought-after fields of study
Economics
International Relations
Linguistics
Legal Studies
Tourism
Journalism
Commerce
Applied Informatics
Business Informatics
Management
Double degree programs
Russian-Chinese Bachelor's programs Linguistics, Economics, Commerce, Management
Shenyang Ligong University
University of International Business and Economics
Russian Language Institute of Manchuria
Russian-Austrian program Banking and Finance
University of Applied Sciences Technikum Wien
Russian-French programs World Economy, International Finance
University of Côte d'Azur
English-taught programs International Management, Banking and Finance
Areas of research excellence at BSU
State revenue generation
Management of economic systems of different complexity levels
Branch and regional economy
Economy and entrepreneurship management
Industrial and infrastructure policy
Innovative development and information technology
Macroeconomic forecasting and management
Financial system, financial markets and stimulation of investment activity
Ecology of environmental management and environmental protection
Current issues of the global economy development
System analysis and information processing methods
Language categories and cognitions
New technologies of metallurgical and foundry production
New metallic and composite materials and their technology
Scientific lecture courses
Sherlock Holmes school
Around the world in 80 days
A door to entrepreneurship
Participants get acquainted with the future professions and the university while playing. Lecture courses are delivered by university teachers and sometimes by students themselves.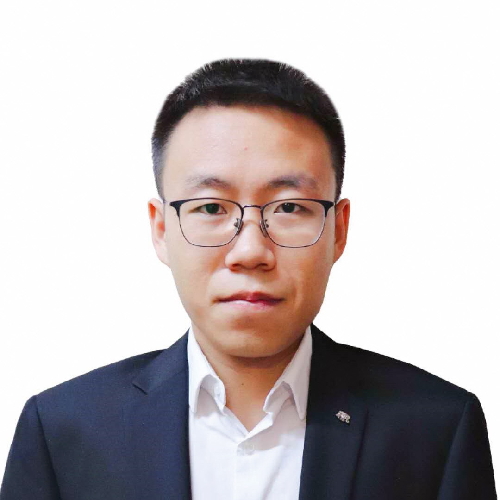 Our group had 11 Chinese students majoring in Linguistics. All of them successfully graduated, four with an honors degree, including me. In 2020, I won the International Student of the Year at BSU annual contest, and I am still delighted with it. It's a double achievement to become the best in a country with the culture, language, mindset, and traditions different from those in China. I am so grateful to all teachers at the BSU's International Faculty for the knowledge they gave us. All of us remember BSU and miss our student life in Irkutsk! We wish the university success and prosperity and want the teachers to be healthy and happy.
Qi Qi -
China. Bachelor graduate of the BSU's International Faculty with a degree in Russian as a Foreign Language
Career prospects
BSU graduates are in high demand in the Russian and international job markets. For many years, they have been successfully working for the region's top industrial enterprises, Russian insurance companies, banks, financial organizations.
Companies: Rosneft, Russian Railways, Rosgeologia, RUSAL
Enterprises: Gazprom dobycha Irkutsk, Irkutskenergo, Irkutsk Oil Company, Irkutsk Aviation Plant, a branch of Irkut Corporation, Vodokanal, Regional Business Appraisal Agency, Irkutsk International Airport
Insurance companies: SOGAZ, AlfaStrakhovanie, Sberbank strakhovanie zhizni, Ingostrakh, RESO-Garantia, Rosgosstrakh, VSK, Soglasie, Capital Life Strakhovanie Zhizni
Russian banks: Sberbank, VTB, Gazprombank, ALFA BANK, Rosselkhozbank, Otkrytie, Raiffeisen Bank
Financial organizations: Mining Financial Company, A Investment Club, FINAM-Irkutsk, Finexpert, Irkutsk branch of BKS Premier, Otkrytie Broker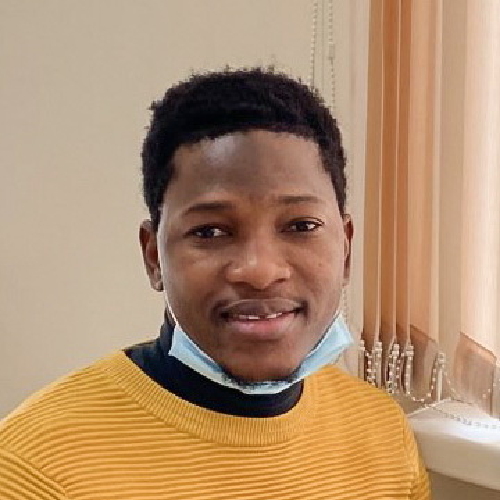 I came to Russia to pursue my Master's degree in Linguistics. First, I had to take a course at the preparatory faculty to learn Russian, and then I became a Master's student. I chose Baikal State University, firstly, because it ranks high among Irkutsk universities. Secondly, the quality of university education at all levels impressed me greatly. I am seriously considering pursuing a PhD degree, which will make me a unique top-ranked professional in my country!
Ibrahima Sori Kamara -
Guinea. Master graduate of the BSU's International Faculty with a degree in Theory and Methods of Teaching Russian as a Foreign Language
Regional Employment Promotion Center
Career guidance and employment opportunities for university students and graduates
Development and implementation of projects and programs aimed to promote employment
Interaction with enterprises, organizations, institutions, employment service bodies, municipal authorities
Adaptation of young specialists
Employment effectiveness analysis
The center actively cooperates with the university's structural units. All incoming job openings are sent to the departments to inform students. All job openings are also placed on the center website, on VK and Instagram.
The center regularly holds various events, including workshops, guest lectures, online meetings with recruits.
30.06.2021