Baikal State University. Acquaintance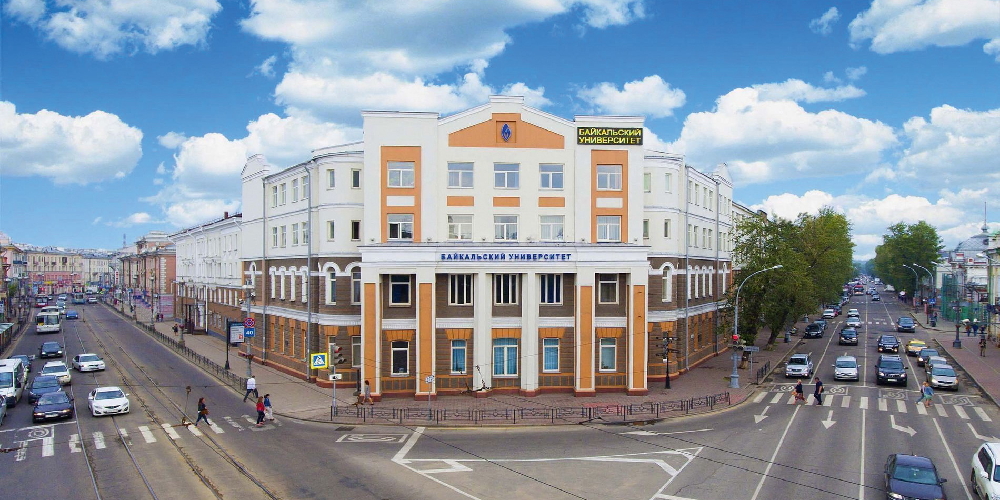 117
main educational programs
12
secondary vocational education programs
13
state-of-the-art laboratories
16,000
students and 300 postgraduate students
117
main educational programs
12
secondary vocational education programs
13
state-of-the-art laboratories
16,000
students and 300 postgraduate students
Baikal State University is one of the best educational organizations in Russia in the field of law, economics, and management, the center of attraction for international students.
Top 15 Russian universities by the salary of young specialists who work in the field of economics and finance
Top 20 universities for economics in Russia
Top 15 law universities in Russia
The modern campus located in the historic center of Irkutsk
4 comfortable dormitories
The Khudozhestvenny movie theater and culture and leisure center
10 scientific journals, a publishing house, a TV studio
The university library with a unique book stock (over 1 billion items)
The sports center
Tuition fees
Bachelor's programs 108,000 RUB
Specialist's programs 50,000 — 120,000 RUB
Master's programs 58,000 — 121,000 RUB
Postgraduate programs 45,000 — 108,000 RUB
Double Degree Programs
Russian-Chinese Bachelor`s Programs: Linguistics, Economics, Commerce, Management
Shenyang Ligong University (Shenyang, China)
University of International Business and Economics (Beijing, China)
Russian-French Programs: Bachelor's program in World Economy, Master's program in International Finance
University of Côte d'Azur (Nice, France)
English-taught programs
Russian-Austrian Master`s Program: Banking and Finance
University of Applied Sciences Technikum Wien (Vienna, Austria)
Master`s Program: International Management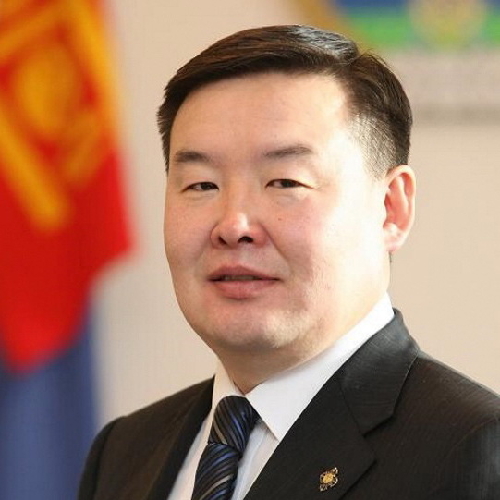 Graduates of Baikal State University are a primary resource of Russia's development, are in high demand, and hold leading positions in many sectors. BSU is a link in the development of Russian-Mongolian cooperation and friendship.
Gombozhavyn Zandanshatar
Chairman of the Great State Khural of Mongolia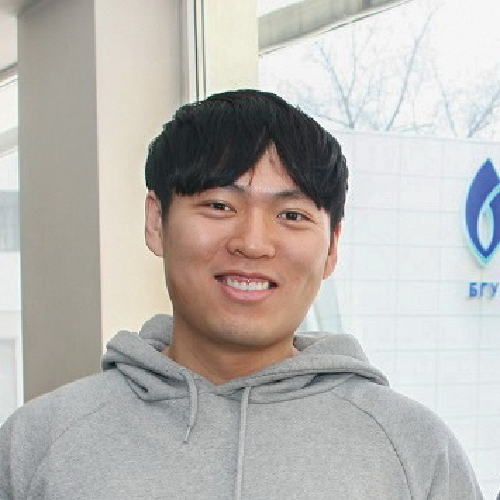 Baikal University dazzled me with its immensity. Learning is delivered in a well-organized manner, our teachers are highly qualified professionals. I'm so happy to be a part of the BSU's united student community.
Baikal Sports Student Club
Are you a person of action? Can't you live a day without sports? If so, the Baikal Sports Student Club is just the thing. It opens new frontiers, new opportunities. VK – @ssk_baikal_bgu
The Funny And Inventive (KVN) Club
All funny and inventive people are invited to immerse themselves in the world of creativity with the KVN. It's an unforgettable gaming experience. VK – @liga_kvn_bgu
BaikalstudTV
We suggest you join our team if you are a creative person, like taking photos or shooting videos, are eager to tell everyone about all breaking news, or if you are a future journalist and writer. VK – @baikalstudtv
BSU Hiking Trips Social Student Association
Are you ready to collect your gear in record time and go hiking? Crossing frozen Lake Baikal, hiking trips to the Vityaz rock and around the Circum-Baikal Railway from Angasolka to Kultuk, etc. Join us! VK – @pohodybgu
Intellectual Games Club
We advise beginners and experienced intellectuals to try their hand in mind games. VK – @kii_bgu
Associated Student Body
All lovers of public speeches and discussions are invited to plunge into the world of debates. We publish all information on the university's extracurricular activities, your rights, responsibilities, and opportunities. VK – @oss_bgu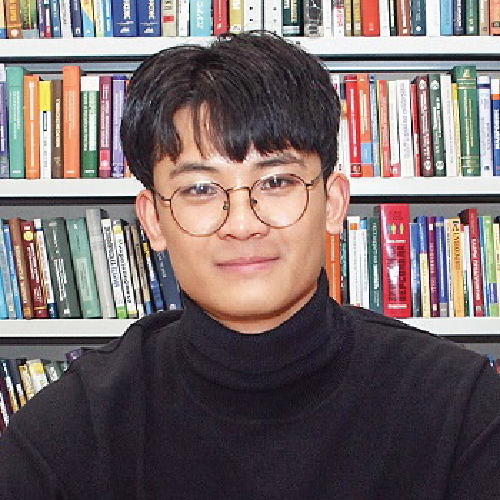 Baikal University has created a favorable environment for all-around development of all students. I've recently taken part in the concert that took place in the BSU's Khudozhestvenny student culture and leisure center. I performed on stage like a real actor. With my fellow students, I acquainted spectators with the traditions of the peoples of the world.
Guan Yu
Dinan (the Shangdon Province, China)
22.09.2020