Baikal State University opens its doors to international students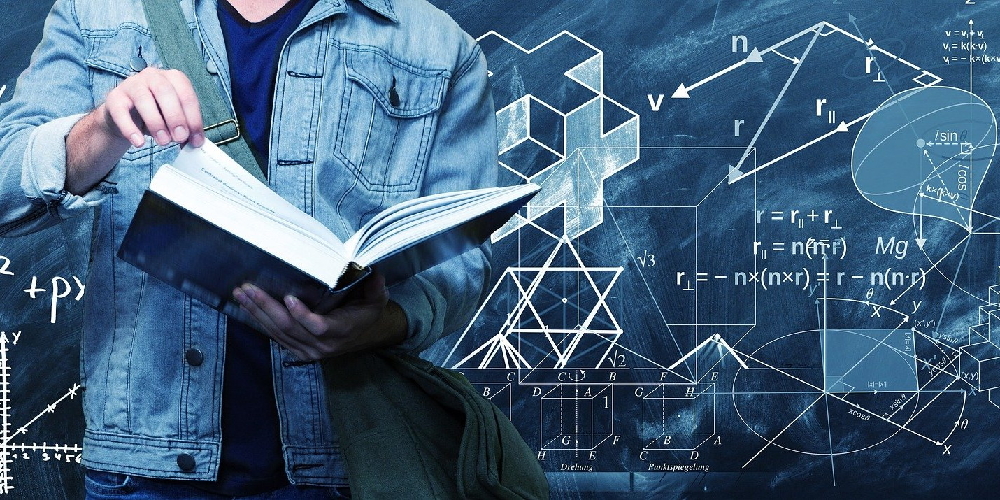 Baikal State University (BSU) is one of the best universities in Russia. It trains highly qualified specialists in law, management, and economics.
Last call to take part in the contest
Baikal State University invites everyone interested to take part in the contest and win the 80% scholarship for the first year of study.
Register now to get your chance to study near the Baikal lake, discover Russia.
The university offers a wide range of higher and postgraduation education in Russian and English for 2021 applicants. A flexible system of discounts for those applying for fee-paying places, grant support allow many foreign citizens from all over the world to get a high-quality education.
Specialist's programs
Bachelor's programs
Master's programs
Postgraduate programs
English-Taught programs
Double degree programs
Short-term language programs
Summer and winter schools
11.06.2021