English-taught Master`s Program International Management From BSU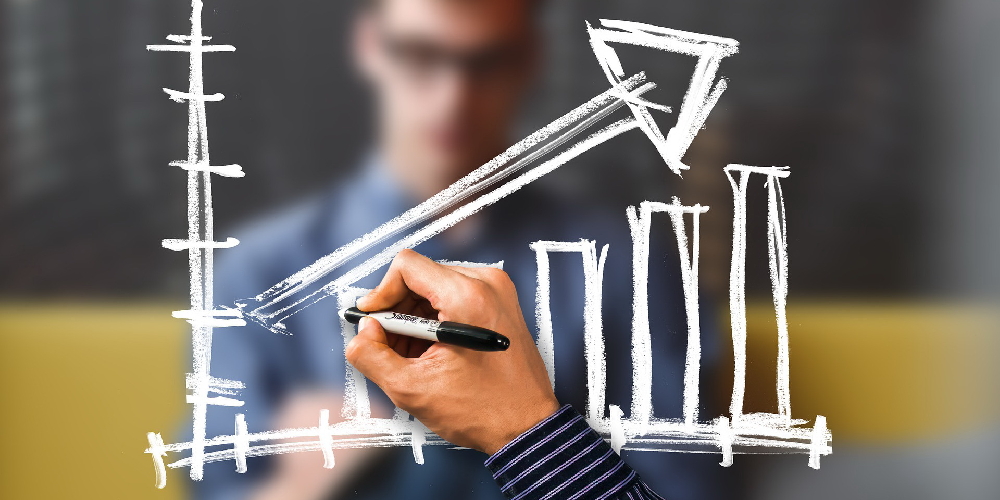 This English taught program targets those applicants who are eager to acquire their qualification in international management, marketing, leadership, organizational behavior, business communication in cross-cultural environment as well as to sharpen their language skills. This is a pioneer comprehensive program from Baikal State University that prepares students for an international career in management.
This is a comprehensive program that prepares students for an international career in management. Today many employers are interested in high-qualified specialists who are ready to solve complex managerial tasks in light of the best local and global practices. The concept and structure of the program aim at the professional development of a new generation of managers and entrepreneurs with strong abilities to work in multi-cultural teams, understand the complexity of global markets and strategies, and qualified communicate in English. The program offers not only a strong fundamental core in business studies but also a wide range of analytical tools that are reliable for international business.
The program's major objectives are to let students develop a new vision of business operations in the international market, managerial skills free from stereotypes and limits, build modern leadership competencies, and outstanding professional development. This program has been designed according to international standards and the curriculum reflects the Faculty`s extensive international experience.
Our Mission is to provide modern education for managers and analysts with global thinking and a proactive mind.
Students` Opportunity is to participate in our innovative program with a close-to-real business context.
Students` Ability is to work in the global market as managers, consultants, analysts or to start their own business or start-up.
Benefits of the program
Competence to develop and organize the process of internationalization in the light of economic, political and cultural particularities of countries.
Experience in making business decisions in the global context.
The wide practice of different counties experience studying, comparative analysis and benchmarking.
Development of the level of English proficiency
Extensive knowledge attained regarding international management and the skills gained in a wide range of disciplines in the business sphere ensure interesting employment opportunities for graduates.
Graduates may continue their studies for a Ph.D. degree at leading Russian and foreign universities.
Competitive advantages of the program:
Modern teaching techniques and study format, such as cross-disciplinary cases, master-classes, discussions, project-based learning.
Group project work for Russian and foreign companies.
English-speaking educational environment
Providing students with academic, analytical, and managerial skills
Program faculty has experience in teaching Master's English-taught programs in Russian and foreign universities. The majority of professors have a great experience of participating in international projects and research.
A virtual learning environment and variety of modern learning methods: lectures, class discussions, case review, both individual and team presentations. Active learning offers an educational underpinning for the key workforce skills required in business: oral and written communication skills, listening skills, critical thinking, and problem solving.
Modern assessment methods: in-class activities, questioning, assessment on the quality of the essay, research works, and presentations, testing.
Learning outcomes
Ability to develop internationalization strategies and analyze problems in the global context.
Competence to develop and organize the internationalization process.
Proven leadership in building, developing and sustaining efficient teams.
To build sustainable relations facilitating effective negotiation with companies and organizations.
Ability to conduct business research.
Experience in making business decisions.
Academic, analytical, managerial skills, Hard and Soft skills.
Total 120 credits are required to be taken during 2 years.
Some of the disciplines our students will study:
Empirical Research Methods in Management
Corporate Finance
Theory of Organization and Organizational Behavior
Contemporary Strategy Analysis
Strategic Management
Managerial Economics
Leadership
Teambuilding
English, Business English
Academic Writing
Project Management
Master Thesis Colloquium – Research seminar
Internships and Thesis
To foster professional experience, the course content includes a series of business and academic projects. During the internships, the students have an opportunity to apply their knowledge and gain insights into the challenges of entrepreneurship. Students are offered various options for internship: production enterprises, government bodies, wholesaling and retailing businesses, banks, insurance companies, advertising agencies, real estate agencies, et al.
This program trains students in professional activities in the fields of international management:
HR Management
Project design and development
Strategic Analysis and Development
General Company Management
Research and Analysis, including academic
The majority of our graduates will be able to work in international and domestic companies.
15.06.2021