Choosing the Profession. Freelance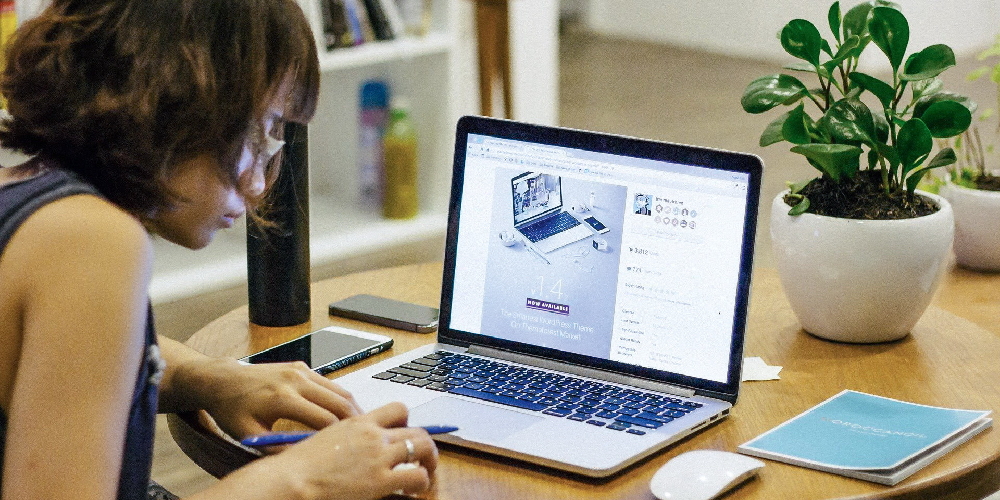 The freelance market in Russia is gaining traction and is expected to grow steadily in the next 5 years. PwC informs that our country is among the top ten economics with the world's largest freelance market by income. The research shows that it is mostly smaller companies that create the demand for "independent" workers in order to reduce expenses and gain access to broad expertise.
The PwC experts believe that the key fields that are going to use freelance work long-term are design, multimedia, IT, content and translation, finance, management and HR.
Over a half of freelancers earn under 30,000 RUB monthly. Most likely this is because such occupation is a side work in addition to the main job.
43% of employers, according to a survey, are eager to pay freelancers more than salaried workers
54% of employers, according to a survey, hire freelancers via special platforms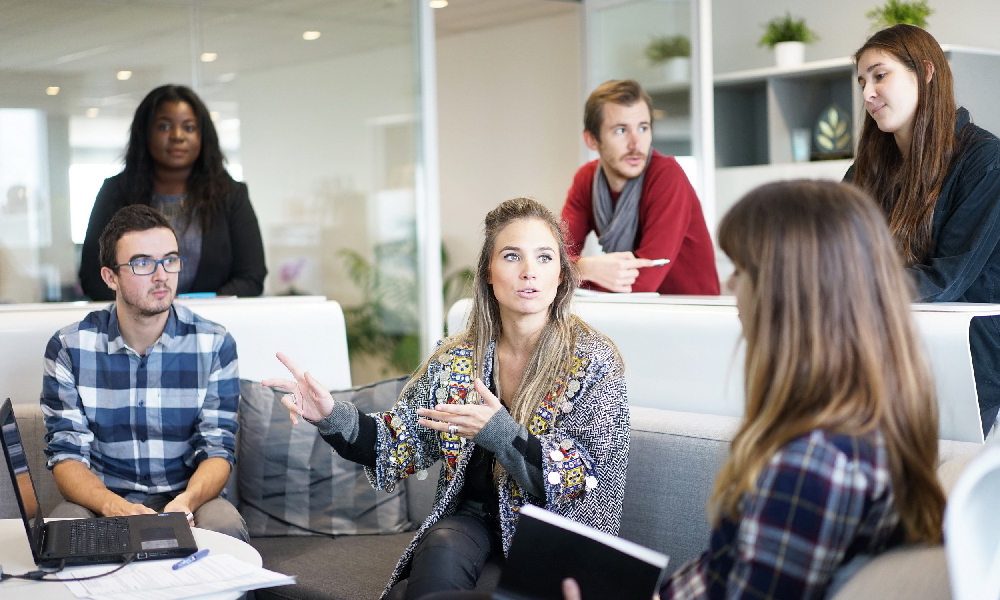 Key freelance fields
Design and multimedia – 63%
IT and programming – 60%
Content and translation – 51%
Finance, management, HR – 43%
Sales and marketing – 23%
Customer support – 23%
Projecting and manufacturing – 20%
Law – 20%
Key attraction factors of freelance
Flexible schedule – 79%
Remote work – 76%
Low salary at the main job – 71%
Option to combine freelance and the main job – 68%
No constant control – 52%
Average freelancer income in Russia (monthly, RUB)
Under 30 000 – 64%
30 001 — 60 000 – 17%
60 001 — 100 000 – 13%
Over 100 000 – 6%
A recruiting IT company Superjob has conducted a survey which asked people living in Russia what advice they would give to their younger selves at the beginning of their careers.
The survey showed that, given a chance to go back to the beginning of their careers, 14% would advise themselves to study harder. Every 9th one (11%) would advise themselves to be more active and brave. 8% of Russians would recommend themselves to change the work field, 6% would praise and encourage themselves. The same number (6 %) would tell themselves to work harder. 3% of the respondents would advise themselves to take thought-out and well-balanced decisions. The following advice — to be patient, independent and active, not to depend on others' opinions, to do what brings joy, strive for more — would give themselves 2% of Russians each.
A third of respondents would advise themselves to take care of their health, give up bad habits, trust no one, appreciate what they have, never give up, believe in themselves, not to waste time, be calmer, not to be lazy, be themselves
Taking a look into the nearest future, the employers all over the world predict* that by 2025 13,5% of all jobs will be taken by specialists in budding new professions. The research shows that today's children are going to change about 15 jobs by the time they are 38 and get about 10 various professions, of which 8 do not exist yet.
The rules are changing, and those who are able to adapt quickly can expect to succeed in their careers. New opportunities for self-realization are available now, people became more conscious about their career and work hours. The employers, prompted by the pros of remote work, started considering the regions where a new professional market with smaller salary expectations has been forming.
Choose your future profession wisely. Don't get stuck in one field only. Open your mind and do not be afraid of experimenting!
Lifelong learning is a long-term trend. Constant self-development increases your chances to find a well-paid job that fits your needs.
*International economic forum report (Fall 2020)
30.06.2021