Choosing the Profession. Medicine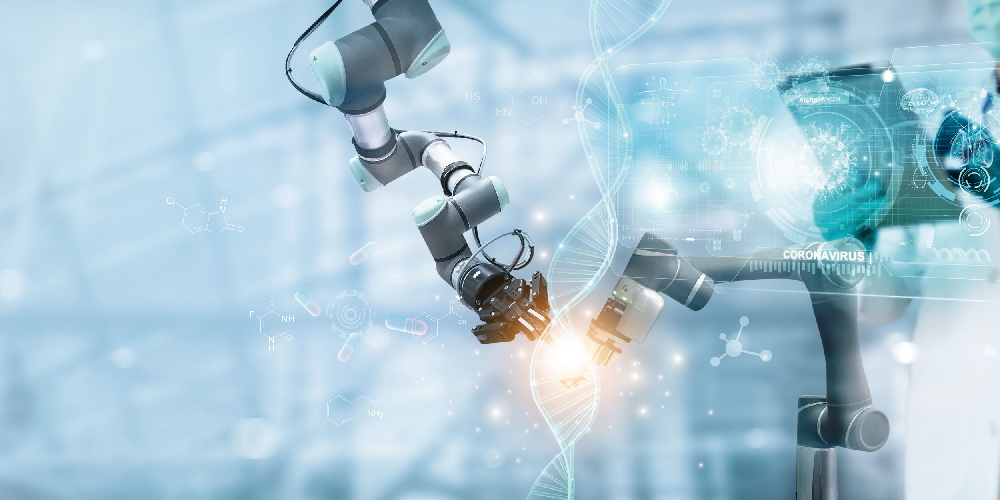 The health and medicine field remains one of the most popular among applicants.
There are about 70 universities in Russia that offer medical education in every modern field — from general practice to radiology. You can learn a doctor's profession both at specialized medical universities and at separate medicine faculties of various profiles. You need to pass biology and chemistry exams plus additional ones that are different at every university.
Don't forget that it takes many years of studying to pursue a career in the medical field. First — 6 years at a university, then accreditation during the last year of studies which gives you permission to work right after graduating. You need to repeat the accreditation every 5 years. Then, in order to get a specialization, a clinical or target residency is required. The duration of study depends on the field. For example, you need to study for 2 years to become a pediatrician, for 5 years – a neurosurgeon. Postgraduates get an academic degree after 3 years of full-time education or 4 years of part-time education. A doctoral degree — after 3 years of doctoral studies.
The professions that deal with people's physical and mental health require great responsibility, serious and attentive approach, good judgment and precise actions.
Nowadays there is a wide variety of medical professions. Experts predict several more appearing in the following years. Let's take a look at some of them.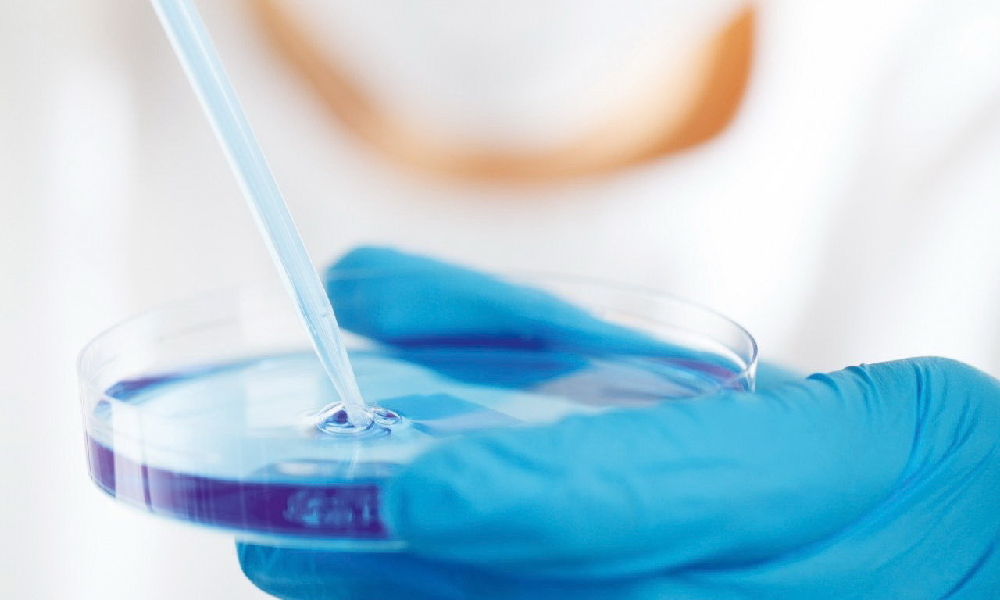 Popular medical professions
Biomedicine
Biomedical technologies are a symbiosis of natural sciences, technology and medicine. Biomedicine specialists develop new treatments, cultivate stem cells for cell therapy and restoring damaged tissue and organs, study aging processes and malignant cell transformation. A deeper understanding of the processes of the diseases allows gene therapy and cell engineering to develop.
This profession is offered at the specialized faculties of bioengineering, bioinformatics, chemistry and pharmaceutics, molecular and cellular biology.
Possible positions
Process engineer at research universities and centers
Laboratory assistant at sanitary and epidemiological stations
Research technician in:
biotechnology
pharmacology and pharmaceutics
environment protection
medical diagnostics (biochemistry, virology, microbiology, molecular biology, genetics)
Teacher of biology, chemistry, mathematics, ecology at school
A specialist at environment protection services and organizations
Pros of the profession
Trendy and versatile
Prestigious and well-acclaimed
High demand for qualified resources
International business trips
Variety of branches
Possibility of making a discovery
Salary level
Bioengineers with less than 3 years' experience can expect 30,000 RUB on average. The salary depends on the workplace: a teacher earns less than a head of the laboratory or a head of a scientific center. The salary increases with work experience. A skilled specialist in Russia earns 60,000 RUB on average.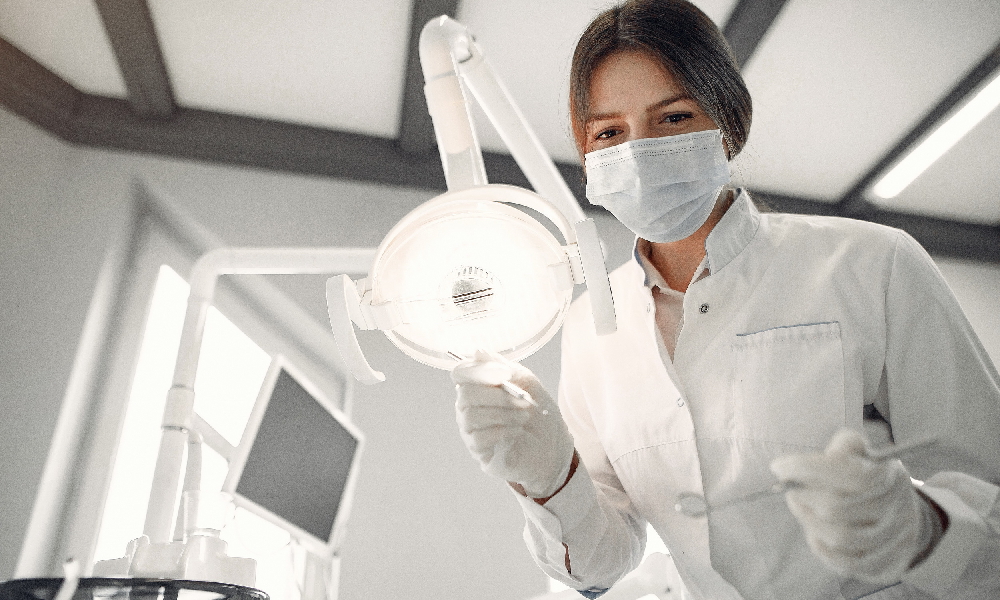 Dentistry
This is one of the most advanced, hi-tech medical fields. The profession of a dentist covers a wide range of activities: treatment, prevention, surgery, implants, orthodontics, etc.
Dentists study medicine, physiology, anatomy, pathology and pharmacology, as well as dentistry laws.
Possible positions
Dentist-therapist
Dentist-orthopedist
Dentist-orthodontist
Dentist-periodontist
Children's dentist
Dentist-surgeon
Maxillofacial surgeon
Salary level
Currently, the best-paid specialists are the ones that perform paid-by-piece manipulations. Among them are gynecologists, dentists, surgeons, otolaryngologists. Consulting specialists such as neuropathologists, cardiologists, pulmonologists are in a less profitable position. Double profile specialists — cosmetologists, family doctors, anesthesiologists — can expect to earn more.
There is an option to combine private and state practice and eventually switch to a private clinic. It is a well-known fact that doctors earn more at hospitals than at polyclinics. Often their salary comes close to that of a private clinic doctor. On average, dentists in Russia earn from 37,000 to 150,000 RUB.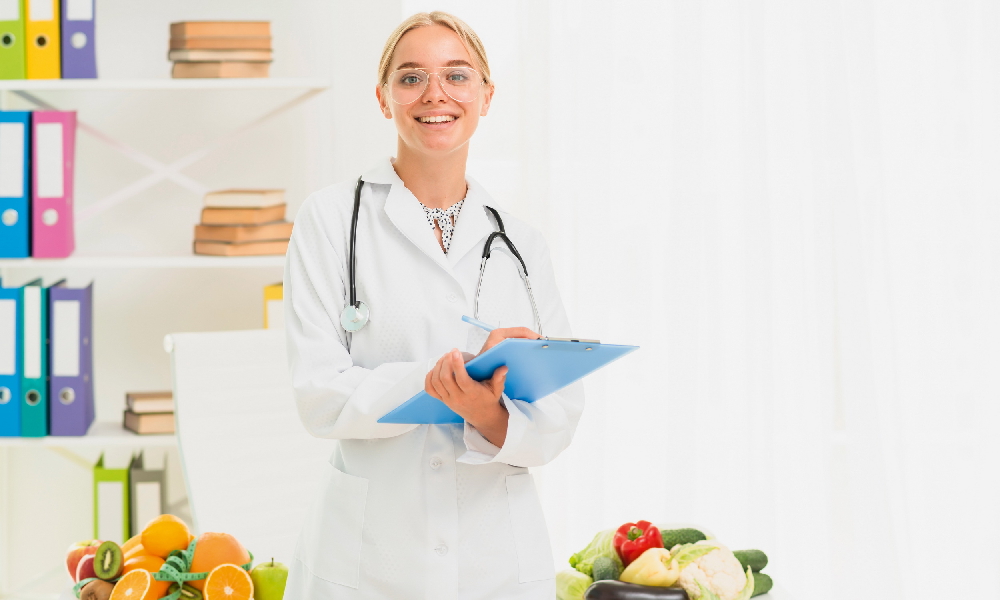 Dietetics
This is a medical field that studies nutrition of healthy people and those with acute and chronic diseases as well as metabolism issues.
A nutritionist's work consists of various tasks, such as making personal nutrition plans, counting calories, fat percentage, etc. Each case is unique, a patient's menu depends not only on his/her diseases but also on physical activity, environment, lifestyle, genetics, etc.
Not only overweight or chronically ill people need a nutritionist's help. Pro athletes also require a proper nutrition plan which takes exercise stress and unique body traits into account.
A good nutritionist is highly responsible, active, extraverted, attentive to details, friendly and open to patients, able to create a comfortable atmosphere so that they are willing to share their problems.
Salary level
Nutritionists can work at private and state clinics, day treatment centers, resorts, sport institutions. It is a rather popular profession. The average salary of a nutritionist ranges from 18,000 to 90,000 RUB depending on skills and the company.
In order to become a nutritionist, you have to receive general practice education first. Then you can specialize in dietetics, endocrinology or gastroenterology.
Of course there are many more popular medical professions. Among them are anesthesiologists, phthisiatricians, narcologists, psychiatrists, clinical laboratory diagnostics and ambulance specialists, etc. It is up to you to decide what to choose. Detailed programs on various subjects will help you to make up your mind about your future profession.
30.06.2021