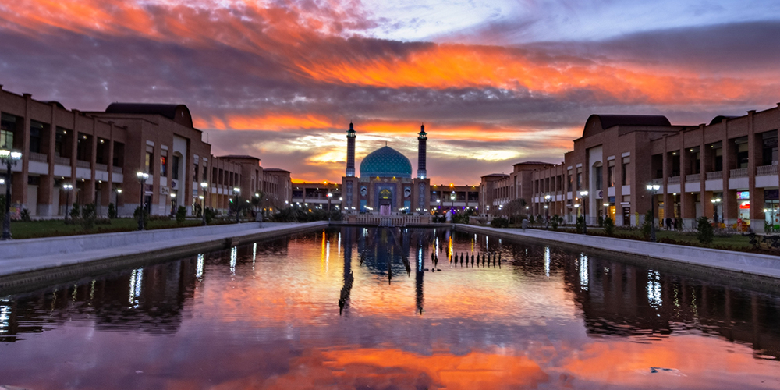 The period of studying in Russia becomes a big and eventful adventure for each and every international student. We addressed the students from the Islamic Republic of Iran and asked them to share their impressions of studying and living in Russia with the magazine readers.
When the time came to apply to a university, my choice was determined by my desire to study Russian. It is a serious challenge to study this unique and strikingly rich language of famous writers and great literature. I knew that Russian grammar is one of the most difficult in the world, but this fact motivated rather than frightened me. I wanted to know Russian, understand it, speak it, and I wanted to get closer to understanding the Russian soul about which so much has been written. I had another reason for my choice. It was practical and rational. The development of Iran-Russia relations has huge potential. Knowledge of the Russian language will be my competitive edge in the future. After studying at university for a while, I realized that studying the language with full immersion in the cultural environment would be more effective. So said, so done. After completing my Bachelor's degree with honors, I applied for the Master's program in Russian as a Foreign Language in the Interaction of Languages and Cultures. I passed the interview and was admitted to Higher School of Economics in Moscow. I can see Iranians' increasing interest in the Russian language, Russia, and Russian culture. I want to get a high-quality education and gain the knowledge required for further participation in the promotion of the Russian language and assistance in the harmonization of international relations between Russia and Iran. That's why I decided to continue my studies, and now I am a PhD student!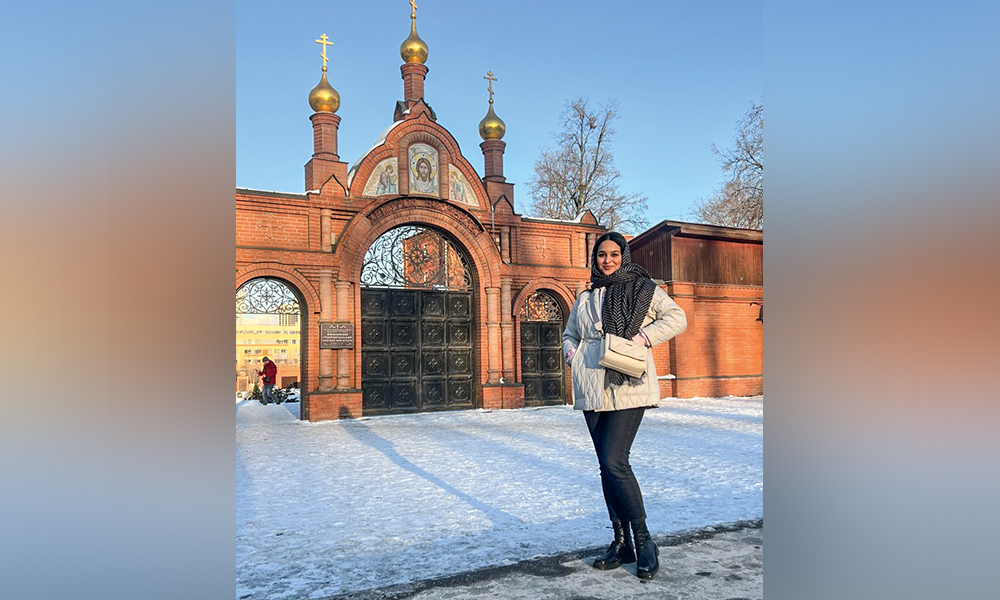 Frankly speaking, I had never thought of studying Russian or studying in Russia. My father suggested that I should start studying Russian because he considered it widely spoken and thought it could come in handy in the future. At university, I continued my Russian language studies, and I gradually became keen on it. In total, I studied Russian in Iran for six years. In 2021, on the anniversary of Alexander Pushkin's birth, the Reading Pushkin reader competition took place in Iran. Participation and victory in this contest allowed me to get the Russian Government scholarship. The decision to continue my studies in Russia was the best decision in my life. Culturally, Russian people are similar to Iranians, they are hospitable and kind. Such similarity of national characters facilitates adaptation. That's how I became a PhD student at Moscow State Linguistic University. I chose the Russian language as my profession. In 2023, two years later, on the anniversary of Pushkin's birth, I played the part in the Eugene Onegin performance, and that was amazing. The time spent here is a great time full of people and events. To everyone just thinking of studying in Russia, I want to say, "No doubt, this is a great opportunity for each of you."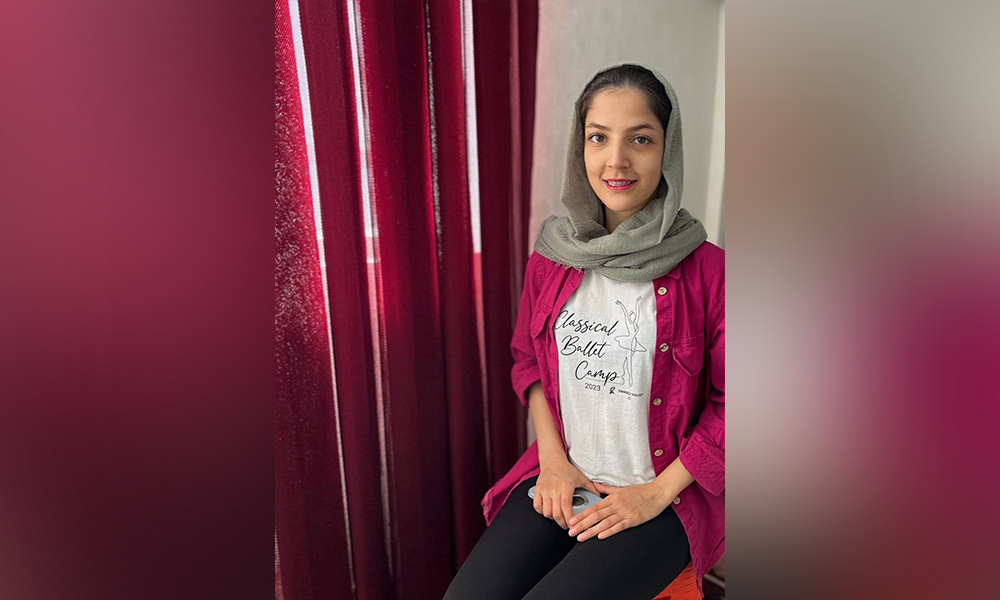 My way to Russia was somewhat amusing. When I was 12-13, I found a very old sheet of paper covered with strange illegible letters in my grandmother's trunk. These letters were like nothing I had ever seen before. This turned out to be century-old Russian money! This amazing find, the old family relic, encouraged me to study our family history. It was then that I learned that my ancestors were Russian migrants who had come to Iran many years ago. This information inspired interest and a warm feeling of kinship in me. Later, I learned that Russia gave birth to ballet I loved so much. I learned this fact and many other facts. At university, I studied Architecture. My professional interest in the old and original buildings, history of architecture, local construction schools made Russia even more interesting in my eyes. That's how I started dreaming of seeing the outstanding monuments, wonderful museums and the real Russian ballet for myself. When I heard about the Russian scholarship, my dream became attainable. This opportunity determined my future path. My efforts to prove that I deserve it were not in vain. I am grateful to the Russian Government for this scholarship program and for the opportunity to study here, expanding my horizons.
06.06.2023