Kuban State Agrarian University. Enrollment Campaign 2022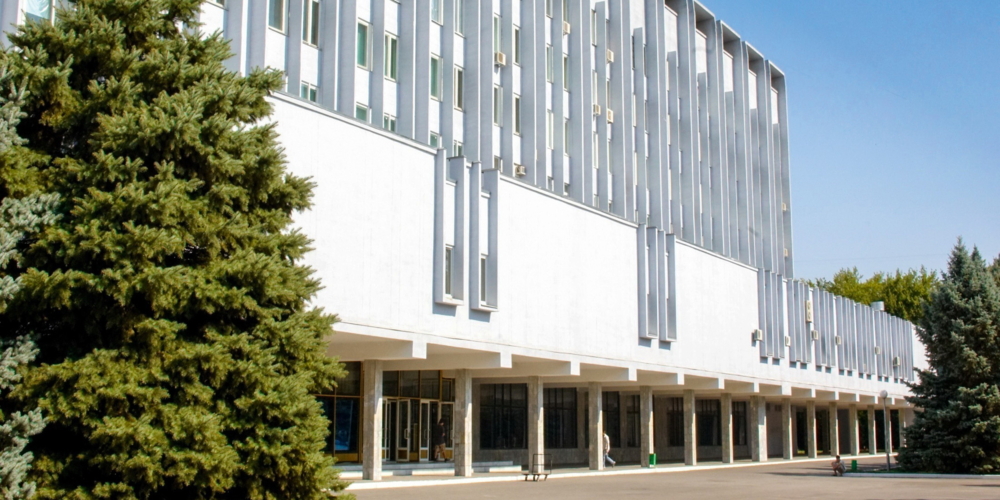 700+
international students from 50 countries
700+
international students from 50 countries
KubSAU is one of the acknowledged leaders in higher agricultural education in Russia. It trains top-class specialists in biology, engineering, economics, and law.
KubSAU is the winner of the state academic leadership program "Priority 2030."
Advantages of studying at KubSAU
You have an opportunity to minor in:
management in agronomy
electricity supply
accounting, analysis and audit in agribusiness
landscape design and phytodesign
digital tools for business models of rural areas
safety of technological processes and production in agribusiness
peasant (farm) household management in dairy cattle breeding
peasant (farm) household management in horticulture
peasant (farm) household management in vine growing
You have an opportunity to do your graduation thesis in the form of a startup
A virtual tour around the university
kubsau.ru
VK – @kubsau
Telegram – @Kuban_SAU
Tiktok
Tuition fee per year
34,500 – 190,740 RUB
Achievements
Scholarships from companies such as CLAAS, Philip Morris International, Syngenta, PepsiCo Holdings, Azersun, Bayer, the ROSGOSSTRAKH insurance company, Russian Agricultural Bank
Personal scholarships from the Russian President, the Russian Government, the Krasnodar Territory Administration, the university's academic board, charitable foundations, scholarships for active research from the Russian Foundation for Basic Research
Medals of international agroindustrial exhibitions such as Agrorus and Golden Autumn, the New Time International Fair of Innovations and Inventions
Preparatory Department for Foreign Citizens
Study areas: medicine and biology, engineering and technology, natural sciences, economics
Duration
Classical academic program (36 weeks) – classes start on October 1
Individual schedule for students who have not come by the fixed starting date
Tuition fees
1 year – 115,000 RUB
1.5 years – 160,000 RUB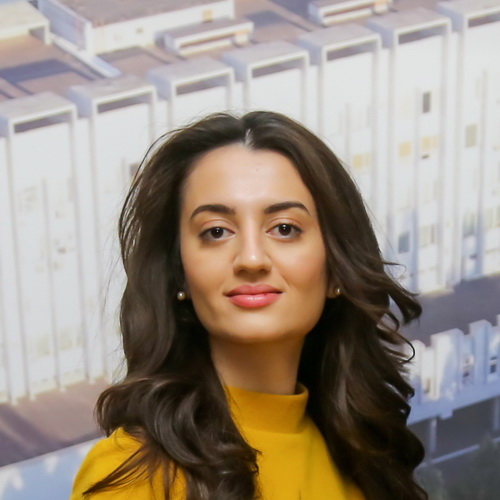 I like that the university has everything we need. It's not only about studying, but also about creating, performing at various events, practicing singing and various dancing styles.
Alexandra Magdaliniadou -
Greece, Faculty of Accounting and Finance
Faculties
Agronomy and Ecology
Agrochemistry and Plant Protection
Architecture and Civil Engineering
Veterinary Medicine
Hydrotechnical Melioration
Land Management
Zootechnics
Institute of Digital Economy and Innovations
Mechanization
Processing Technologies
Horticulture and Viticulture
Applied Informatics
Management
Accounting and Finance
Finance and Credit
Economics
Energetics
Law
Faculty of Public Professions
You'll have a perfect opportunity to complete supplementary educational programs and unlock your individual abilities at various creative studios, make new friends, and spend your free time profitably.
Being an intelligent, creative and ambitious person, you can change the world.
Being conscious that computers, networks and artificial intelligence have fundamentally changed the world eliminating the borders and opening new frontiers for humankind, you cannot imagine your life without this.
If you are ready to generate ideas and turn them into really successful businesses, the new Bachelor's program is for you!
New academic program of KubSAU Digital Economy (Bachelor's program)
Duration: 4 years (full-time)
Institute of Digital Economy and Innovations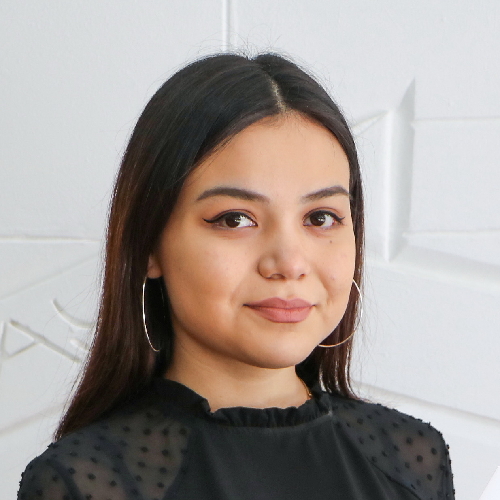 KubSAU boasts a highly qualified teaching staff and excellent scientific and hands-on training facilities that make it possible for students to conduct research and participate in conferences of different levels.
Diana F. Ashirova -
Uzbekistan, Faculty of Accounting and Finance
Infrastructure
22 educational and academic laboratory buildings
2 research institutes, Krasnodar Regional Agribusiness Institute
2 highly profitable educational and experimental farms "Kuban" and "Krasnodarskoe"
The university area is 174 ha
University library with around 1 million items in stock
Student outpatient clinic
Campus
20 five-story well-furnished dormitories, with 24/7 security
The dormitory areas are equipped with shower rooms, kitchens, laundry rooms with washing machines, reading rooms
The Internet Center, Wi-Fi in the buildings, dormitories and all over the campus
The consumer services center offers the services of the laundry room, the tailor shop, the shoe repair shop, the post office, the affiliate bank
2 canteens, 14 cafés in the dormitories and educational buildings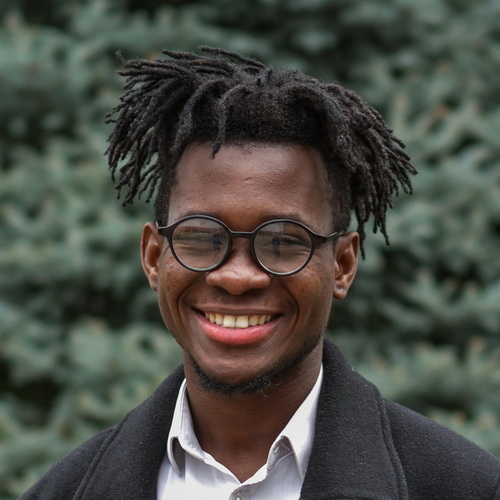 I chose KubSAU on the recommendations of my friends and acquaintances studying in Russia. What attracted me most to the Agrarian University was, first of all, its huge, green, clean and well-kept territory.
Doffou Isaac Parfait -
Côte d'Ivoire, Faculty of Agrochemistry and Plant Protection
11.07.2022