Migration Registration And Student Visa Extension. KSUAE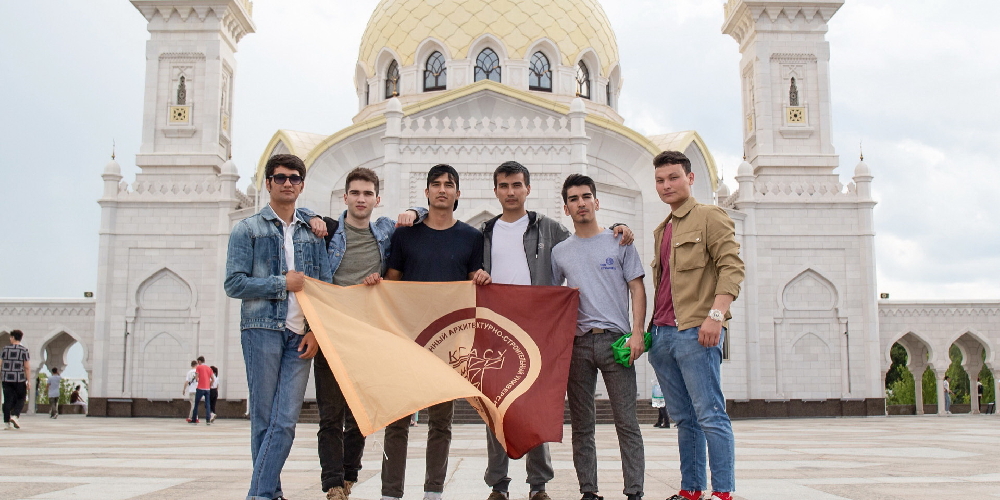 Here's some more information about the aspects of international students' migration registration in different regions and universities of Russia. The Kazan State University of Architecture and Engineering staff members will tell you how to get registration after entering a Kazan university and what to do in a difficult situation.
To extend their student visa, international students must submit their documents 40 days before the visa expires:
Copies of passport and all Russian visas, migration card and registration certificate (in two copies)
Copies of enrollment contract and dormitory accommodation agreement (in one copy)
One 3х4 cm photo
Also, you must pay 1,600 RUB stamp duty for visa extension
To get migration registration upon arrival in Russia, international students must contact the university's International Relations Department (IRD) (Room 1-49) and submit the following documents:
For former USSR countries – a passport copy, checkpoint marks, migration card, enrollment contract, dormitory accommodation agreement
For other foreign countries – passport copies and all Russian visas, migration card, dormitory accommodation agreement
If international students do not get migration registration, they are fined 2,000 RUB.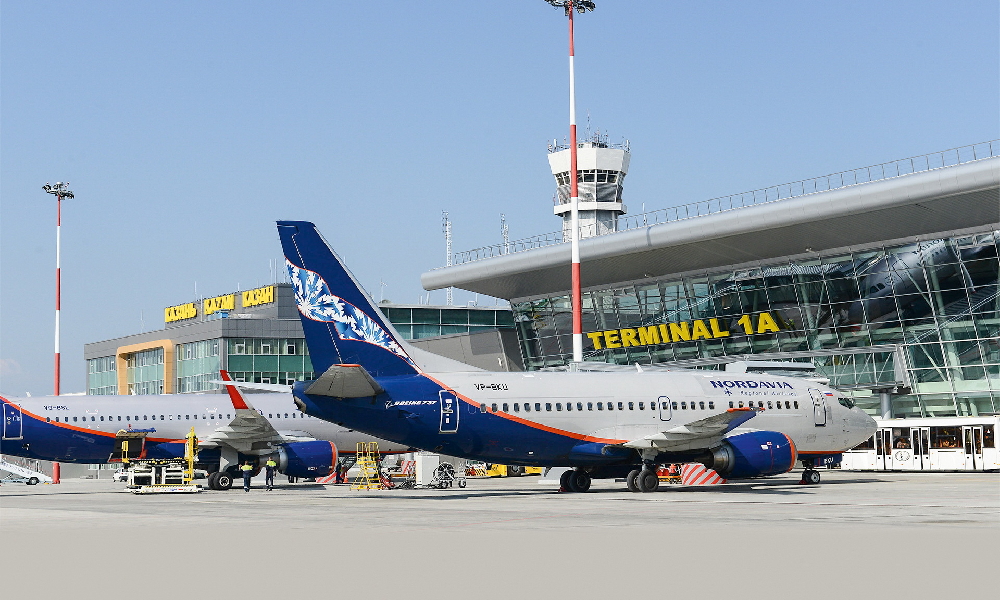 What you should do if you have lost your passport
You must immediately contact the nearest police station at the place of your passport loss or detection of loss, to get a statement confirming the incident
Inform the IRD of your passport loss (theft)
As soon as possible, contact your country's embassy or consulate in Russia to get a new passport instead of the lost one, or a temporary travel document to leave for your country (certificate of return)
Foreign citizens who arrived in Russia with a visa must contact the Directorate for Migration Affairs of the Ministry of Internal Affairs to get a duplicate copy of the lost (damaged) visa or to apply for a transit visa if you have to leave Russia with a temporary travel document
Submit your new passport and visa to the Registration and Visa Department for making changes in migration registration (if they are documented by your new passport in the territory of the Russian Federation) or leave Russia (if you have obtained a temporary travel document and transit visa)
What to do in a difficult situation
If you lost your way in the city and did not return in time, contact the IRD staff
If you have been invited over to another region, inform the IRD of your departure in advance, telling the exact departure date and expected return date
If your passport, migration card, a detachable section of the notification form is damaged, lost, or stolen– immediately inform the Registration and Visa Department and take steps to have your documents re-issued. If you do not, you will commit a misdemeanor
If you have been arrested by the police, tell them that you are an international student and contact the IRD
If you have been hospitalized, contact the IRD and tell them what hospital you are in
30.06.2021