How to get migration registration in Russia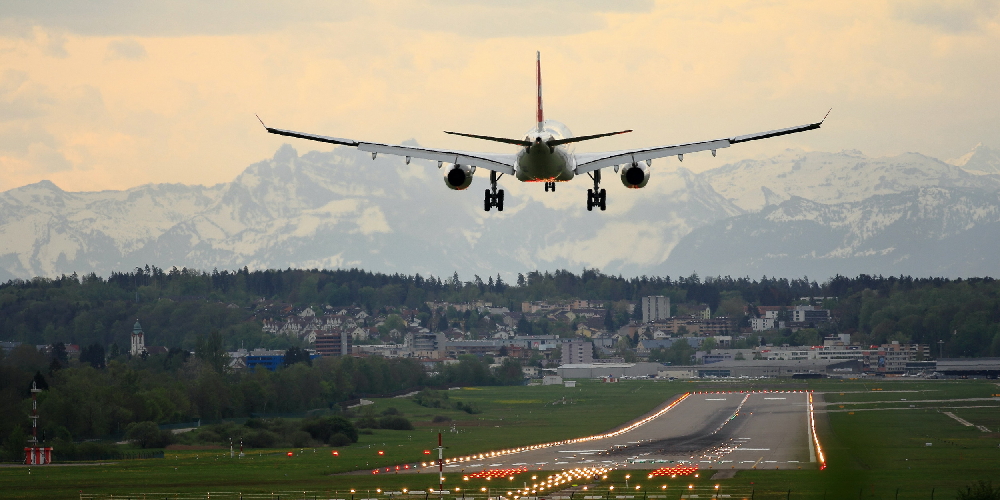 1. Filling Out A Migration Card
All foreign citizens coming to Russia with a visa and without it must fill out a migration card. It serves as evidence of legal border crossing and is an official document in addition to a passport. You can get a free form on board a plane, on a train, and before going through passport control at the airport or at the railway station. All international students must specify "study" as a purpose of their arrival on their migration card
Be careful while filling out the card. Otherwise, you will have to spend much time and effort correcting it later. You must fill out all fields in Russian. If you do not know Russian, fill it out using Latin letters. You should write legibly, without erasures and corrections
After you hand in the card to a staff member of the Border Service, you will get a detachable section of the form. This document will be required for registration at your place of stay
Your migration card is valid while you are in Russia. When leaving the country, you must hand in your card at border control. Every time you come back, you must fill out a new card
Migration Registration Violations
The student did not register in due time. Foreign citizens are obliged to inform the General Administration for Migration Issues of their entry to Russia within seven days. For some countries, other dates are provided
The student informed of their arrival in due time, but the provided information turned out to be incorrect
The places of registration and residence are different
The temporary residential registration in Russia expired, but the student did not leave the country
2. Getting The Migration Registration
Foreign citizens coming to study in Russia must get the migration registration within seven days from the entry date. It is the university that carries out this procedure. The staff member of the international student support department will explain when you must submit the documents
You must submit the documents for registration within three calendar days after crossing the border. If you have come from a visa country, you will get registration for the visa validity period. Students from visa-free countries can get the initial registration for 90 calendar days from the entry date. Then you can extend your registration for the enrollment agreement period not exceeding a year from the entry date
Foreign citizens having a temporary residence permit or a permanent residence permit can get registration at once for the enrollment agreement period not exceeding a year from the entry date
The place of registration and the residence address must be the same. If you are going to live in the university dormitory, it is the dormitory administration that will be responsible for your migration registration. If you want to rent an apartment, the landlord must register you at the place of its location.
3. Extending An Arrival Notification
You must extend the arrival notification two weeks before it expires. For this, students usually contact the university's international student support department
You must apply for an arrival notification again to the relevant university department if you are planning to travel around Russia, to check in the hotel, when you leave Russia, come back, change your passport information
Stamp duty is not charged on migration registration and arrival notification extension
IMPORTANT!
Non-compliance with the migration regulations is punishable. The amount of a fine depends on the circumstances and the region where the violation was committed. For example, you will have to pay 5,000—7,000 RUB (80—115 USD) in Moscow and Saint Petersburg. If you have no required documents, you can be deported, and if you repeatedly violate the migration regulations, a five-year entry ban will apply.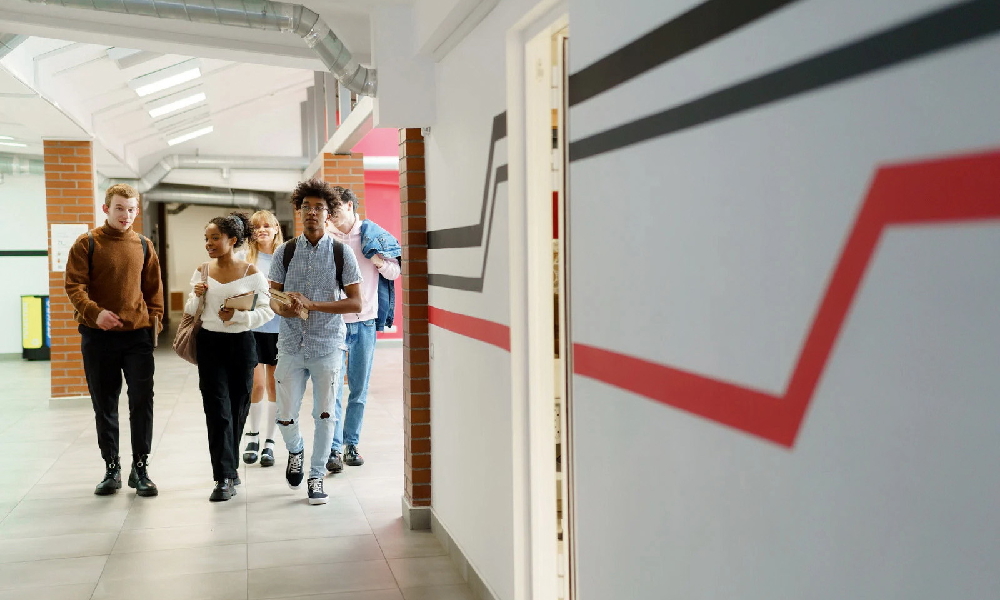 4. Leaving Russia
Foreign citizens must leave the country if they have no current visa, after graduation or exclusion for any reason, early termination of employment, cancellation of a temporary residence permit or a permanent residence permit.
Foreign citizens or stateless persons must obtain a transit visa to leave the country. To obtain it, after the issuance of the enrollment termination order or termination of the employment agreement, foreign citizens must immediately come to the university's passport and visa support department or international student support department to agree upon the time to leave. A transit visa can be only a single entry visa, and it is issued for a period of up to ten days. You must leave the country within these days.
You must submit the following documents ten business days before leaving Russia:
Passport and two copies of all pages
Migration card and two copies
A detachable section of the foreign citizen arrival form (registration certificate) and two copies on both sides
3 x 4 cm color matte photo
A receipt for payment of 1,000 RUB stamp duty for a transit visa (you can get the receipt at the university)
A travel card (plane or train) valid for leaving Russia
An extract from the enrollment termination or academic leave order, or an extract from the employment agreement termination order
18.04.2021