Moscow Aviation Institute. Acquaintance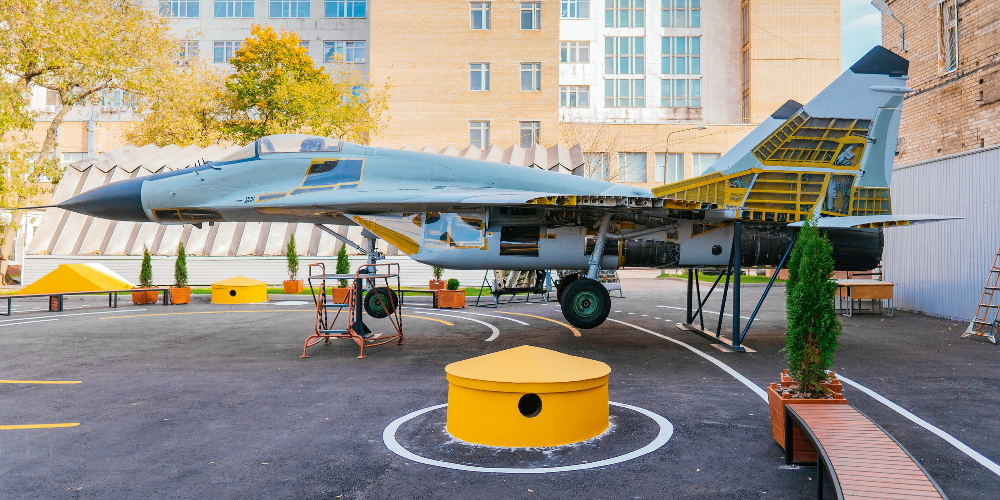 17
programs taught in a foreign language
1,700+
international students from 70+ countries
17
programs taught in a foreign language
1,700+
international students from 70+ countries
MAI trains specialists in aeronautical engineering, rocket and space technology, engine manufacturing, IT, robotics, power engineering, new materials, etc. The rate of graduate employment by occupation is 80 %.
Moscow Aviation Institute enrolls more and more talented and motivated young people from all over the world. Over the last five years, it has increased its international student enrollment by more than 2.5 times. Moscow Aviation Institute is one of the few universities in Russia offering educational programs in English.
Youtube – @moscowaviationinstitute
Instagram – @MAI_global (Meta is recognized as an extremist organization in Russia)
Facebook – @MAIglobal (Meta is recognized as an extremist organization in Russia)
Twitter – @MAI_int
Tuition fees per year
Bachelor's programs 4,400 — 6,000 USD
Master's programs 5,500 — 6,000 USD
PhD programs 7,000 USD
MAI is one of the state-funded enrollment leaders among Russian technical universities. Over 3,690 state-funded students were enrolled in 2021.
Bachelor's programs 1,910+
Master's programs 870+
Specialist's programs 900+
Fields of study
Aeronautical Engineering
Aircraft Engines
Rocket Systems and Astronautics
Control in Engineering Systems
Radio Engineering
Information and Communication Technologies and Communication Systems
Bioengineering Systems and Technologies
Electric Power Engineering and Electrical Engineering
Motion Control Systems and Navigation
Economics
Management
Materials Science and Technology
Ballistics and Hydroaerodynamics
Pre-University Training
Pre-university Foundation Program in Russian-medium
Subjects: Russian language, mathematics, physics
Tuition fee 3,000 USD
Pre-university Foundation Program in English-medium
Subjects: mathematics, physics, computer science, technical drawing, technical English, Russian language
Tuition fee 3,500 USD
Admission Office for foreign citizens
+7 925 579-75-89 (WhatsApp/Telegram)
+7 499 158-00-27
sng@mai.ru (CIS countries)
int@mai.ru (other countries)
en.mai.ru/admission
MAI is a leading high-tech Russian university creating technologies that determine its tomorrow's image and training leaders able to work with them today.
Over 3,000 students are engaged in the university research.
Priority Research Areas
Mathematical Modeling
Space Systems
Unmanned Aerial Vehicles
Additive Technologies
Electrification of Engineering Systems
High-technology Products Service
Artificial Intelligence, Big Data, Internet of Things
Composite Materials
Propulsion and Power Plants
Electric Jet Engines
Hypersonic technologies
Robotization
Student Achievements
Successful participation in various engineering and professional competitions
Prizes in international Olympiads, student congresses, champion's titles in aeromodeling, medals of the Academy of Sciences, and many other awards
Multiple gold medalists in the WorldSkills Russia championship in the Space Systems Engineering competency, winners in the Unmanned Aircraft Systems category
Student Design Bureaus
MAI has five student design bureaus that implement real-life research and design projects. Nine small satellites designed by one of them successfully do their tasks in Earth's orbit.
Unique Environment
The university has unique laboratory facilities such as full-scale equipment samples, including planes, helicopters, rockets, as well as robotics, avionics, and radar systems
Scientific projects in integrated design and mathematical modeling, unmanned aerial vehicles, propulsion and power plants, electrification of engineering systems, hypersound technologies, artificial intelligence, BigData, Internet of Things, high-technology engineering service, additive technologies, composite materials, as well as robotization
The Iskra student space design bureau designs small satellites and launches them into space. It has launched a total of nine small satellites designed by several teams of MAI's student design bureaus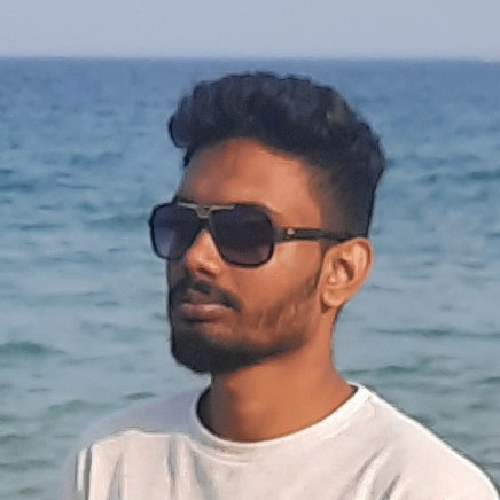 I am inspired by the biography of famous Russian cosmonaut Yuri Gagarin. I've always wanted to become an aircraft engineer. But, to my deep regret, my country doesn't offer aeronautical engineering education.
Prawinan Tawarasa
Sri Lanka. MAI's first-year student
International Associations
CDIO
International Astronautical Federation
International Council on Aeronautical Sciences (ICAS)
PEGASUS — European Group of Aeronautics and Space Universities
European Aerospace Cluster Partnership
Association of Sino-Russian Technical Universities
The Union of Machine Engineers of Russia
Association "Defense Enterprises Assistance League"
Association of Leading Russian Universities
Consortium of Aerospace Universities of Russia
Association for Engineering Education of Russia
Association of Moscow Universities
Association of Russian Technical Universities
Federation of Cosmonautics of Russia
Targeted Master's Program
Design of Aircraft Structures Made from Polymer Composites
Aircraft Design
Product Lifecycle Management Technologies in Modern Aircraft Design
Implementation in cooperation with Shanghai Jiao Tong University. > 230 students from Russia and China are pursuing this program.
Double Degree Programs
English-taught Master's programs implemented jointly with Chinese universities
Beijing University of Aeronautics and Astronautics (Beihang University)
Nanjing University of Aeronautics and Astronautics
Zhejiang University
Shenyang Aerospace University
Northwestern Polytechnic University
Harbin Institute of Technology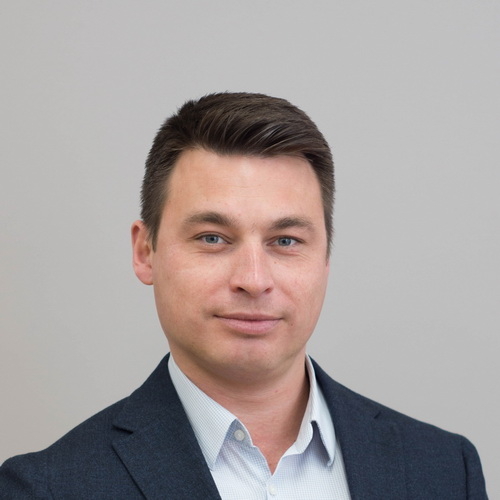 Russian engineering school is well known and highly valued all over the world, and MAI's study programs are in high demand abroad. To study at a university in a distant country with a different climate, language and culture is not an easy step for foreign applicants. And they choose us deliberately and consciously because, no matter which country people plan to build their further career in, they realize that being a graduate of MAI means being in demand among employers anywhere in the world.
Alexey Zarechensky
Deputy Head of MAI's International Department
Accommodation
MAI campus is a uniquely dynamic environment that has everything you need for professional, creative and sports development
MAI campus has nine comfortable dormitories and life amenities
MAI dormitory fee is 90 USD per month
Students live in 2-3 person dormitory rooms with a shared bathroom. The kitchen is on the floor
There are over 20 cafés, canteens and buffets on campus
Health insurance is 150 USD
Arriving students are met at the airport. They are offered a shuttle to the dormitory
10.09.2021