Moscow For Students In New Issue Of Higher Education Discovery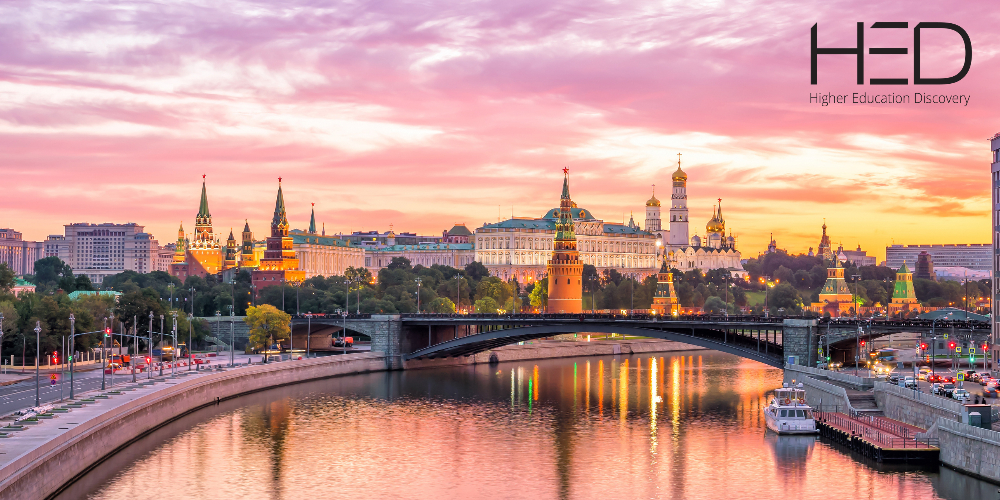 The new issue of HED magazine will tell you about interesting chemistry aspects, admission and studying during the pandemic, the changes in labor legislation for international students, and even a little about magic in science!
An interview with Artem Oganov, a world-famous Russian chemist, will show you the role of predictions in science, the key to successful PhD studies, and many other interesting and useful things.
We've found out why chemists need descriptive geometry and which areas of chemistry are promising for employment.
Let's see how universities have adapted to forced restrictions due to the complicated epidemiological situation all over the world and accepted international students.
According to new regulations, international students may get a job in Russia without a special permit or patent, legally work during their free time.
The issue will also cover the capital of Russia, the places you can go to with your friends in your free time, benefits for students, and a lot of other useful information. Huge opportunities for self-fulfillment, starting a career, eventful cultural life, and diverse leisure activities – all of this is waiting for gifted students in Moscow.
The content has been prepared with the active participation of the Rossotrudnichestvo experts.
15.09.2021