New English-Taught Program: Digital Technologies in Architecture and Construction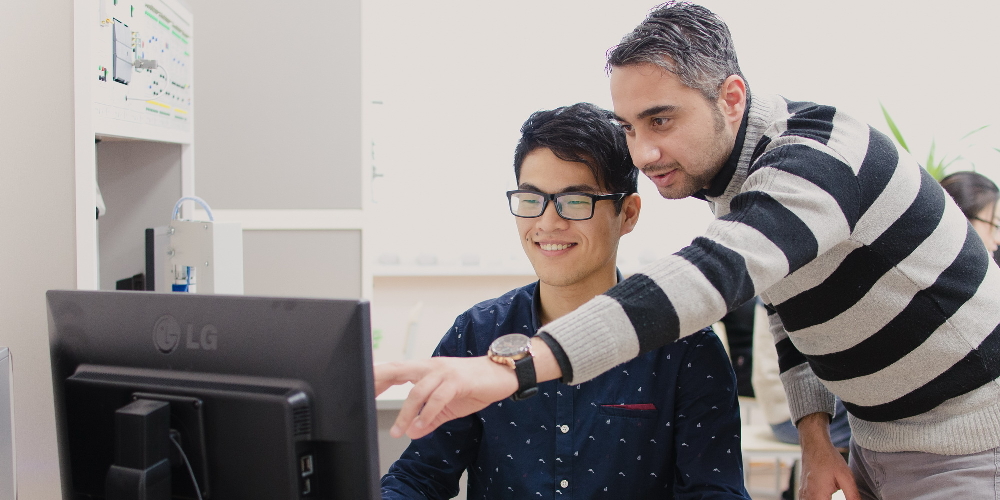 In 2021 the Department of Town Planning, Engineering Networks and Systems at SUSU Institute of Architecture and Construction will introduce a new English-taught Master's program Construction. Digitalization in Architecture and Construction training specialists ready to work in a new environment.
There is a global demand for highly qualified professionals with the skills in digital technologies in the BIM environment that the new program will provide. This program focuses on digital technological needs of the various stakeholders and gives knowledge in a range of built environment disciplines, including Architecture, Architectural Technology, Interior Design, Construction, Surveying and Civil Engineering to prepare a new generation of versatile and highly skilled graduates within a competitive job market.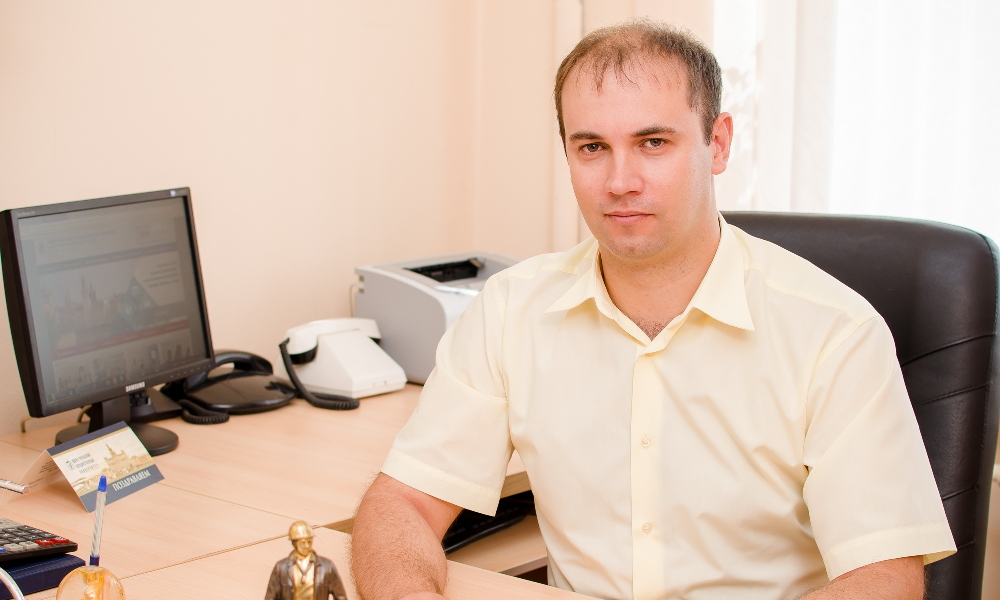 "Extensive use of digital technologies in architecture and construction in recent years results in an increasing need for expertise in the area. Our new Master's degree program focuses on methodology and explanation of digital technologies and on giving students knowledge how to adapt any existing or developing software and technology to the needs of industry. We are planning to satisfy the demand for high-level professionals with digital skills in the BIM environment. In our view, the main feature of the program is the training of highly qualified and sought-after specialists in a number of areas: architecture, interior design and construction," shares Dmitrii Ulrikh, Director of the Institute of Architecture and Construction.
The disciplines of the educational program provide a deep understanding of the new technologies and their branches, as well as the development of new thinking to create technological solutions. The core disciplines of the program include the following:
Building Information Modelling
IoT and RFID in AC
Virtual and Augmented Reality in AC
Drones and Robotics in AC
Cost Planning and Scheduling in BIM
Construction and Site Management in BIM
Project Management in BIM
Smart Sustainable New Materials
Digital Procurement in AC
Students will have an opportunity to get an internship in design or construction organizations of Russia and at the University of Exeter (United Kingdom), University of Donja Gorica (Montenegro), University of Novi Sad (Serbia) and some other universities as they are the educational partners of South Ural State University.
The professor staff giving lectures in the program includes leading professors of SUSU and guest foreign lectures from different universities, design agencies, consulting firms and management organizations. They are Zoran Cekic, Ph.D. (Serbia), Hanif Tahir (United Kingdom), Marko Simeunović, Ph.D. (Bosnia & Herzegovina), Zoran Sušić, Ph.D. (Associate Professor of Faculty of Technical Sciences at the University of Novi Sad, Serbia).
The graduates of the program will be able to work as BIM coordinators or managers in architecture and construction agencies, digital specialists, or C-Suite members (Chief Technology Officers, Chief Digital Officers, Chief Information Technology Officers) in the leading architectural and civil engineering companies of the world.
More information here.
02.06.2021