Moscow Institute of Physics and Technology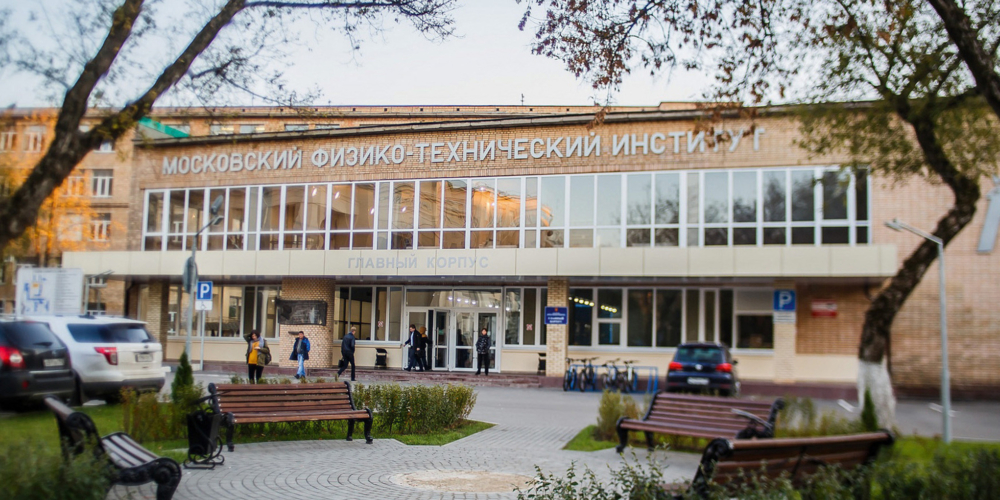 140
scientific laboratories
15
Master's programs (2 online programs)
1,347
international students
140
scientific laboratories
15
Master's programs (2 online programs)
1,347
international students
Moscow Institute of Physics and Technology is the leading technical higher education institution in Russia. It is included in the prestigious rankings of the world's best universities. It provides training in fundamental and applied physics, mathematics, informatics, chemistry, biology, computer technology, and other natural and exact sciences.
Today Phystech is an advanced scientific center. Over the last years, it has set up the laboratories employing world-famous scientists. The researchers focus on the issues of aging and aging-associated diseases, applied and fundamental physics, nanooptics, quantum computing, photonics.
Founding fathers of Phystech are three Nobel laureates: Pyotr Kapitsa, Nikolay Semenov, and Lev Landau.
Phystech. Science — about science with humor
Structure
Phystech Schools

Landau Phystech School of Physics and Research
Radio Engineering and Computer Technology
Aerospace Technology
Electronics, Photonics and Molecular Physics
Applied Mathematics and Informatics
Biological and Medical Physics

Institute of Nano-, Bio-, Information, Cognitive and Socio-humanistic Sciences and Technologies
Higher School of System Engineering
Department of Technological Entrepreneurship
Tuition fees per year
389,000 – 555,000 RUB
Admission
Chinese citizens can apply to MIPT for state-funded (the Russian Government Scholarship) or fee-paying places.
Admission within the quota (state-funded places)
To participate in the competitive selection, candidates stating their willingness to study in the Russian Federation within the quota must:
Register in the information system education-in-russia.com
Fill in the application form in the best possible way
Submit their photo, scanned passport, scanned academic credential (or certificate confirming their study period)
Based on the competitive selection results, the list of candidates is compiled. The candidates who successfully passed the competitive selection and were included in the list get the study scholarship.
NB! The number of state-funded places at MIPT for Chinese citizens is not limited.
To enroll at a particular phystech school, candidates who got the Russian Government quota must pass an additional selection. The selection can include the test, interview or portfolio competition.
For detailed information, you should contact the university's International Department at interadmission@phystech.edu
The winners of the Open Doors International Olympiad have the opportunity to enroll in a Master's program at MIPT in a state-funded place without entrance exams.
Admission on a fee-paying basis on equal terms
To enroll in a fee-paying place, applicants must get a lower passing score in entrance exams.
Written entrance exams are held in July.
International Department
+7 498 713-91-70
interadmission@phystech.edu
eng.mipt.ru/how-to-apply
Preparatory Courses
The course of Russian as a Foreign Language from the beginner level to B1 for the following study areas:
natural sciences
engineering and technology
The IT Start program includes:
the Russian language course
the intensive informatics course helping students prepare for their entrance exams at the top Russian engineering and technology universities
The attendees from Syria, Egypt, Turkey, India, China, Indonesia, Latin American countries, Africa take the preparatory course.
The most popular phystech schools among Chinese applicants are:
Phystech School of Applied Mathematics and Informatics
Phystech School of Biological and Medical Physics
Internships
Starting from the third year of Bachelor's studies, students work for specialized organizations and research institutes where they have the opportunity to put into practice the knowledge they acquire.
Among the MIPT's partner employers are Yandex, Rosneft, Sberbank, Gazprom, Rostelecom, A4 Technologies.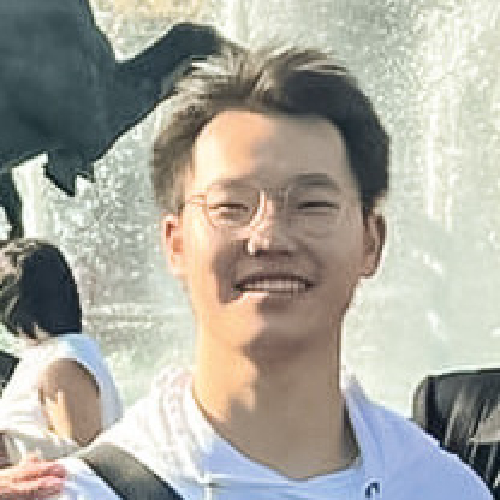 Chinese students usually use the agent's services to submit their documents to a university, but I acted directly. And this was not so difficult. Before setting off for Russia, make sure you have all required documents as well as some daily necessities. The things that came in handy were adapters for Russian sockets, two down-padded coats, some kinds of autumn and summer clothes. Bring a laptop with electronic books instead of printed ones. Learn to cook! Russian cuisine can turn out to be unusual. And you are sure to appreciate the opportunity to cook familiar food in the dormitory. Don't miss the opportunity to see the sights in Moscow. Go on guided tours to Russian remote places. You will appreciate the beauty of landscapes and the cultural wealth of Russia. Studying the Russian language, don't neglect scholarly and imaginative literature and watch movies. Discuss a wide variety of topics with your fellow students from Russia. Remember that you can overcome all difficulties. Don't be afraid to pursue your goal. Coming to Russia is a good choice. Good luck!
Dai Xu -
The attendee at the Preparatory Department in 2022, the first-year Bachelor's student at the Phystech School of Aerospace Technology
Accommodation and Infrastructure
MIPT accommodates all international students in the dormitory. The MIPT campus is located in Dolgoprudny which is 20 minutes' drive from Moscow, the largest city in Europe with well-known tourist attractions such as world-famous theaters, museums, historical sights, the largest shopping centers, and many others.
The campus infrastructure includes:
Outpatient clinic
Stadium
Sports halls for football, volleyball, table tennis, track-and-field, unarmed combat, and other sports
Swimming pool
Adaptation
The MIPT staff members provide assistance in executing required documents to get health insurance and registration, in undergoing a medical examination and fingerprinting, and in getting bank and SIM cards and an access card.
MIPT has the international student adaptation system that includes:
Buddy project
Adaptation workshops
Quarterly meetings with the International Student Office staff
Exchange Club
Russian Speaking Club
Extracurricular activities for international students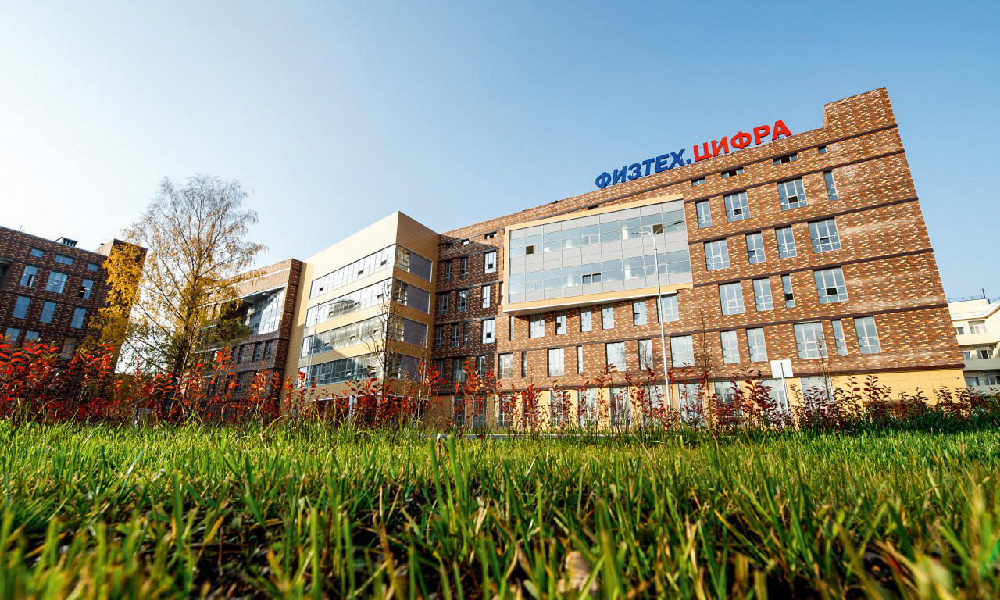 28.04.2023