National University of Oil and Gas "Gubkin University"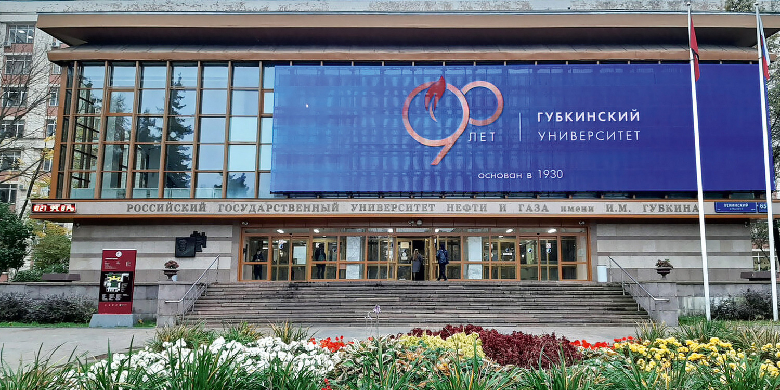 The university provides training in all areas of the oil and gas industry: from exploration, extraction, transportation, processing of oil and gas, creation of technology and information support for engineering processes to studying economic and international aspects of the oil and gas market.
Faculties
Petroleum Geology and Geophysics
Oil and Gas Field Development
Design, Construction and Exploitation of Pipeline
Transport Systems
Mechanical Engineering
Automation and Computer Engineering
Integrated Security of the Fuel and Energy Complex
Chemical and Environmental Engineering
Economics and Management
International Energy Business
Law
Faculty of Humanities
2 branches
Orenburg, Russia
Tashkent, Uzbekistan
www.gubkin.ru
VK – @gubkin.university
Telegram – @gubkin_university
Video about the university
Faculties' Virtual Doors Open Days
Tuition fees per year
358,000 – 415,000 RUB
Enrollment campaign
Those who apply within the Russian Government quota take an exam in the Russian language
Those who apply on a fee-paying basis take exams in mathematics and the Russian language
The admission regulations can change. Follow the news on gubkin.ru
Doors Open Days are held annually on the last Sunday of November and March.
Join us online on the university website www.gubkin.ru
Admission requirements
The language of instruction is Russian
You can study Russian at
the university's Preparatory Department
you can get a Russian language certificate at TORFL testing centers in your country of residence
International Students Office
Head
Alexander A. Shcherbina
+7 499 507-91-85
shcherbina.a@gubkin.ru
Admission Office
+7 499 507-80-42
+7 499 507-84-06
priem@gubkin.ru
hotline@gubkin.ru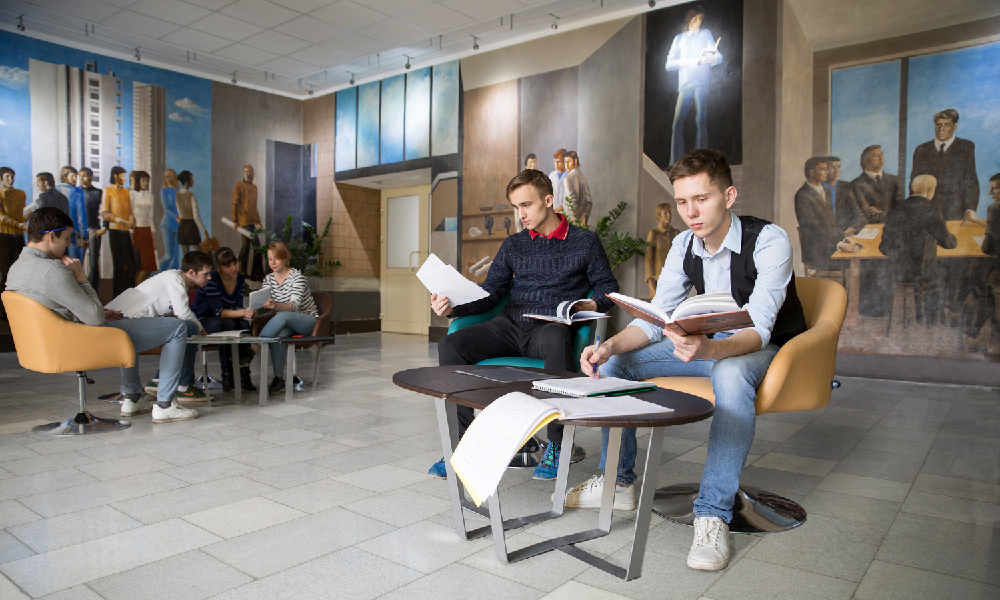 Popular fields of study
Oil and Gas Engineering
Chemical Engineering
Economics
Management
Informatics and Computer Engineering
Preparatory department
Russian language, Mathematics, Physics (Chemistry), Informatics
Master's and PhD programs
Russian language, Further Mathematics, Informatics
After graduates of the Preparatory Department successfully pass their final exam, they are admitted to entrance exams for the first year of Bachelor's/Specialist's/ Master's/PhD studies.
Duration 1 year
Tuition fee 220,000 RUB
International Students Office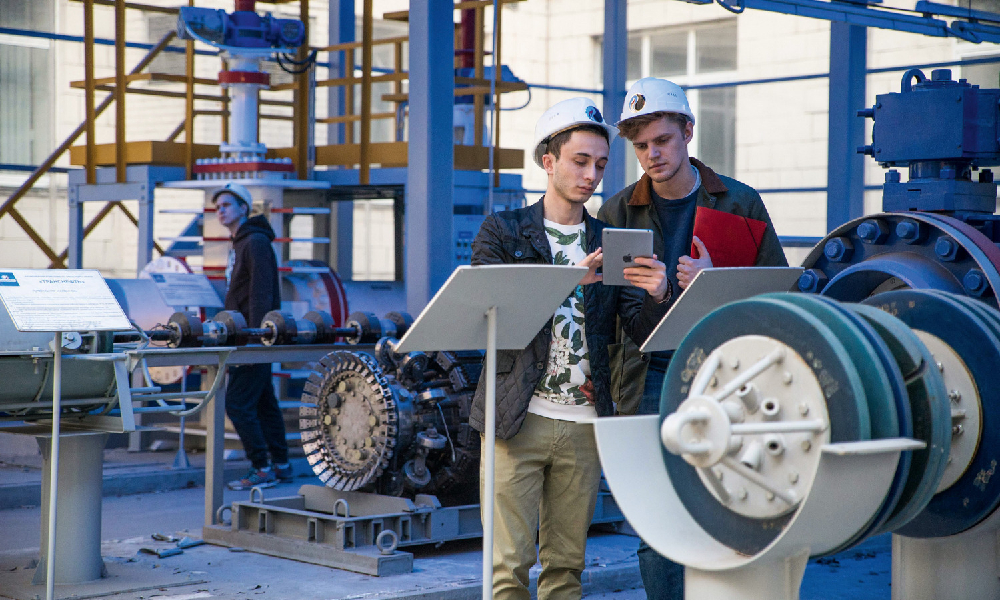 Oil and Gas Engineering
Bachelor's programs
Drilling of Oil and Gas Wells (full-time)
Operation and Maintenance of Oil Production Facilities (full-time)
Operation and Maintenance of Gas and Gas Condensate Production Facilities and Underground Storages (full-time, part-time)
Construction and Repair of Gas and Oil Pipelines and Storage Facilities (full-time, part-time)
Operation and Maintenance of Transport and Storage Facilities for Oil, Gas and Refined Products (full-time, part-time )
Experimental work at the department laboratories
Work on onshore and offshore drilling simulators
Career prospects
Drilling supervisor, process engineer
Manager
Assistant driller, driller, well service operator, oil and gas production operator, operator of booster and cluster pump stations, water and oil pretreatment plants
Production submanager at oil and gas companies
Positions at design, engineering and research organizations
Most international students are sought after by oil and gas companies all over the world.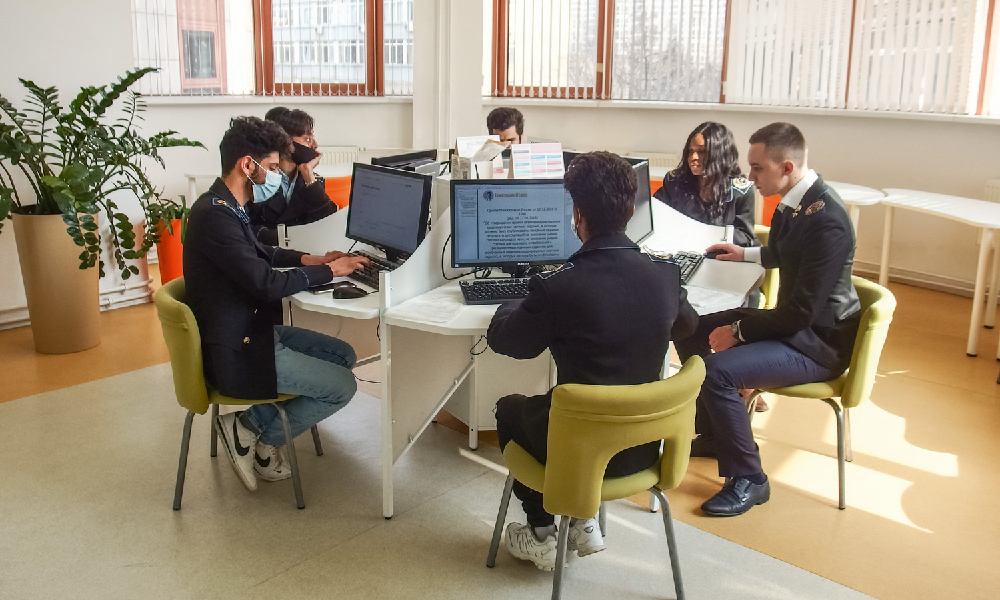 Arrival
Visitors are taken from the airport to the city by
Aeroexpress trains from 470 RUB
Taxi – 1,500 RUB on average
Metro is the fastest and the most comfortable transport in the city. The fare is 50 – 75 RUB per trip.
It is easy to get to the university, so students arriving in Moscow are met at the university at the address: 65, Leninsky Prospekt, bld. 1, Moscow. The Akademicheskaya metro station.
Upon arrival, foreign citizens receive comprehensive visa support, but they must get health insurance themselves.
All foreign students are accommodated in the university campus – the comfortable dormitories. Each room accommodates 2-3 persons. The accommodation fee is around 20,000 RUB per year.
The Week of National Cultures is an annual event aiming to improve the relationship between the university's ethnic groups. The program includes a photo show of the unique sights of various nations, a quest game, the Guess a Movie contest, an exhibition of national costumes, national cuisines, and a gala concert.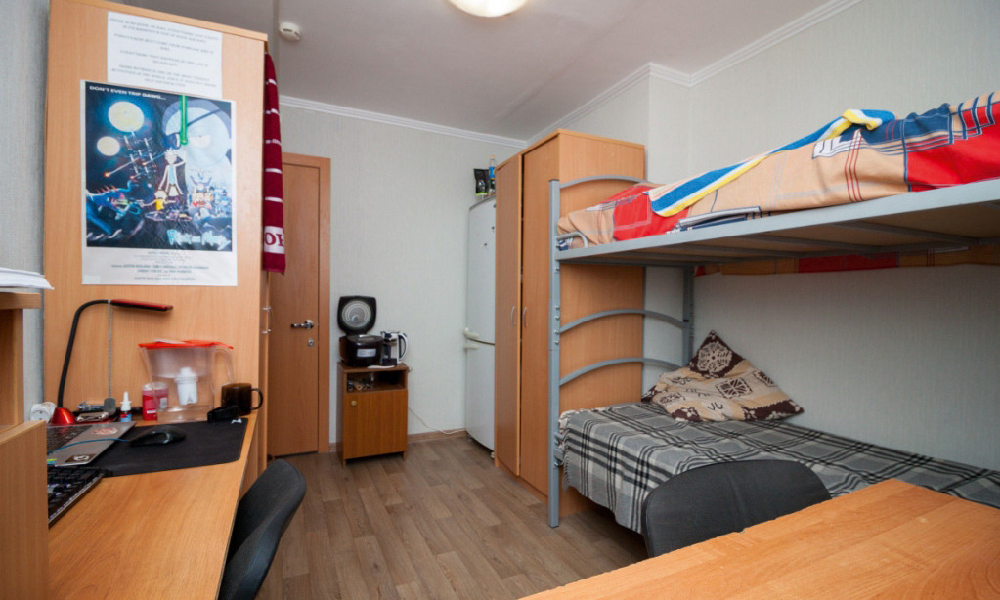 Campus
5 dormitory buildings, over 4,000 places
A gym, a skiing center, a football field with workout areas, basketball and volleyball courts
Dance, instrumental, drama studios, a chess club, a movie club, an art studio and a recording studio
International Friendship Club
The social youth organization familiarizes students with the culture and creativity of various peoples in Russia and foreign countries. The Club works with 22 fellow countrymen associations established at the university. At the beginning of an academic year, they find "their" guys on the list of enrollees and help first-year students adapt to the university and Russia.
29.06.2023