South Ural State University. Master's degree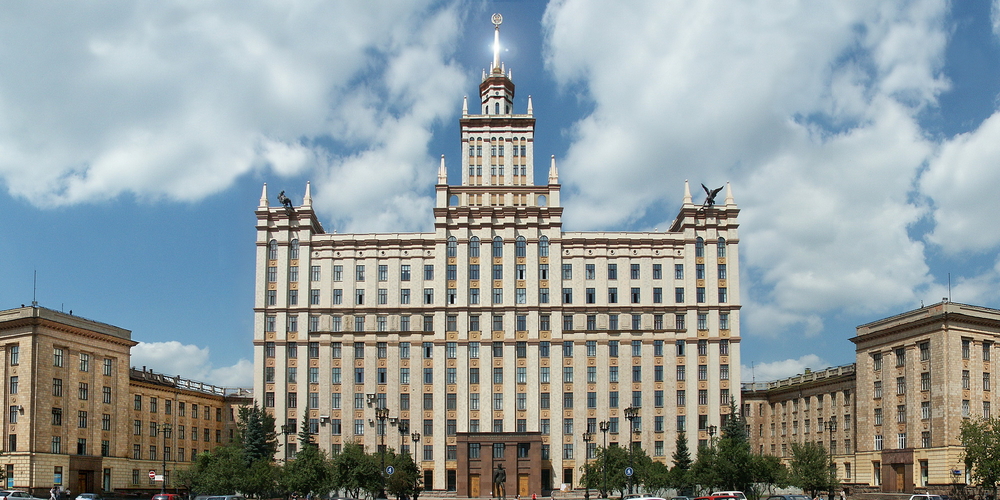 > 250
bachelor's and specialist's programs
23
English-taught Bachelor's and Master's programs
46
small innovative enterprises
> 130
international teachers
2,500
international students from 58 countries
> 250
bachelor's and specialist's programs
23
English-taught Bachelor's and Master's programs
46
small innovative enterprises
> 130
international teachers
2,500
international students from 58 countries
South Ural State University is one of the Russian higher education leaders, the region's center for innovative development in Digital Industry, Material Science, and Ecology.
Structure
Institute of Architecture and Construction
School of Medical Biology
School of Economics and Management
School of Electronic Engineering and Computer Science
Institute of Linguistics and Intercultural Communications
Institute of Media, Social Sciences and Humanities
Institute of Natural Sciences and Mathematics
Institute of Sport, Tourism and Service
Institute of Engineering and Technology
Institute of Law
VK – @susu4you
Facebook – @southuralstateunity (Meta is recognized as an extremist organization in Russia)
Instagram – @susu.official (Meta is recognized as an extremist organization in Russia)
Tuition fees
1,800 – 2,800 USD
Study areas
Engineering sciences – engineering, information technology, automotive engineering, civil engineering, architecture
Humanities – law, history, linguistics, psychology
Medical sciences – research on sports and healthcare
Economic sciences – economics, management, marketing, business administration, econometrics
Natural sciences – biology, physics, chemistry, nanotechnologies
International research laboratories are headed by top-level scientists from all over the world
Artem Masunov, PhD, University of Central Florida, USA
Philippe Bertrand, PhD, Ecole Nationale d'Ingénieurs de Saint-Etienne, France
Shirish H. Sonawane, Dr., National Institute of Technology, Warangal, India
Jeff Sahadeo, PhD, Carleton University, Canada
Henry Manus, Dr., University of Oxford, Great Britain
The most popular Master's programs in English
Mathematics. Partial Differential Equations
Fundamental Computer Science and Information Technology. Database Technologies
Applied Mathematics and Physics. Biophotonics and Physical Methods for Human Beings
Chemistry. Chemistry for Environmental Engineering
Construction. Digitalization in Architecture and Construction
Informatics and Computer Engineering. Internet of Things
Heat and Power Engineering. Heat Power Engineering
Power Engineering and Electrical Engineering. Electrical Power Engineering
Mechanical Engineering. Welding Engineering
Technological Machinery and Equipment. Hydraulic Machines, Hydraulic Drives and Hydraulic and Pneumatic Control Systems
Mechatronics and Robotics. Mechatronics
Biotechnology. Industrial and Environmental Biotechnology
Economics. International Business
Management. Strategic and Innovation Marketing
Personnel Management. Human Resources Management
Business Informatics. Business Analytics in Economics and Management
Finance and Credit. Financial Markets and Institutions
Law. Law and Digital Technologies
Journalism. Media Communications
Philology. Theory and Practice of English
International students from former USSR countries who have compatriot status may apply for the state funded courses on equal terms with Russian citizens. Students are admitted based on the results of the university's internal exams.
Applicants from other countries have an opportunity to get the Russian Government scholarship. In 2021, 618 international students, including 100 people were admitted to SUSU getting the study quota for free.
Documents required to apply for a Master's degree
International passport
Diploma of higher education
Documents should be translated into Russian
Initiation is held individually in interview format
Any questions? Feel free to contact us
International Student Support
+7 902 607 99 64 (WhatsApp, Telegram)
applicant@susu.ru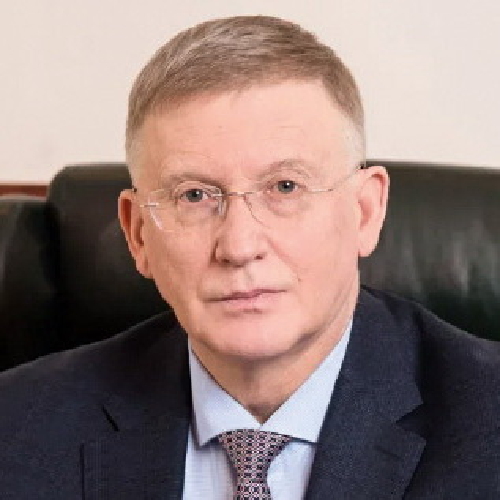 Invest in your future!
Aleksandr Shestakov -
SUSU Rector
Project-based learning
Employers value an integrated approach for solving production tasks as well as graduates' personal soft skills such as teamwork, ability to make decision and to be responsible for it, to think innovatively and creatively. The project-based learning allows you to reach this level.
Some enterprises – SUSU partners like Emerson, SMS Group, Siemens, Samsung, Kaspersky Laboratory, Sberbank, Magnitogorsk Iron and Steel Works, KAMAZ, the Roscosmos State Corporation, the Rosatom State Corporation are customers of these projects.
Career opportunities
International students often combine their study and work, and they should only meet three conditions for that end:
Full-time study
Study-free time
Official employment
SUSU Campus
The SUSU campus is one of the best and the largest in Russia. The dormitory buildings are within walking distance of the educational buildings. The campus area is located in the center of Chelyabinsk and includes nine dormitories. There are a vast parkland, the culture and recreation park, the student medical center, swimming pool, gyms, and the shopping center in campus area.
28.10.2021