Ural State Medical University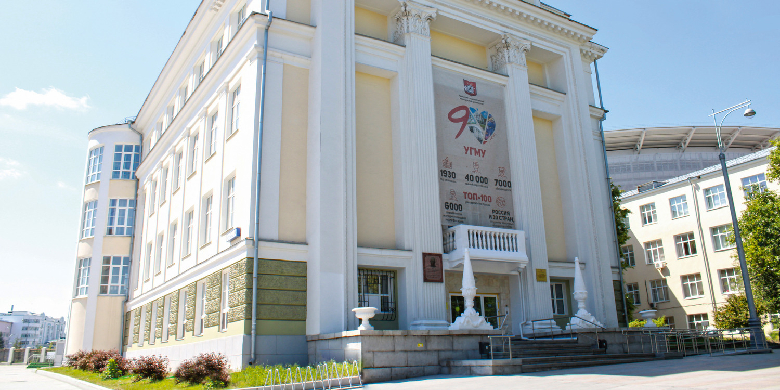 70+
higher medical education programs
12
youth research laboratories
8,000+
students, residents and PhD students
900+
international students from 40 countries
70+
higher medical education programs
12
youth research laboratories
8,000+
students, residents and PhD students
900+
international students from 40 countries
Ural State Medical University is one of the leading medical universities in Russia, a major scientific, educational and methodological center in Ural.
Over its history, USMU has trained more than 50,000 doctors, world-renowned researchers, and public officials. Among the graduates is current Minister of Health of the Russian Federation Mikhail Murashko.
All educational programs underwent state accreditation, and the Specialist's programs underwent international accreditation carried out by ENQA.
The rate of teachers holding a degree of Candidate or Doctor of Sciences is 71%.
usma.ru
VK – @ural.state.medical.university
Telegram – @chanelUSMUlive
Youtube – @ural.state.medical.university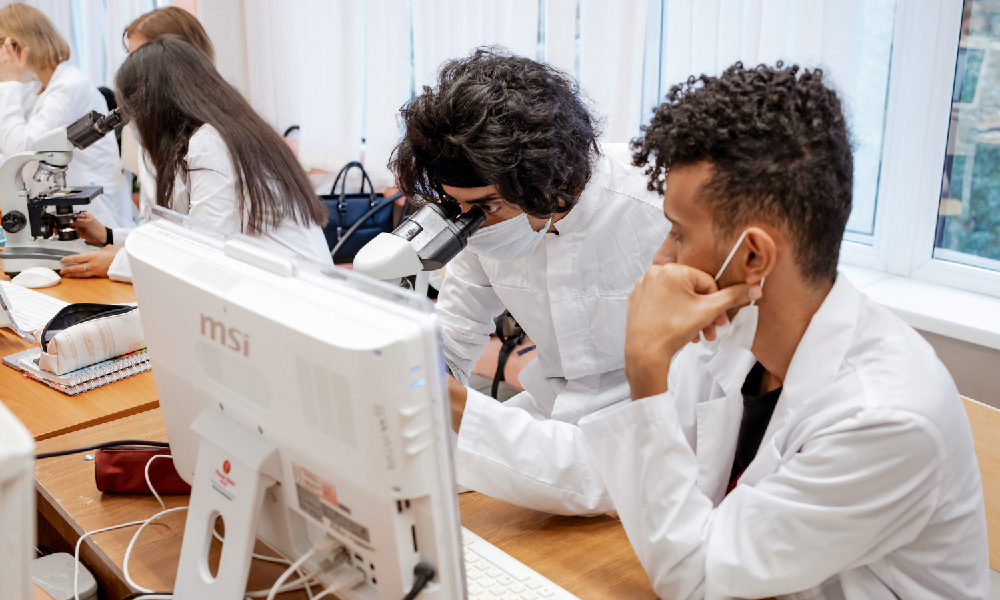 Enrollment Campaign
Every year USMU starts its enrollment campaign in June.
Entrance exams
Depending on the chosen field of study, applicants take three entrance exams. For the programs in General Medicine, Dentistry, Pediatrics, Pharmacy, they must pass biology, chemistry, and the Russian language exams
Exams are held offline as well as using online proctoring technologies
More information about the admission procedure and entrance exams is available on the university's official website www.usma.ru
Documents
When applying, you must submit:
Your identity document and its notarized translation into Russian
Foreign academic credential and its notarized translation into Russian
Legalization/apostille, if required by the law
Certificate of recognition of the foreign academic credential, if required by the law
You can submit your documents to the Admission Office both in person to the address: 17, Klyuchevskaya Street, Yekaterinburg and via Applicant's Personal Account on the university's official website.
Admission Office
Office for International Education and Cooperation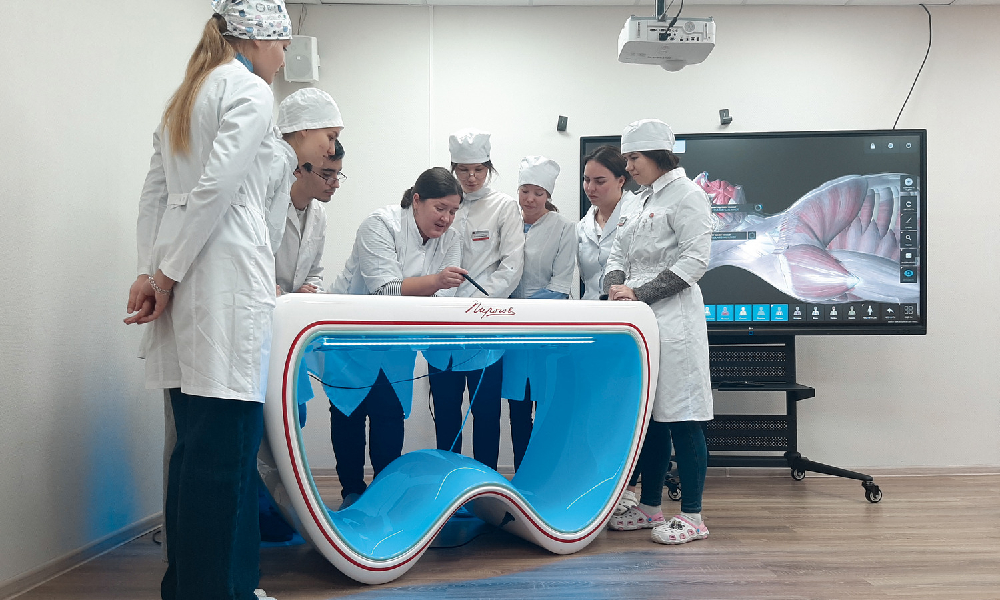 Faculties
Faculty of General Medicine
Faculty of Preventive Medicine
Pediatric Faculty
Faculty of Dentistry
Faculty of Psychology and Social Work and Nursing Education
Pharmaceutical Faculty
Faculty of International Students
Faculty of the Advanced Training and Professional Retraining of Specialists
The information about Doors Open Days is posted on the official website www.usma.ru
Popular programs
Among all these diverse programs, international applicants show the greatest interest in the bilingual programs in General Medicine and Dentistry. The special thing about them is that classes for first-year and second-year students are conducted in English.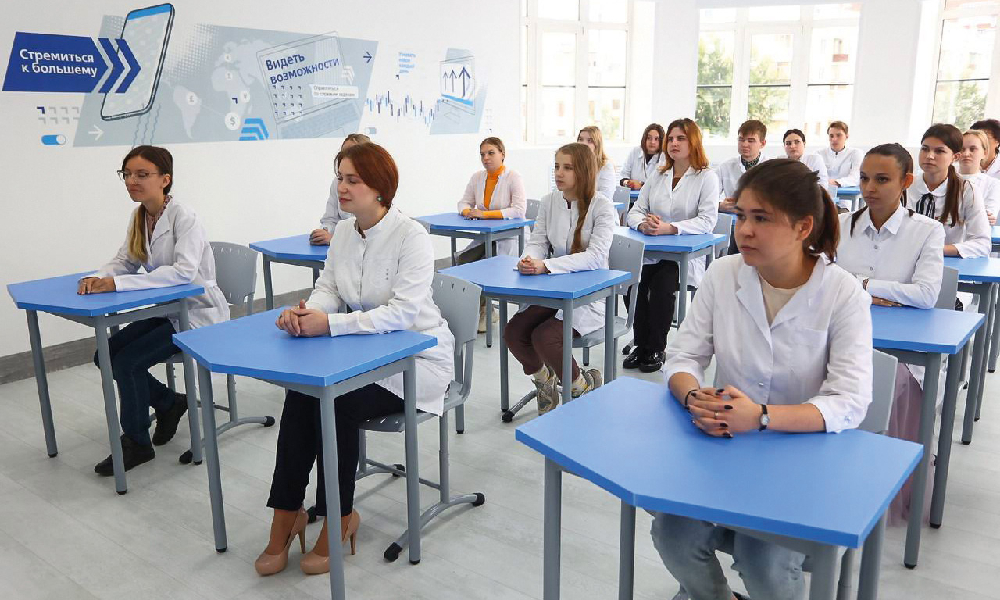 All cutting-edge and hi-tech diagnosis and treatment methods, which healthcare in Yekaterinburg and the Sverdlovsk Region are proud of, have been developed, introduced and improved with the participation of university scientists: minimally invasive, robot-assisted surgical operations, brachytherapy, premature baby care, a wide range of molecular genetic techniques, nanotechnologies in dentistry and pharmacy, and a wide range of other methods.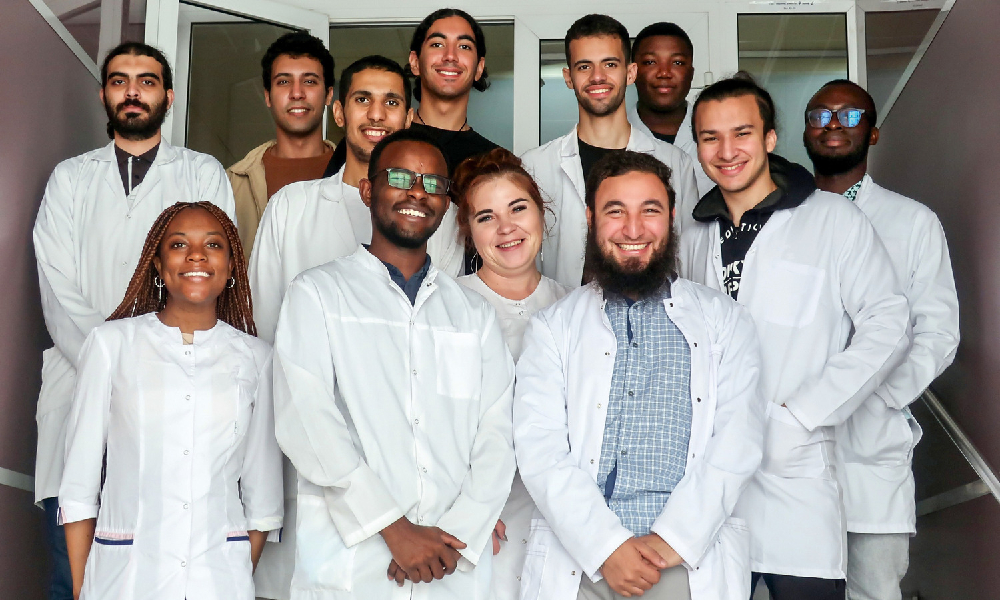 Preparatory Faculty
USMU has the Preparatory Faculty for applicants who do not speak Russian.
From November to June, attendees study Russian as well as chemistry and biology. Besides, prospective students get acquainted with the Russian culture and traditions and adapt to independent life.
After completing the course, attendees get a certificate of completion of the general preparatory course in medicine and biology.
Russian language courses
The university enrolls students from different countries and ethnic groups. But neither language background nor the prospective students' previous environment influence the speed of learning Russian. The earlier attendees of the Preparatory Faculty start studying it and the harder they study in the classroom and outside it, the better their Russian will be by the end of study.
The most difficult thing about learning Russian is mastering grammar –correct spelling. As practice shows, students who can read and speak Russian quite well, can have some text writing problems. To neutralize this problem, the university offers additional Russian language courses for degree program students in their first years of study.
As they say in Russia, slow and steady wins the race!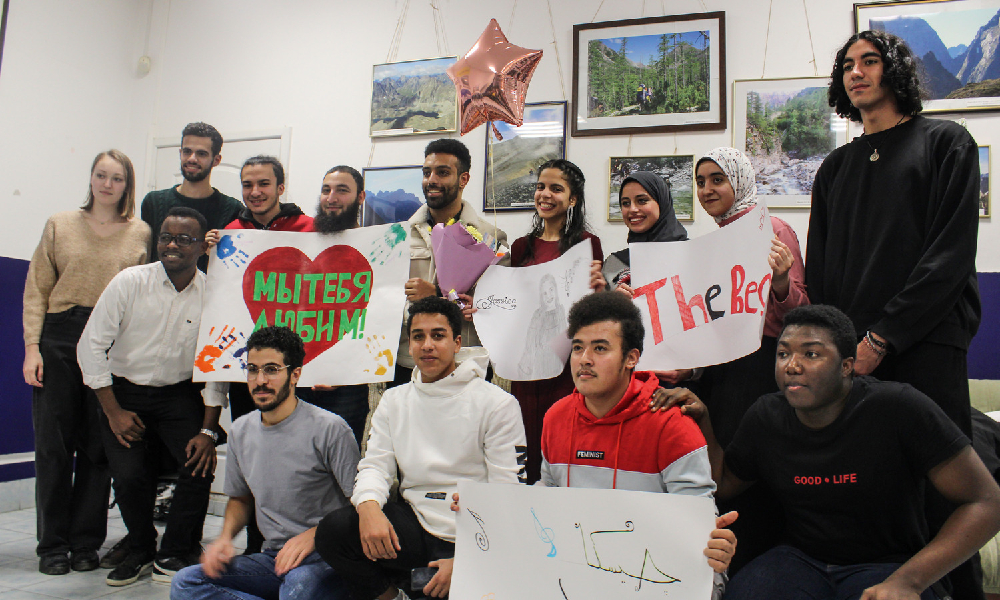 Despite the content and complexity of the educational programs for medical students, the university helps them develop not only as professionals but also as all-round persons.
USMU supports scientific, creative and sports associations. Our students participate in national and international contests, conferences and competitions at the leading Russian scientific centers– Sirius, Innopolis, and others.
Healthy lifestyle promotion is an integral part of medical education, and the university itself is a territory free of bad habits, where sport is considered a second profession of a doctor.
We will be happy to see you among our university students!
16.10.2023