Moscow State University of Technology "STANKIN". Acquaintance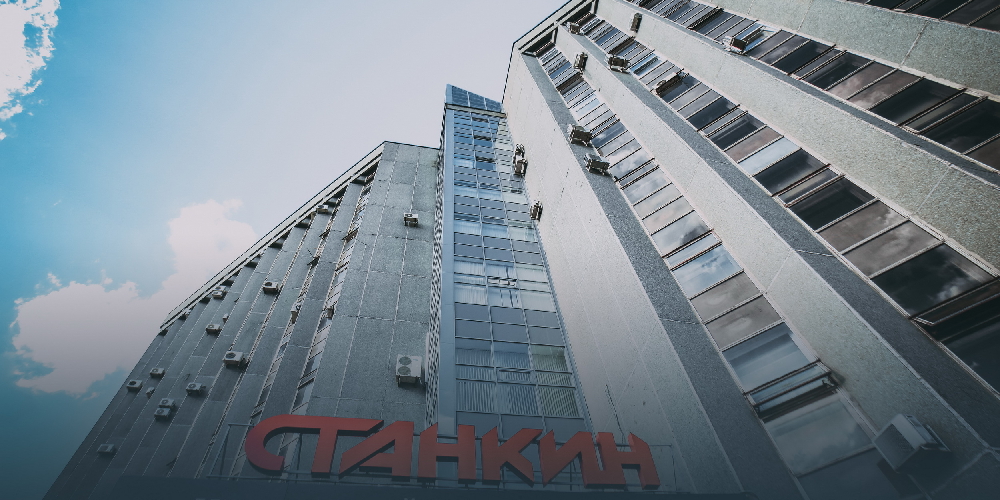 27
master's programs, including one English-taught program
> 160
pieces of state-of-the-art process equipment
14
research laboratories, including international laboratories
> 5,000
students and PhD students, including ≈ 700 international
1
branch - Yegoryevsk Institute of Technology
8,000
m2 of technological testing ground
27
master's programs, including one English-taught program
> 160
pieces of state-of-the-art process equipment
14
research laboratories, including international laboratories
> 5,000
students and PhD students, including ≈ 700 international
1
branch - Yegoryevsk Institute of Technology
8,000
m2 of technological testing ground
The leading technological university for digital mechanical engineering. STANKIN students are in high demand in mechanical engineering and the IT industry. The university also trains unique specialists for new jobs in the fields of industrial ecology, robotics and sensorics, metrology, hydraulics, new materials development, economics, engineering. Founded in 1930.
Campus
Each international student coming to the university gets a place in the dormitory on the day of arrival
The dormitories are not far from the educational building
The dormitory is block-type. Each block has two rooms, a toilet room, a bathroom, necessary furniture, housekeeping equipment
The dormitory has special rooms for cooking, academic training, sports
Married couples are offered a separate room
VK - @msut_stankin
Instagram - @msut_stankin (Meta is recognized as an extremist organization in Russia)
Presentation and video
Tuition fees per year
Bachelor's programs 200,000 — 224,000 RUB
Master's programs 214,500 — 240,000 RUB
PhD programs 261,000 — 267,000 RUB
International laboratories and centers
Russian-French Engineering Laboratory of Innovative Additive Technologies, Selective Laser Melting and ColdSpray
Russian-Spanish Engineering Laboratory of Spark Plasma Sintering
Russian-Swiss Competence Center for Micromachining Technology
Russian-Italian Technology Training Center for Mechanical Engineering and Metalworking Technology
The university offers programs taught in foreign languages. To get the necessary information, you can always contact the Center of International Cooperation
International cooperation
Double degree programs, bachelor's and master's programs
Poland, Bulgaria, Hungary, Uzbekistan
Engineering and Technology
Economics
Academic exchange and internships
Institute of Technology, Austria
Institute of Industrial Technologies and Automation, Italy
National Engineering School, France
University of Zielona Góra, Higher School of Engineering and Humanities, Poland
International program "Italian Machine Tools Technology Awards"
Over 75 % of the total number of graduates and over 95 % of IT graduates work in their degree field
Leading scientific schools, major projects
Manufacturing systems engineering and digital manufacturing design
Tool design and manufacturing
Creation of nano- and composite materials and coatings
Metrological support of machinery production
Design of process equipment and cyber-physical manufacturing systems
Research on the properties of powders for additive manufacturing, prototyping, and small-batch additive manufacturing
Robot systems and CNC mechatronic systems
CNC systems for process equipment, CAD, and production process automation
Controlling, design to cost
Ecology and safety in mechanical engineering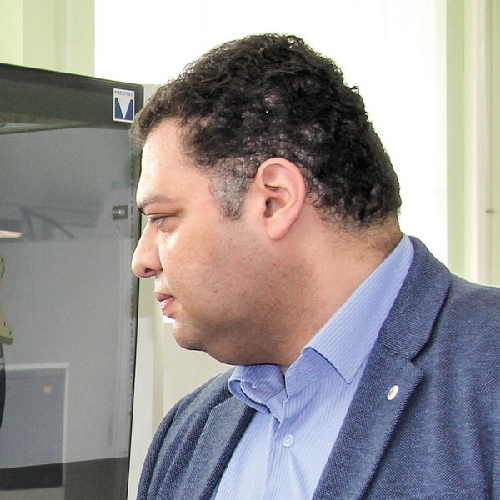 I believe that studying abroad helps students acquire a lot of useful skills. Here I made new friends from all over the world. Students from 65 countries are studying at STANKIN. Teachers treat students as equals. STANKIN is a big international family.
Ibrahim Haled Hamdi Mohamed
Egypt
Free tuition opportunity
Within the Russian Government Quota
If applicants have the documents confirming their status of compatriot
Scholarships and grants
MSUT "STANKIN" offers enhanced scholarship opportunities as well as individual discounts for students standing out in acquiring knowledge and taking an active part in the university's social life.
MSUT "STANKIN" does not offer any individual quotas for studying
The university has a flexible system of discounts up to 50 % of the total tuition fee
There is no limit on the number of fee-paying places in all study programs.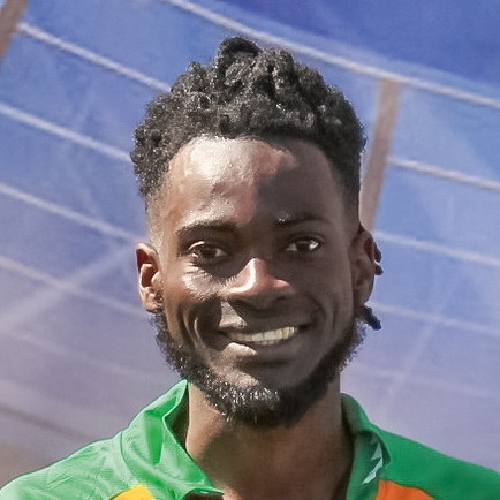 Why MSUT "STANKIN"? It offers high-quality education and preparatory Russian language courses. I learned the language by attending the courses, communicating with my roommates in the dormitory, and studying on my own. The university promotes research in mechanical engineering as it is the leader among Moscow universities in this field.
Nshot Axel Fernandez Vercruiz
Côte d'Ivoire
Student achievements
In 2019, STANKIN joined the WorldSkills Russia movement. In 2020, it won the gold in the all-Russian championship in the Technology Entrepreneurship competency
MSUT "STANKIN" students and PhD students regularly take part in and win the contests as part of the UMNIK program of the Foundation for Assistance to Small Innovative Enterprises
In 2020, MSUT "STANKIN" took first place among 300 finalist teams in the Digital Breakthrough hackathon
Every year, STANKIN holds the student research and practice conference "Automation and Information Technology" (AIT)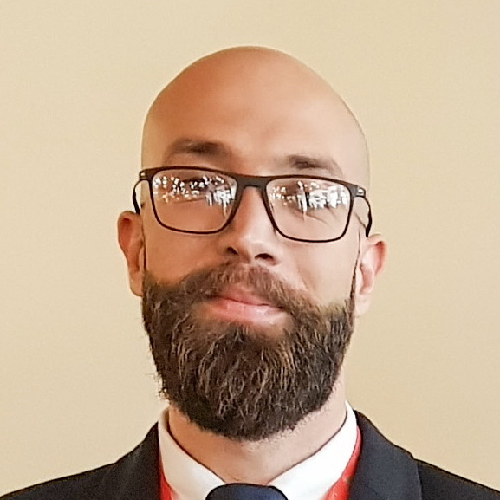 STANKIN helps international students get cutting-edge education, become professional engineers and IT specialists so that they can take their region's industry to a new level afterwards.
Meeting and support
Students from various countries are met at the airport by volunteers speaking foreign languages. This service is discussed individually with each applicant.
Adaptation
Documentation support
Social adaptation activities
Student societies, fellow-countrymen associations, other associations
The Center of International Cooperation staff members can speak five foreign languages: English, French, Spanish, Arabic, and Farsi.
Security
24-hour video surveillance
Dormitory rules compliance control
The university creates the most comfortable environment taking into account the mindset and cultural backgrounds of students from various countries.
10.09.2021