Preparatory Faculty. Russian Language with Immersion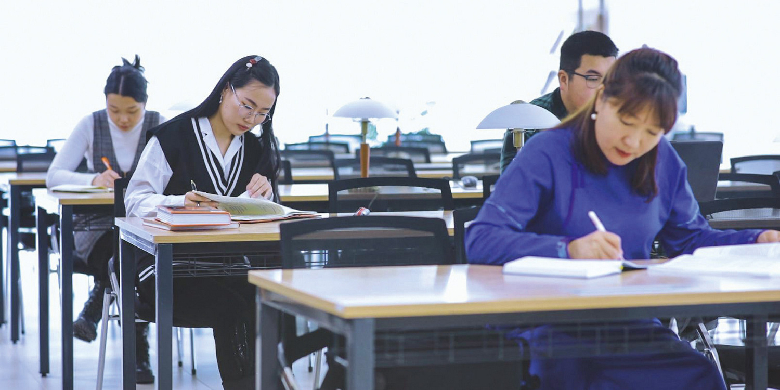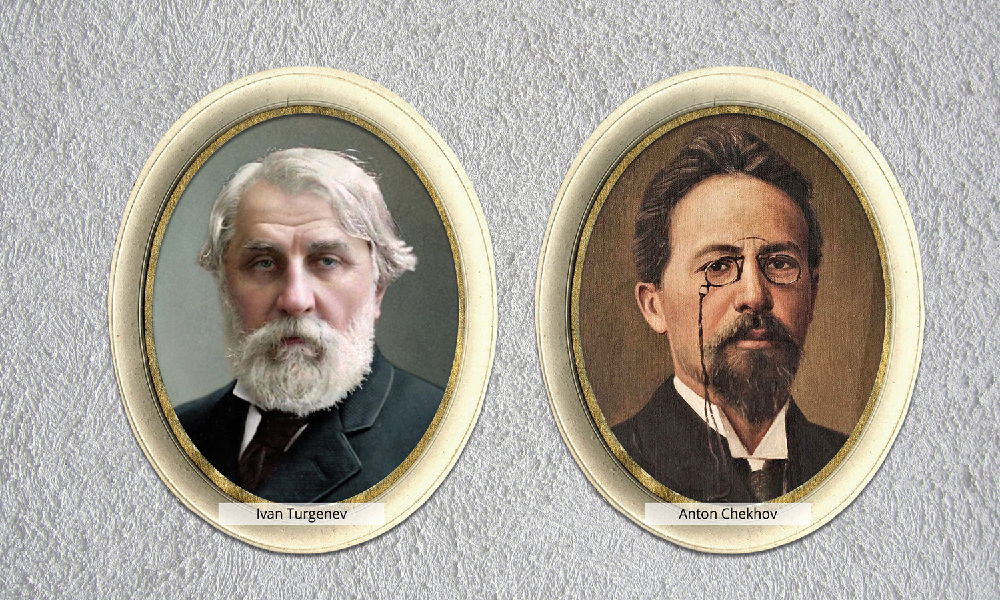 We have written more than once that learning Russian is a great challenge for foreigners. And it is not only about the fact that the Russian language is "great and mighty"* and difficult in itself, but also about the fact that learners can experience difficulties depending on what their native language is. You can study Russian, like any other language, independently, individually, in groups, at schools, or at preparatory faculties.
*From the famous saying by Russian writer Ivan Turgenev ,"In days of doubt, in days of anguished thought over the fate of my native land, you alone are my staff and my support, oh great, mighty, true and free Russian language!"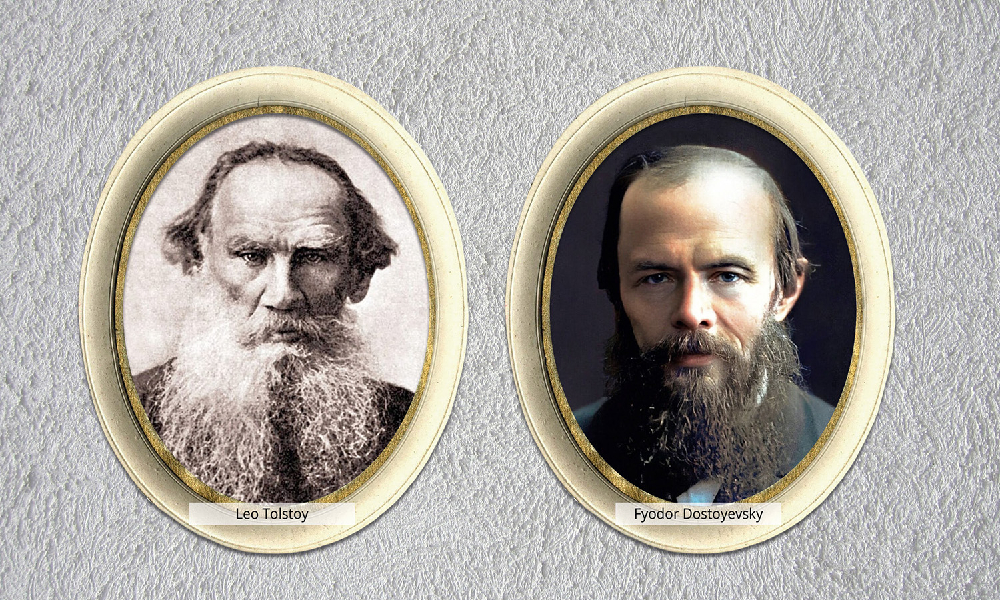 The preparatory faculty course fundamentally differs from other courses, primarily due to intensive immersion in the language environment. Besides, the foundation program is comprehensive because students not only take the Russian language course, from elementary to advanced level, but also prepare for university admission.
As a rule, the preparatory faculty course includes:
Preparation for admission to various Bachelor's and Master's programs
Preparation for the state certification exam TORFL-I
Getting acquainted with the education system in Russia
Immersion in the Russian language and Russian culture
You can study at a preparatory faculty for free, within the Russian Government quota, getting monthly scholarships. To find out about the selection process to get a quota, contact the Rossotrudnichestvo Representative Office in your country.
What else should you know about Russian language programs at preparatory faculties?
The course duration can vary from two weeks to two years
The study programs take into account the starting level of language proficiency
The language of instruction is Russian
Classes are conducted by highly qualified teachers having experience in teaching foreign citizens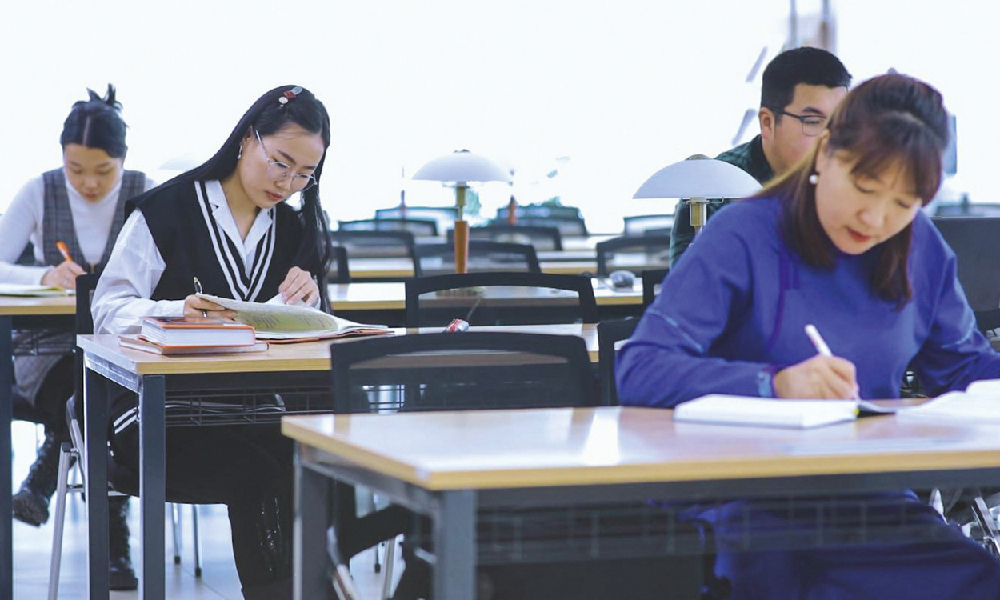 Preparatory faculties always provide as much immersion in the socio-cultural environment as they can, with plenty of entertainment and educational events. For example, Baikal State University offers its students:
The opportunity to participate in international cultural student events, festivals, and national days such as Russian Tea, New Year, Literature and Music Festival for International Students, Shrovetide, and The Best Photo.
Sightseeing tours around the city of Irkutsk, to the shores of sacred Lake Baikal, the limnology, ethnography and art museums, and visits to theaters and exhibitions.
Participation in all-Russian and regional competitions, Olympiads, conferences, and student Spartakiads.
Russian as a Foreign Language Programs
As a rule, every student at the preparatory faculty takes an entrance test and a questionnaire survey to determine their starting level of Russian language proficiency and priorities in educational and scientific interests. Depending on the learning objectives and outcomes and course duration, students are divided into groups by study areas.
The programs are aimed primarily at developing practical Russian language skills (speaking, listening, reading, and writing). So, the programs include modules such as:
fluent communication
understanding spoken language
written speech
vocabulary expansion
Russian language grammar
phonetics (as part of everyday classes)
getting acquainted with the cultural and linguistic consciousness of Russians
getting acquainted with Russian traditions and behavior patterns of Russians
Students study Russian as well as major subjects to continue their education or business activities: History, Social Science, Mathematics, Informatics, Literature, Regional Studies, Cultural Studies, etc. The Russian language course is a major part of the one-year foundation program. Emphasis is placed on studying language for science in the chosen study area.
Students can take the state certification test (TORFL) of the Russian Federation and obtain a certificate confirming their level of proficiency in Russian as a foreign language.
After finishing the course, students obtain a university certificate confirming that they have completed the Russian as a Foreign Language program.
16.10.2023