Russia at a glance. Belgorod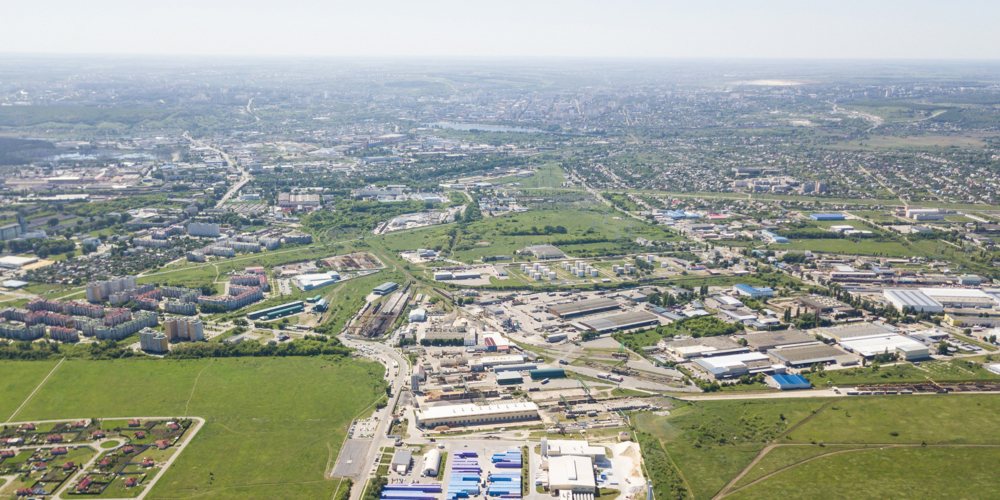 The Belgorod Region is a Russian region with one of the most thriving economies. Belgorod, the capital of the Belgorod Region, boasts abundant greenery and clean air.
In 2021, the Belgorod Region was ranked among the Top 5 regions with the best living standards
Plenty of forests having a positive impact on ecology
Affordable accommodation
Very clean city
High-standard medical services
Low crime rate
Tasty and clean water
Average expenses
10,000 RUB per month – renting an apartment, exclusive of utilities
8,000 RUB per month – food expenses
200-250 RUB – a taxi trip
120-150 RUB – a cup of cappuccino at a cafe
Average temperature
-8.5 °C in January
+19.9 °C in July
The climate is mild, autumn is rather warm and rainy. It usually starts snowing in October-November. Winters can be very cold – the temperature can drop below -30 °C in February.
Transfer
The distance to Moscow is 700 km. This is one night by train or one hour by plane
The international airport in Belgorod is located within the city limits – you can get there even by trolleybus
You can fly away from Moscow to Belgorod ten times a day. The average ticket price is around 4,000 RUB
There are scheduled flights to Saint Petersburg, Kazan, and other cities
Popular café
Belgorod has its own fast food chain – Orange Island, with two kinds of fast food outlets. Orange stalls sell tea, coffee, and puff pastry at affordable prices. You can find mini cafés of the Orange Island in the parks and public gardens. The menu includes burgers, salads, soups, pasta. The bill is 300-500 RUB.
Belgorod has a drama theater and a philharmonic which are regularly visited by famous musicians.
25.08.2022