Aspects Of Admission Of Mongolian Applicants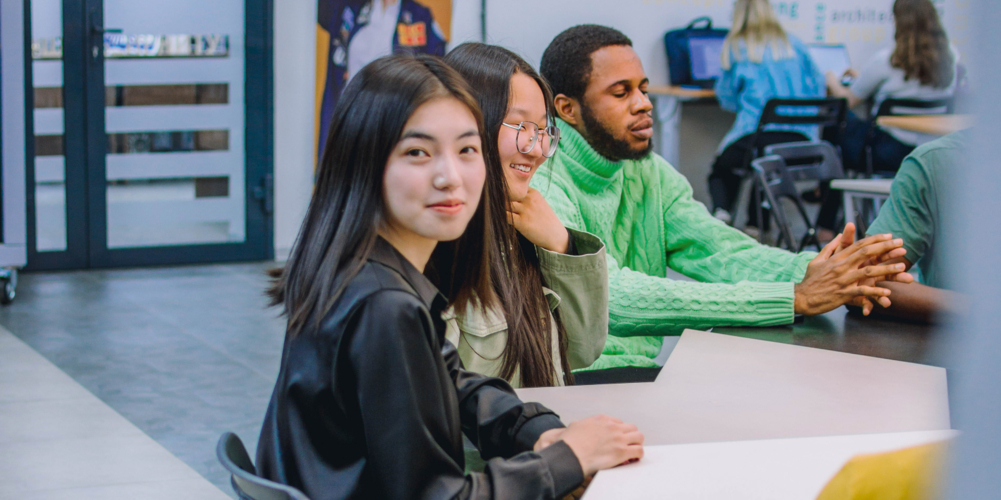 In 2022, we celebrate the 100th anniversary of the day when the first Mongolian students were admitted to Soviet and Russian universities and more than 100 years of diplomatic relations between our friendly countries. For Mongolian students, studying in Russia is an opportunity not only to get a decent education but also to live in a beautiful country with rich culture and outstanding art. Former school students can apply to Russian universities for educational programs of higher, secondary, and continuing professional education.
To familiarize Mongolian young people with higher education in Russia, we have collected the key aspects of admission to Russian universities.
Why do Mongolian citizens choose Russian education?*
An opportunity to build business contacts in the professional sphere
The strong similarity between Russian and Mongolian cultures and mentalities
Prestige of Russian education
Comfortable living conditions, from a similar climate and homelike landscape to similar cultural and language practices
Career development is very important to me. To begin with, I ask myself, ''If I choose one or another country and university of this country, what practical benefits will I have in Mongolia?" That's why, keeping in mind my interests and plans for the future, I've chosen a Russian university. First of all, I've made my choice because the animal breeding and economic management methods in Buryatia, especially in Selenginsky District, are very similar to the same methods in the central aimaks of Mongolia. After graduation from the Russian university I'll be able to put the acquired knowledge into practice in my home country.
Dorzhnyamyn Byambasuren -
Master's student at Buryat State Academy of Agriculture, agronomist
Kea areas of Russian-Mongolian business cooperation
Mining industry, oil refining, gasification, power engineering, railway transport, air transportation, logistics
Leather, industrial and textile production, construction and production of building materials, air and water purification, softscape, and processing and storage of agricultural and animal products
Food product manufacturing, supermarket chains, tourism (wellness, environmental, heritage, extreme tourism), healthcare (medical technologies and services, medicines and medical equipment), culture, science, education
Staffing needs of Mongolia's economy
Engineering and technology majors (for example, for the new project of the Gazprom company)
Agriculture majors
Medical specialties
Specialists in trade, business, economics and finance
Specialists in education, transport, and military science
I, for one, chose this university because of its territorial proximity to Mongolia. That's why I started examining the information about the cities and universities which are within reach. Of course, the first city I considered was Irkutsk, which is well known by many Mongolians, but the admission threshold there was higher than that in Ulan-Ude.
Mungunshagay Davyd -
PhD student at Buryat State University, political scientist
Popular professions among Mongolian students
Engineers
IT specialists
Healthcare professionals
Lawyers
Economists
Managers
Foreign affairs experts
Russian-Mongolian cooperation in education and culture is of key importance. There are new generations that often have had no opportunity to learn about the traditions of friendship between our peoples. We should put an end to this trend through joint efforts. Our art specialists study in Russia again. Our opera singers are successfully employed by famous Russian theaters. For example, the holder of the Mongolian higher state order of Chingis Khaan, Distinguished Artist of Monglolia, talented singer Ganbaataryn Ariunbaatar performs on the stage of the Mariinsky Theater in Saint Petersburg.
Dulamsurengiyn Davaa -
Ambassador Extraordinary and Plenipotentiary of Mongolia to Russia
* A.V. Kombaev, M. Davyd. Russian Education as Soft Power: Educational Strategies of Mongolian Students // Power. 2022. Volume 30. № 3. P. 216-220
25.08.2022