Saint Petersburg State University of Architecture and Civil Engineering. Acquaintance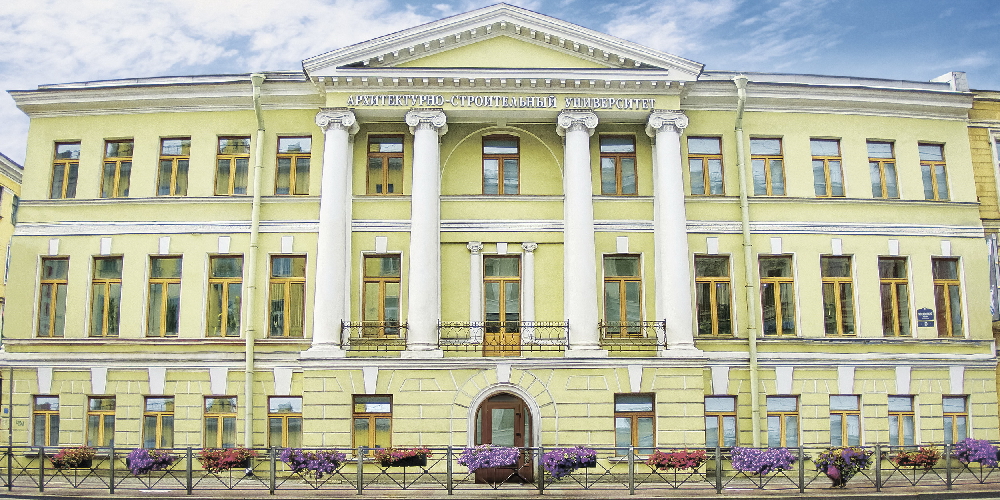 1,000
international students from 70 countries
1,000
international students from 70 countries
SPbGASU, founded in 1832, is a major educational and scientific center, the oldest Russian university for architecture and civil engineering with rich history and traditions. The university provides innovative development of Russia in the fields of civil engineering, architecture, transport, and environmental engineering systems.
Over the course of its history, SPbGASU has trained around 80,000 specialists, including over 4,000 specialists for foreign countries.
Comfortable dormitories, a canteen, a café, and buffets
Printmaking laboratory, class of sculpture, rooms for drawing and painting, architectural studios, and exhibition halls
Science and research library
Individual study rooms
SPbGASU History Museum, Saint Petersburg Brick History Museum
Legal clinic
Project studio
Driving school
Faculties
Architecture
Civil Engineering
Automobile and Road-Building
Environmental Engineering and Municipal Services
Economics and Management
Forensics and Law in Construction and Transport
Institute of Part-Time Studies
VK – @spbgasu_vk
Facebook – @SPbGASU (Meta is recognized as an extremist organization in Russia)
Twitter – @SPbGASU_1832
Telegram – @spbgasu_official
Youtube – @spsuace
Tuition fee per year
158,000—309,000 RUB
International Summer Schools In 2021 online and offline
Urban Planning: Redevelopment of Industrial Zones in Saint Petersburg
Transport System of Russian Megapolis
Industrial and Civil Engineering in Russia
Master your Russian in Saint Petersburg
Architecture of Eco-Tourism Complexes in the Arctic (in collaboration with Hokkaido University, Japan )
Architectural Design from Sketch to 3-D Model
New Life of Open Urban Spaces
Double Degree Programs
Building Services Engineering; Environmental Engineering / South-Eastern Finland University of Applied Sciences
Civil and Construction Engineering / LAB University of Applied Sciences, Finland
International Introductory Practical Training
University of Architecture, Civil Engineering and Geodesy in Sofia, Bulgaria
Kaiserslautern University of Applied Sciences, Germany
Jade University of Applied Sciences, Germany
Chamber of Commerce and Industry Chemnitz, Germany
M.S. Ramaiah University of Applied Sciences, India
International Relations Division
+ 7 812 316-73-14
+ 7 812 712-63-40
spbgasu.edu@gmail.com
international.spbgasu@gmail.com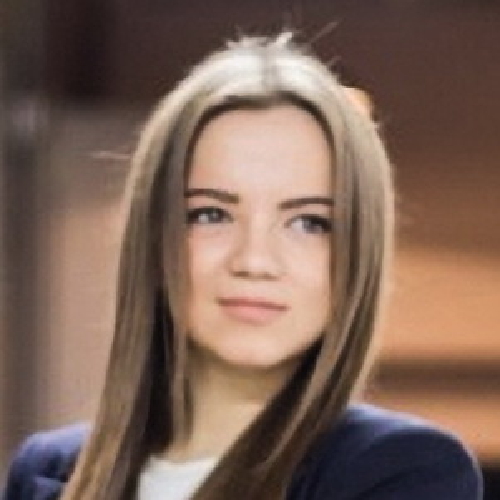 SPbGASU is well experienced in training architects. I'll definitely recommend SpbGASU to international students because it offers real knowledge and not just "a piece of paper." Most of all, I like Architectural Design, this is our major subject. I also like such disciplines as Sculpture and Drawing. We have wonderful teachers, they always are flexible with me, take care, and help. I don't feel like a foreigner in Russia.
Antonia Angelova
Bulgaria. Faculty of Architecture
Preparatory Department For International Students
Subjects: Russian Language, Mathematics, Physics, Drawing.
Duration: 9–10 months.
Students who have successfully passed the exams get the certificate.
Tuition fee
200,000 RUB—programs in Architecture
160,000 RUB—other programs
Intensive Russian language speaking courses in summer and winter
Intensive Russian language study program
Dormitory
All foreign citizens enrolled in full-time programs and at the preparatory department are accommodated in the dormitory with comfortable living conditions. The dormitory is located in the historic center of Saint Petersburg. It is a 10–15 minutes' walk from the university.
The dorm has a pass system, a reliable guard service with video surveillance. Internet access is provided. Various cafés, cafeterias, stores, the Sennoy market are nearby. You can walk in the beautiful historic park Yusupov Garden, do sports in the fitness centers.
Accommodation fee 15,600—66,000 RUB per year.
A flexible payment system is offered.
The historic center of Saint Petersburg became the first UNESCO World Heritage Site in Russia. It comprises four city districts: Admiralteysky, Central, Petrogradsky, and Vasileostrovsky. It boasts some of the most beautiful palaces and architectural ensembles in Russia, as well as unique museums—a total of over 4,000 architectural monuments.
Golden Triangle, bounded by the rivers Moyka, Fontanka, and Neva, is the most visited district. It is a real open-air museum with the mansions and palaces built 200 years ago.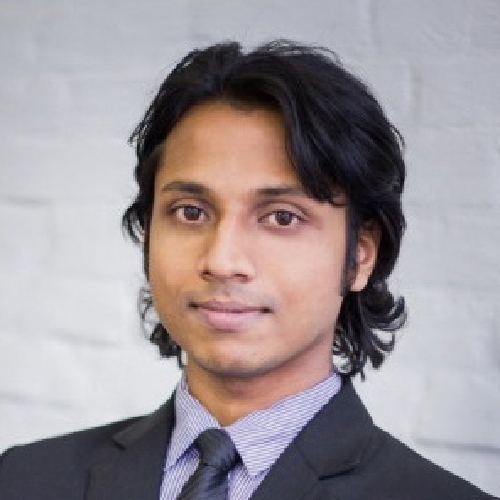 I am truly delighted to study at SPbGASU. I found out about it by a simple internet search for the best architecture university in Russia. At the moment, I'm studying in my final year at the Faculty of Architecture. I've been so impressed with the knowledge and experience I gain while studying at SPbGASU. This university is outstanding not only in academics but also in extracurricular activities. In my junior year, I had difficulties with the Russian language, but my teachers and the International Student Council helped me solve all my problems. I'm proud to say that I will graduate soon from one of the best architecture and civil engineering universities in the world.
Navindu Sachintha Devaraga Malavarage
Sri Lanka. Faculty of Architecture
Student Life
Key activities
Adaptation activities for the first-year students
Activities for building student activist teams
Mind games
The Golden Faculty festival contest
Miss and Mr. GASU contest
Interfaculty KVN (Club of the Funny and Inventive)
Student ball
Courses and workshops
Literature evenings
Dance marathons
Betonomeshalka non-standard humor evenings
Main projects
Adapters
Cinema Club
School of Active
GASU Language Club
LitHouse SPbGASU
The Kvartirnik project
GASU Media House
Studios of the Kirpich Center of Student Leisure and Creativity
Petersburg Accent vocal ensemble of classical music
Pop vocal ensemble
Small ensembles (duets, trios, quintets) and vocalists
The Attic of Hofnarr theater workshop
Live sound studio, yoga studio, Dancehall and Made'Ira modern dance studios, Argentine tango, Tai-Chi-Chuan studio, Architeсh hip hop studio, choir, photo studio
Admissions Office
+7 812 316-20-26
+7 812 316-11-23
prc@spbgasu.ru
VK – @spbgasu_vk
Instagram – @spbgasu_priemnaia (Meta is recognized as an extremist organization in Russia)
18.04.2021