Entry To Russia During The COVID-19 Pandemic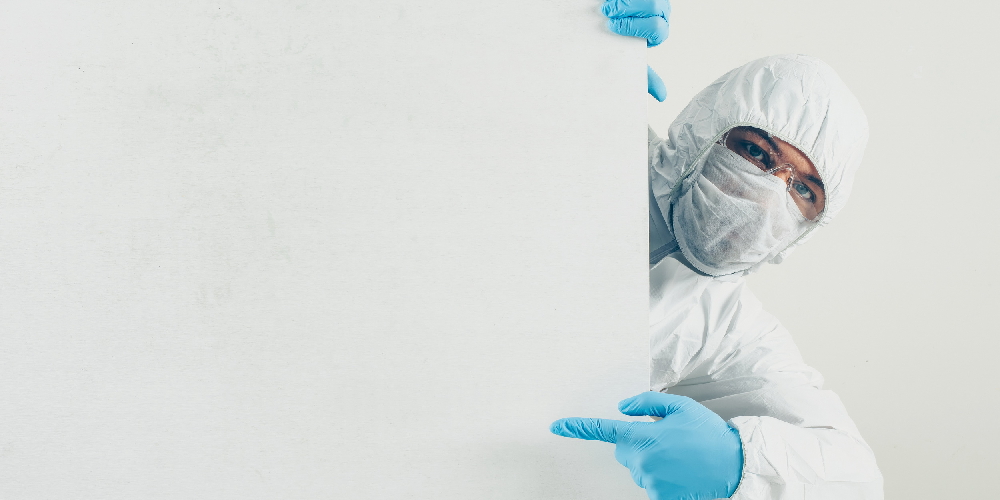 By order of the Government of the Russian Federation as of the end of March 2021, international students, PhD students, medical residents, participants of preparatory courses are allowed to return to Russia to continue their studies. Only citizens of the countries recommended by the Russian Federal State Agency for Health and Consumer Rights as states with a safe epidemiological situation will be allowed to enter Russia.
As of the date of the order, Russia only receives students from the following countries:
Abkhazia
Azerbaijan
Armenia
Belarus
Venezuela
Vietnam
Germany
Greece
Egypt
India
Kazakhstan
Qatar
Cuba
Kyrgyzstan
Maldives
United Arab
Emirates
Seychelles
Serbia
Singapore
Syria
Tajikistan
Tanzania
Turkey
Uzbekistan
Finland
Switzerland
Sri Lanka
Ethiopia
South Korea
South Ossetia
Japan
The list of countries will be regularly updated. You can monitor the situation via your accounts on universities' websites and their official pages on social media platforms.
If international students who arrived in Russia develop the first acute respiratory disease symptoms (fever, sore throat, runny nose, cough) during self-isolation, they must immediately inform the university and call a doctor.
International students must inform the university about their entry date by email at least ten days before their arrival
You must take a COVID-19 PCR test not earlier than three calendar days before you arrive in Russia. If the result is negative, you must obtain a corresponding document in Russian or English in your country
You must take a PCR retest within 72 hours after entering Russia—you will not be allowed to attend your classes without it. Until you get the test results, you will have to follow lockdown rules at your place of residence. You will have your classes online
Detailed information on what must be done before arrival in Russia and within the first weeks after arrival will be sent to all international students by email, posted on the universities' websites and social media platforms.
You can ask all your questions by contacting the specially established Situation Center of the Ministry of Science and Higher Education of Russia at +7 495 198-00-00 or by email scminobr@mail.ru.
18.04.2021