Tips For Choosing A Career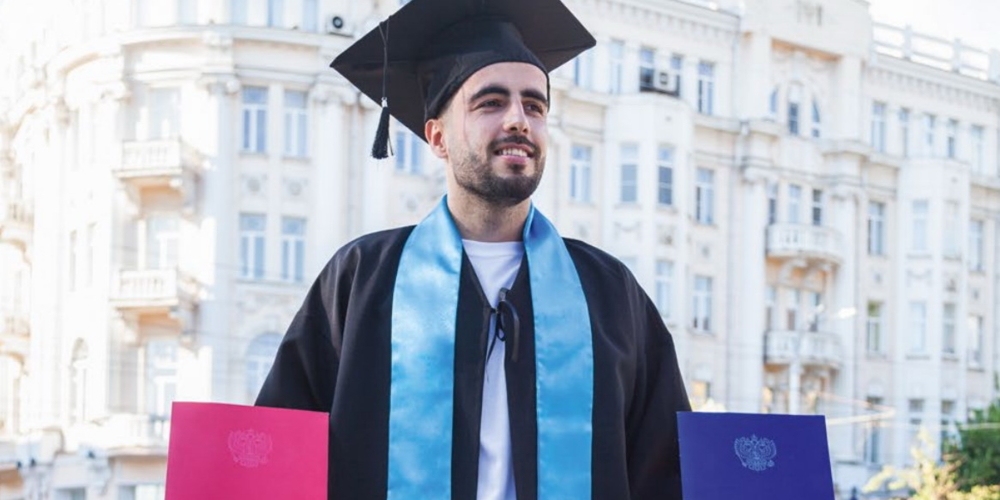 Determine your personality type and take it into consideration when choosing a career. Shy and unsociable people find it hard to master a profession that implies constant liaison. Monotonous and routine work, occupations that require concentration, diligence and undistracted attention are ill-advised for choleric persons with their explosive temper and emotional capability.
Seize every opportunity to gain certain experience and study some profession. Find out what its representatives do exactly, what are pros and cons of this profession, requirements, skills you have to acquire, and a range of future responsibilities. On the Internet you can find plenty of useful articles with a detailed description of different professions. If you have any acquaintances whose job interests you, ask them to tell you about it in detail. Probably, they will even take you on a tour and show what the representatives of this profession do.
Ask your relatives, friends and acquaintances for advice. Asking everyone about how they decided on their career, you can learn a lot of new and interesting things. This will help you develop your own opinion.
Use different tests and techniques for independent career guidance.
Do not focus only on high salaries. If you like your job and you are passionate about what you do, this usually helps you earn a high income. And vice versa, it is likely that you will not be able to make great progress and earn much money if you engage in activities you take no interest in at all.
Bear in mind that you needn't choose a career forever. Few people choose an occupation to their liking for the entire life at once. If you realize someday that the career you chose doesn't suit you and you get no job satisfaction, you will always have an opportunity to change your occupation. For example, to master a related profession or get an education in quite a different field.
Try different information search options. This will dramatically increase your chances of choosing your future career to your liking. Good luck!
What else can you do to find your path?
Universities usually do a great job to attract applicants. Fairs, Doors Open Days, concerts – at such events they tell applicants about faculties and internship and employment opportunities offered after graduation. Be sure to show interest in what partner employers the university cooperates with. So, you will understand what the future can have in store for you after graduation, what job and salary you can expect.
Such meetings can be held both offline and online. Besides, the university websites have special sections for applicants where video presentations of Doors Open Days are often available.
The HED magazine is of great help in choosing a career and university. It contains the information specially adapted for the foreign audience. The aspects of admission and studying, adaptation of students in our country, employment opportunities and particular characteristics of various professions – you can find all of this in one place.
Leaf through, read, and choose!
11.07.2022