Vladimir State University. Enrollment Campaign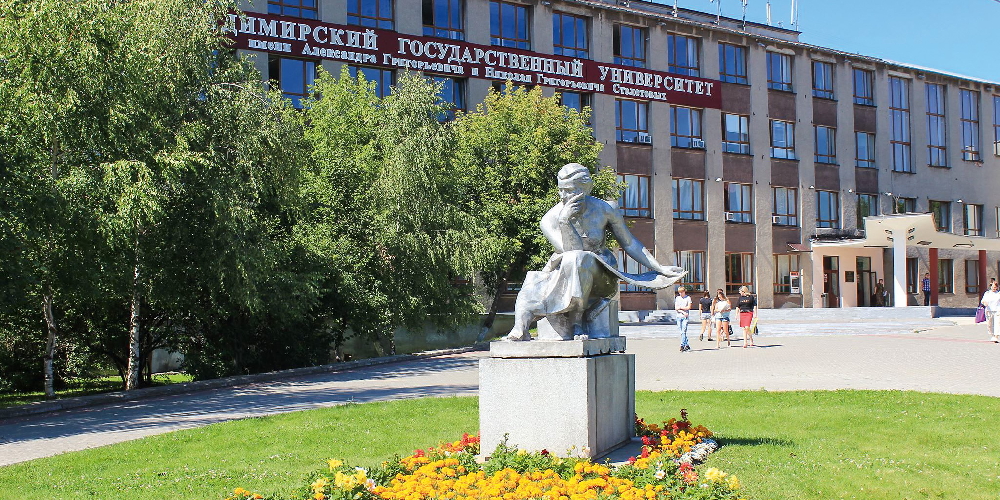 35
research and education centers
1,000
academic staff members
650
candidates of sciences
138
doctors of sciences and professors
1,000
international students from 60 countries
35
research and education centers
1,000
academic staff members
650
candidates of sciences
138
doctors of sciences and professors
1,000
international students from 60 countries
VlSU is a multidisciplinary classical university. It trains specialists in engineering, humanities, natural sciences, and pedagogy.
Founded in 1958.
VlSU graduates are in high demand at major enterprises in Russia and other countries.
11 university buildings
11 student dormitories (within walking distance of the university)
4 sports buildings
The research library with electronic reading rooms
The heath care center
A chain of cafes and canteens
The countryside sports and recreation camp
A swimming pool
The Ready for Labor and Defense Studio
A hockey court
The history museum
The student media center
VK – @vlsu_info
Facebook – @vlsu33 (Meta is recognized as an extremist organization in Russia)
Instagram – @vlsu.info (Meta is recognized as an extremist organization in Russia)
Tuition fees per year
Higher education programs 115,000 — 235,000 RUB
Preparatory faculty (Russian language) 100,000 RUB
Structure
Institute of Mechanical Engineering and Automobile Transport
Institute of Information Technology and Radioelectronics
Institute of Architecture, Civil Engineering and Power Engineering
Institute of Applied Mathematics, Physics and Informatics
Institute of Biology and Ecology
Institute of Economics and Management
Institute for the Humanities
Pedagogical Institute
Institute of Law
Institute of Tourism and Entrepreneurship
Institute of Arts and Art Education
Institute of Physical Culture and Sports
College of Innovative Technologies and Entrepreneurship
Center Of International Education
+7 4922 47-98-83
interc.dpt@gmail.com
VK – @cmo_vlsu
Campus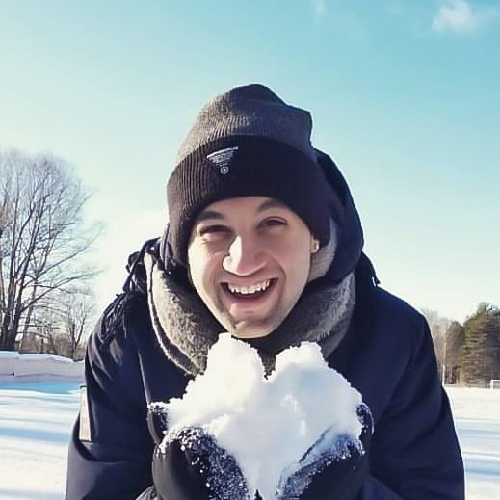 Since I was a child, I've been fond of learning foreign languages and getting acquainted with different peoples' cultures. There are many reasons why I decided to study Russian. One of them is that today it is one of the most promising languages in the world. My Russian language proficiency opens the door to new achievements in my life. For example, it helps me communicate with interesting people and read books by famous Russian writers in the original. Compared to Tunisia, students in Russia are more independent in their work. Russia offers more opportunities for self-fulfillment in science and creativity. VlSU highly appreciates my talents and desire to study. This motivates me to move forward.
Jasem Bulares -
Tunisia, a student at the Institute of Tourism and Entrepreneurship, Bachelor's program in Tourism
Bachelor's and specialist's programs
June 19 VlSU starts accepting documents
The deadline for accepting documents from persons applying for studies following the results of internal entrance exams
July 10 state-funded places
August 14 fee-paying places
The deadline for accepting documents from persons applying for studies without internal entrance exams, including those who do not take any entrance exams
July 24 state-funded places
August 25 fee-paying places
Master's programs
June 19 – July 24 acceptance of documents for state-funded places
June 19 – August 21 acceptance of documents for fee-paying places
The deadline for taking entrance exams
August 7 state-funded places
August 26 fee-paying places
English-Taught Program Master's program
Foreign Languages and Cross-Cultural Communication
Duration – 2 years
Submit Documents Using the Applicant's Personal Account
Center of International Education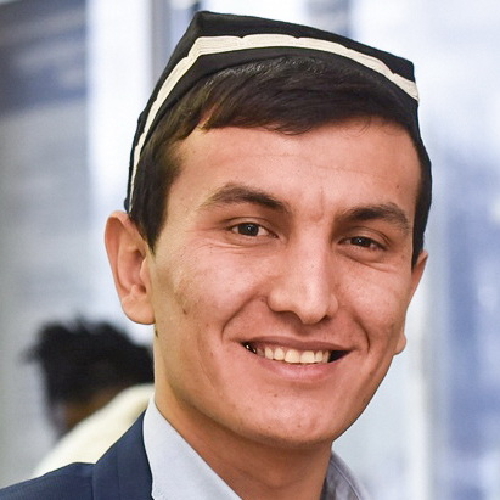 I have the brightest and the warmest memories of VlSU. During my studies, I always took an active part in various events and forums. After graduation, I came back home and started working in my degree field. Now I work for the Ministry of Justice of the Republic of Uzbekistan, at the International Cooperation Department. Being in Tashkent, I miss the university, my teachers and friends so much.
Sokhib Anamatov -
Uzbekistan, a graduate of the Institute for the Humanities, Bachelor's program in International Relations
Popular Fields Of Study
Information Technology and Programming
Nanotechnologies
Civil Engineering
Architecture
Economics
Management
Pedagogical Education (Biology, Geography, History, Mathematics, Physics, Foreign Languages, Russian Language, Primary and Preschool Education)
International Relations
Law
Customs Affairs
Tourism
Psychology
Automobile Transport
Physical Education
Music Education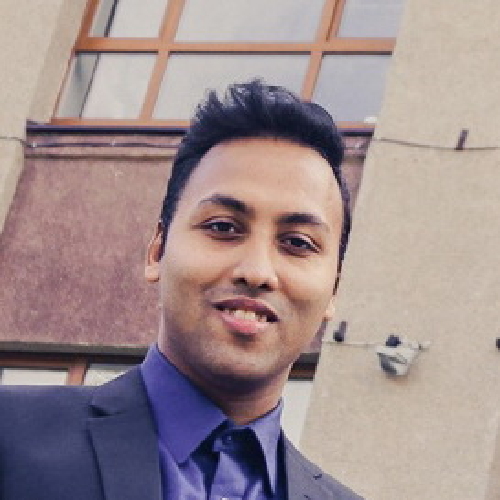 VlSU is undoubtedly one of the best Russian universities. All the university teachers and administrative staff deserve respect and the highest appreciation for being kind and patient with international students whose number has been increasing year by year.
Ahmed Zubair -
Bangladesh, a graduate of the Institute of Information Technology and Radioelectronics, Master's program in Applied Informatics
Pre-university training for international students in the following study areas: humanities, engineering, economics, natural sciences, and medicine and biology. Duration – 10 months.
Exchange education (1-2 semesters)
International summer schools
Russian as a foreign language course (2 weeks – 2 years)
Students study Russian vocabulary and grammar, acquire reading, speaking, listening, and writing skills at В1 level. In the second semester, they study special subjects in their area to successfully enter the university. The department holds many extracurricular events helping students get acquainted with Russian history, culture, customs and traditions and activate their speaking skills and habits.
Department Of Russian As A Foreign Language
23.12.2020