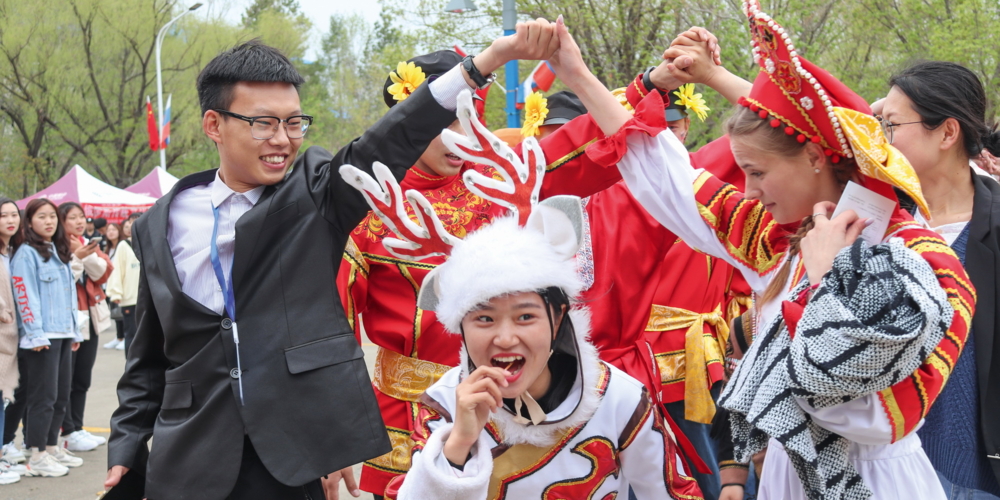 How foreigners adapt to life and study in Russia
Russian universities are always happy to accept international students. Universities hold a variety of events so that yesterday's school students can quickly adapt to new living conditions and learning process. And this is not just about mass activities. What students really need during their first days in Russia is individual assistance of advisors or tutors in solving various everyday problems.
People gain a considerable amount of knowledge of culture and society, standards of behavior, values and customs in their everyday life, communicating with each other every day. This is especially important for foreign citizens coming to another country. How to behave oneself in different circumstances, what greetings and leave-takings to use, what subtle details and nuances to take into account when communicating with people of different generations and different levels of intimacy – foreigners will find it a great deal easier to learn all of this and many other things, observing the behavior of culture bearers and copying them rather than attending lectures on the topic.
Universities develop and successfully apply various adaptation programs for international students to quickly familiarize them with the environment, society, local culture.
Preparatory courses for foreign citizens include various tours, master classes, visits to historical sites, or just barbecues. During such trips, young people not only get acquainted with the culture of Russian cities but also immerse themselves in the language environment, hear spoken Russian and try to communicate in Russian themselves.
From the very beginning of their study, international first-year students are immersed in the academic, corporate and sociocultural environment of the university. Advisors tell them (in Russian and often in foreign languages) about the educational process, timetable, provide all necessary information on migration issues and medical support, familiarize them with linguistic, everyday life, cultural and climatic aspects, inform them about standards of behavior and Russian citizenship acquisition opportunities.
At universities, international students are assigned volunteer mentors. Senior students are engaged as buddies and tutors. Buddy is a university student who helps an international student with logistics and dormitory check-in, execution of required documents, familiarizes them with the university infrastructure, Russian culture and social norms, spends time with them, and communicates with them in Russian or foreign language. Most often, on the day of arrival the buddy meets the international student at the airport (or at the railway station), helps them get settled in the dormitory, and conducts a tour around the campus and city. During their first year of study, the international student can contact the buddy with any question and get appropriate advice or assistance.
Some universities have specially trained adapters. These are usually second-year students and that's why they understand newcomers very well as they have recently been first-year students themselves. They familiarize first-year students with the university performance, its history, buildings, museums, the structure of the educational process, student rules and traditions, hold various events, team building games, helping students get engaged in the learning process more quickly.
All of this will allow them to easily find a common language and build trust-based relationships with fellow students, teachers, respond appropriately to the behavior of representatives of other cultures and present their viewpoint properly.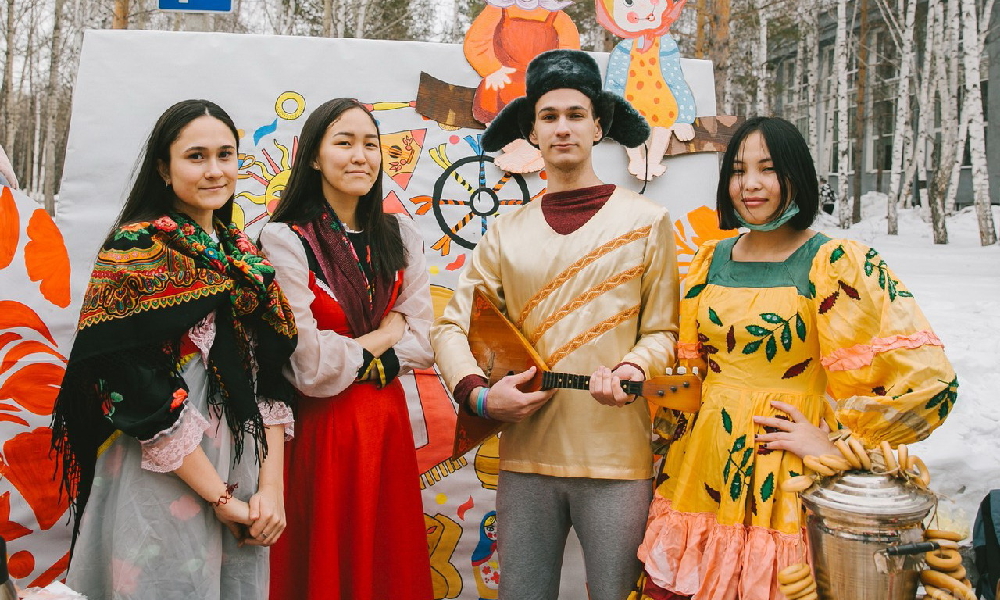 Besides, some universities make video guides, publish books for international first-year students in various languages, itineraries, manuals containing useful information on a wide range of issues such as entry and migration registration requirements, learning Russian, student life, employment, medical aid, social and cultural adaptation, renting an apartment, temporary and permanent residence in Russia, acquisition of Russian citizenship as well as useful contacts.
For example, Russian students at Southern Federal University have developed an assisting dictionary for international students at SFedU. The guide includes common words and phrases on topics such as study, accommodation, medical aid, bank, shopping, etc.
National associations, clubs, societies and compatriot associations also help international students blend in the student life.
For example, South Ural State University in Chelyabinsk established the South Ural Association of International Students. The Association holds various events such as different sports tournaments, Chinese New Year, Arab and African Culture Days, Nowruz, food festivals, sports competitions, and many others.
The associations have tutors – SUSU international students who answer the questions about admission, education, accommodation, student life at the university.
International clubs provide psychological support for international students to study at Russian universities. As a result of such work, students overcome fear when communicating in Russian and reduce stress. The clubs create professional development paths, maintain students' motivation for academic achievement, develop students' business and interpersonal communication skills in the cross-cultural environment, and stimulate their creative activity.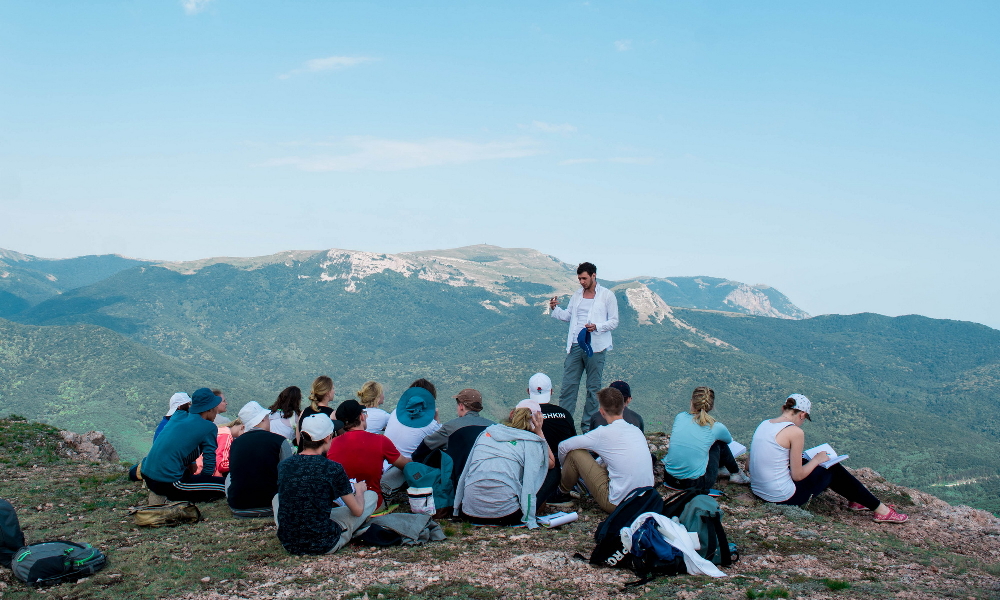 Russian language and culture studies are one of the key elements of full adaptation. In most cases, studying Russian at the preparatory faculty or as part of the academic program is not enough, and language immersion is required. Speaking clubs established by student communities help solve this problem. Such clubs are usually based at libraries and creative (often theatrical) associations.
It is extremely important for international students to have access to up-to-date, reliable and complete information. The official channels of universities – groups in VKontakte or Telegram are of great help to them.
The pages of universities' international student communities on social media platforms are in great demand, and the information is updated quickly and efficiently.
Applying to a Russian university, international students may be sure that they will get help in blending in the sociocultural environment and will be supported in solving any problems from the moment of their arrival in Russia.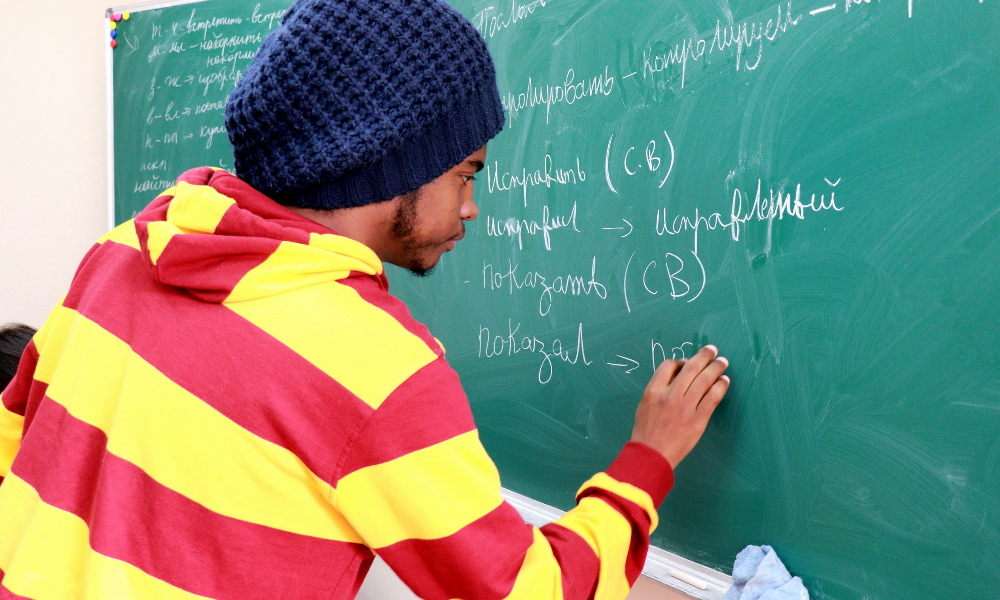 28.10.2022