Promising Medical Professions Of The Future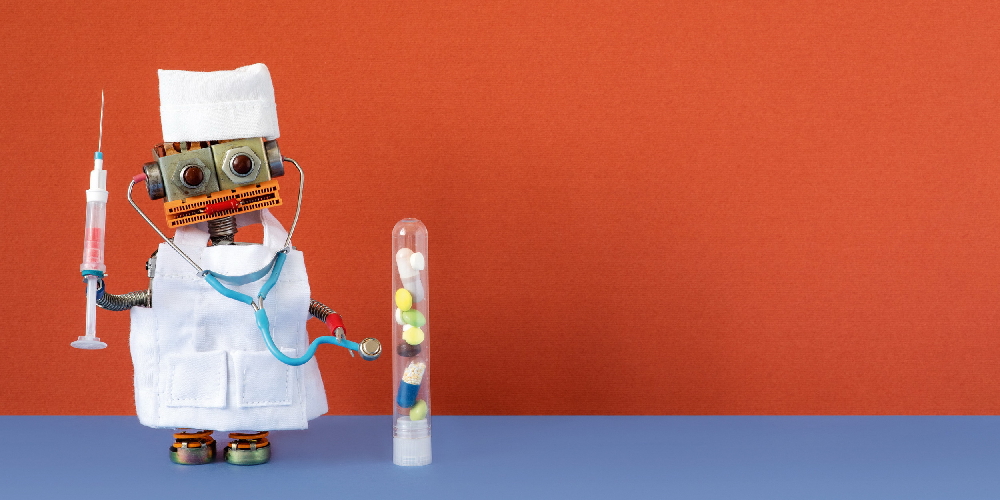 Online doctor
It is considered one of the most promising medical professions. The doctor carries out the diagnosis and helps the patient online with the help of a video call, sensors and applications that scan the body and send the information to the doctor. It is expected that new technologies decrease the strain on polyclinics and medical staff, as well as help people from remote regions in a timely manner.
In Russia telemedicine is officially allowed since 2018. It is taught at the basic "Medical Treatment" course.
Tissue engineer
The tissue engineering is developing rapidly. Soon it will be possible to replace any damaged, lost of even absent because of birth defects human organ.
With the help of 3D technologies the specialist creates organs, bones and connective tissue that can be transplanted. It is expected that the development of this scientific field decreases mortality for 35%.
You can learn the tissue engineering profession at a "Biotechnical Systems and Technologies" program and get an academic degree at a "Biomedical Engineering of Artificial Organs" specialization.
Geriatrist
A geriatrist helps older people to manage age-related changes in order to stay active for as long as possible. Nowadays the average life expectancy grows, the population of the country ages naturally, so this profession has become trendy and popular.
This education is offered as part of social work and age psychology-related programs.
IT geneticist (gene consultant)
In the last decade, gene therapy has become one of the most rapidly growing medical fields. It works on changing human gene apparatus in order to fight diseases. A gene consultant picks the right treatment, nutrition plan, physical activity according to DNA tests. This specialist also works with couples, detects the future child's hereditary disease risks and prescribes additional researches and procedures allowing to minimize these risks.
This is quite a new field yet, but scientists already claim that genomics is a revolution in medicine. You can learn this profession at "Genetics", "Genomics", "Medical Biochemistry", "Molecular Biotechnologies" programs.
Medical device developer
Creates the hardware that doctors use for diagnostics and treatment. Medical gadget developer must be skilled in medicine and the way the device affects the patient's health, apart from being tech-savvy.
The profession of medical device developer is available at "Engineering in Medical-Biological Practice" and "Biotechnical and Medical Devices and Systems" programs.
Medical robot project engineer
This profession is ranked among the top 5 most promising fields in healthcare. This specialist creates and programs robots for medicine, such as surgery. He or she must have the technical knowledge to create the mechanism and programming skills to write the software, as well as being a medical pro.
The universities offer this profession at "Medical Cybernetics" or "Biotechnical and Robotic Systems" programs.
Cyberprosthetics and implant developer
Thanks to the newest technologies, the quality of life of patients with various traumas and pathologies have been significantly improving. This specialist develops smart prosthetics and creates artificial organs that are not rejected by the body. The prosthetics move in a very natural way and are easy to use.
This profession is taught at "Cyberphysical Systems", "Biotechnical Systems and Technologies" programs.
30.06.2021