Employment Opportunities For International Students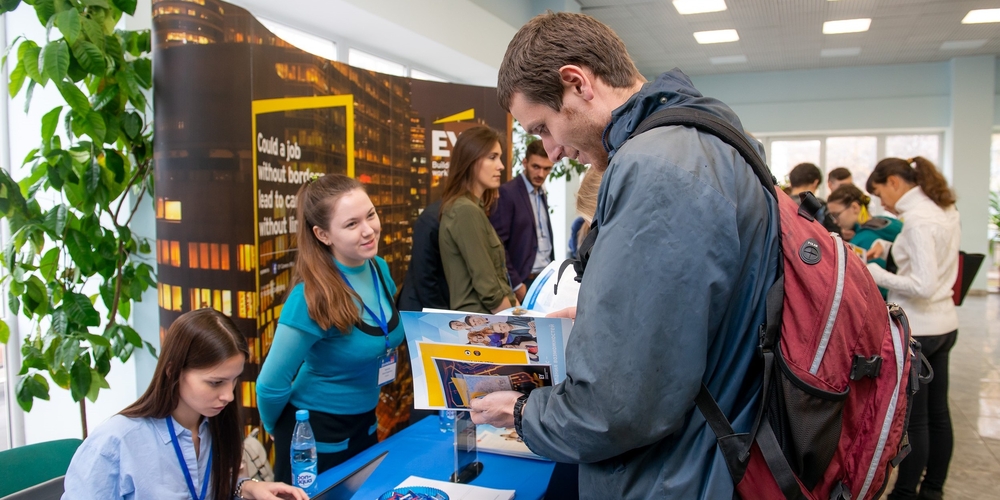 All students have an opportunity to combine their work and study. However, this right used to be somewhat restricted for foreign nationals. To eliminate this injustice, the Russian government decided to simplify the employment procedure for foreign nationals last year. According to new regulations, international students may get a job in Russia without a special permit or patent, legally work during their free time.
Legal grounds
Only adult students above 18 studying full-time and attendees of preparatory departments can enjoy this right. This law does not apply to extramural students. Let us see what has changed in the Russian legislation* .
The field of labor activity international students could engage in used to be limited by professions specified in their work permits (WP). If an employee was engaged in any other activity, their employer had to pay the fine. Now, when work permits are no longer required, international students can be engaged in any activity without any sanctions.
Before the adoption of amendments to the law, work permits and labor agreements were issued for one year. Today the agreement term is only limited to the period of students' study at their educational institution. In other words, when you stop studying for any reason, your labor agreement is terminated.
The law says that international students studying at state-accredited Russian universities are exempt from the requirement of a paid work permit if they:
Work while on vacation or undertake internships
Work in their free time at their educational institutions and all their structural units as an ordinary employee
Students from member states of the Eurasian Economic Union (Armenia, Belarus, Kazakhstan, Kyrgyzstan) do not need a work permit at all International students may work at universities without any restrictions according to Russian labor legislation if they comply with migration regulations.
In all other cases, international students find jobs at companies and other organizations when they independently contact the Ministry of Internal Affairs' authorities for a work permit.
All you must do first for concluding a labor agreement or civil law contract with your employer is submit a certificate from the university or college confirming that you study there. If the company says that you must show your work permit first to sign an agreement, they are mistaken as this is contrary to law.
Getting a WP takes a couple of weeks and will cost several thousand rubles (stamp duty and medical certificates). First, you must submit your documents for review and do tests for certificates. Then, if necessary, you must bring the lacking certificates and revised documents, and, finally, get your permit.
* Статья 13 Федерального закона «О правовом положении иностранных граждан в Российской Федерации»
10.09.2021