How To Get The Russian Student Visa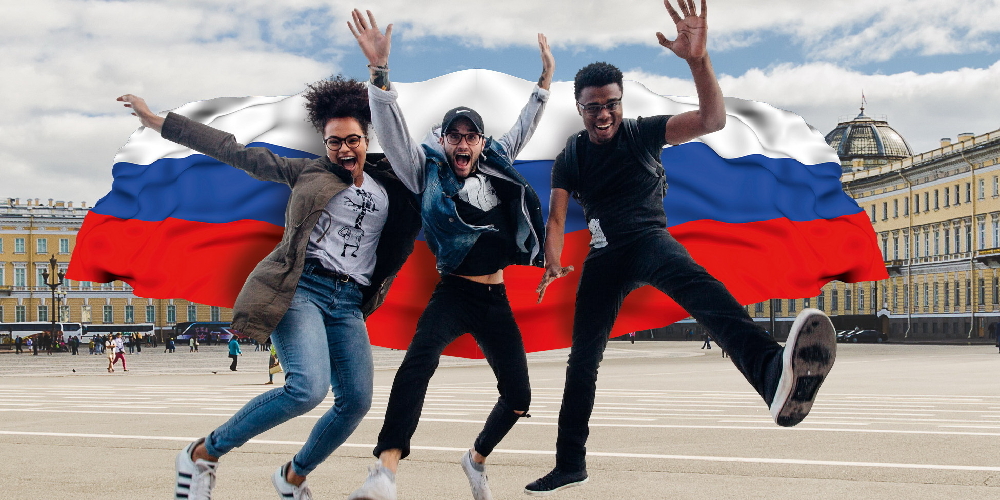 Every person applying to a Russian university has been dreaming of seeing their last name on the enrollment order. Success in entrance exams is a significant part of the whole thing.
However, no international student can do without properly executed entry and registration documents.
Here is a detailed university case study guide for you to be mindful of all aspects of obtaining a visa, migration registration, and health coverage.
What is a student visa? A visa is the permission to enter and stay in Russia issued by the authorized government body.
Who obtains it? – Foreign citizens or stateless persons, if they come to earn an academic degree in Russia.
What are the grounds for obtaining a visa? – An entry invitation executed by local offices of the Ministry of Internal Affairs of Russia at the request of educational institutions.
What is the visa validity period? – A single entry visa is issued for three months and is extended every year.
Where do I obtain my visa? – At the Russian consular institution or the visa application center at your place of permanent residence.
Students from visa countries should prefer to apply for a short-term student visa. You can have some other non-student visa only while taking entrance exams, but you will have to leave Russia and reenter with a student visa to be enrolled.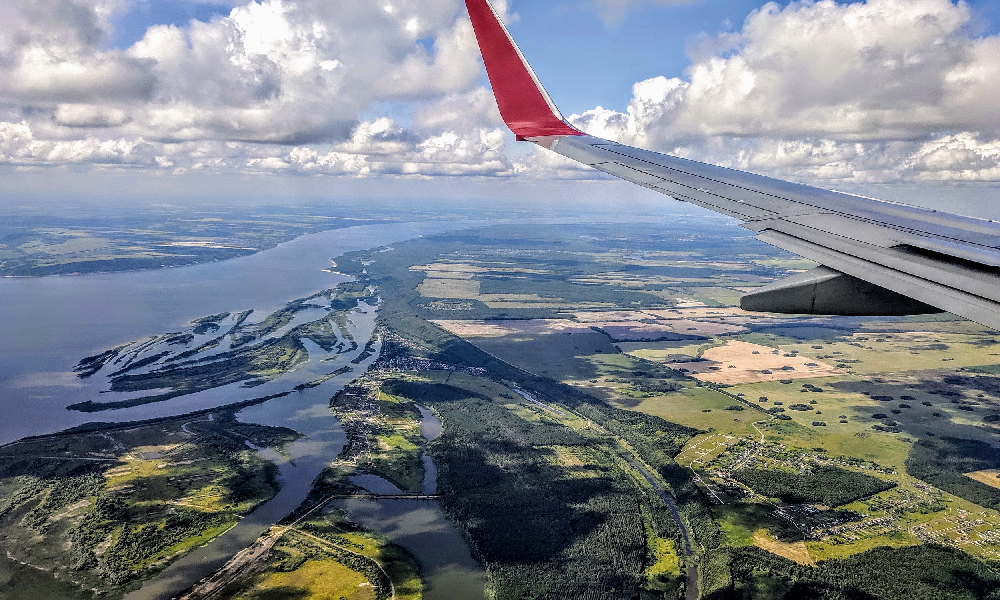 5 Steps To Obtaining A Student Visa
1. Getting An Invitation
To get an invitation, foreign citizens must submit the package of documents to the chosen university (check out the procedures for legalization and recognition of academic credentials in Issue 6 of HED). When applying within the quota, applicants send their documents to the Russian House (formerly called Rossotrudnichestvo), take entrance exams in their country of permanent residence (see more information in Issue 5).
You will have to wait for an invitation for approximately 45 days. It will be valid for three months. Within these months, you must settle the issue of further stay in Russia: sign a contract with the university or return home if you did not manage to enter the university.
Stamp duty on the issue of an invitation to study in state-accredited academic programs does not apply.
2. Buying Insurance
Any insurance company operating in the Russian Federation issues health insurance policies. Compare the service packages on the websites of insurance companies and choose a suitable option. Insurance will cost approximately 4,000—20,000 RUB per year, depending on the scope.
3. Getting An Hiv Certificate
You can get it at health care centers. You must fill It out in Russian and English or get its notarized translation into Russian. The certificate is valid for three months. The fee is 1,000—3,000 RUB.
4. Preparing A Visa Application Form
Fill out the application form on the website visa.kdmid.ru. You must print it out and glue the photos to it. You need two 3.5 x 4.5 cm photos (black and white or color). If it is not technically feasible to provide the information in electronic format, you are allowed to fill out the visa application form in handwritten or printed form.
5. Paying Consular Fees
Overall visa fees also depend on consular fees collected in a foreign state. You can get detailed information about visa fees on the website of a relevant Russian consular institution abroad. For European Union citizens, the visa fee is 35 Euro, and it doubles in case of urgent visa processing (not more than three calendar days). You will also have to pay for the annual extension of the visa. The stamp duty is 1,600 RUB.
Important!
The list of visa application documents can be expanded. For detailed information, contact the Russian diplomatic institution in your country.
Check the expiration date of your international passport or any other ID document. It must be valid for at least 1.5 years from the visa issuance date.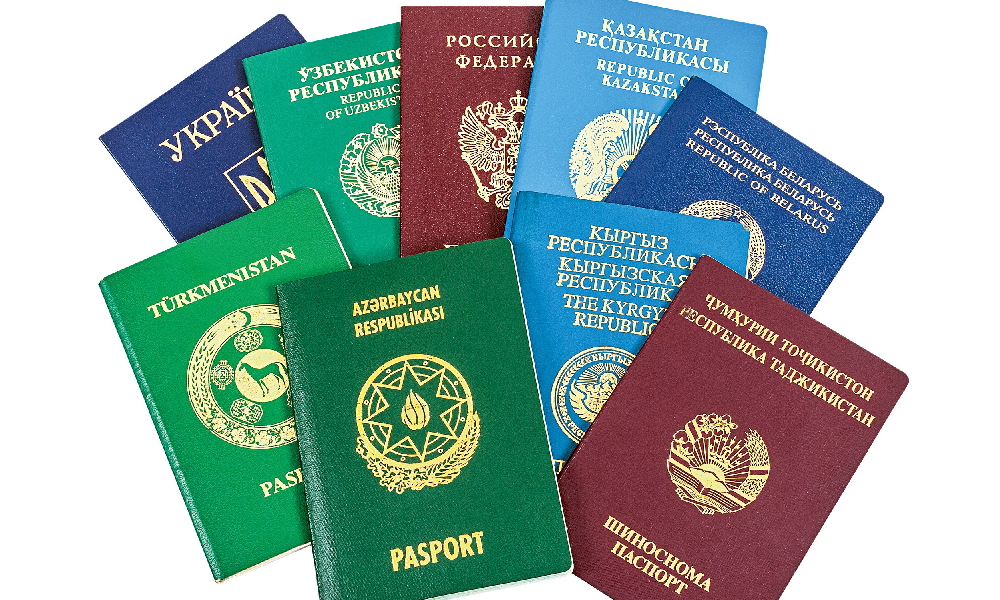 The consular institution processes visas only after applicants or their legal representatives submit a complete package of documents. After submitting the documents and paying the fee, foreign citizens get a receipt specifying the visa preparation dates. They must submit it to obtain their visa. The usual response time after submitting the documents is two-three weeks.
You can obtain an initial visa at the Russian Embassy/consulate in your country of residence. It is valid for not more than 90 days. Later, this visa must be extended by the General Administration for Migration Issues of the Ministry of Internal Affairs of Russia. There you will get a multiple entry visa for one year. Within this year, you can stay in Russia, leave and come back. After your visa expires, you must extend it every year until you graduate. Every time you extend your visa, you must apply for migration registration again. We will talk about it a little bit later.
TIP: As soon as you get your visa, check it to make sure all your personal information is correct: last name, travel dates, passport number, date of birth, etc. If you notice some errors, give the visa back for correction at once.
How To Extend Your Student Visa?
You should contact the university's passport and visa support department not later than 45 days before your current visa expires and submit your document package, which usually includes:
A completed application form
3.5 х 4.5 cm photo
Copies of all passport pages
A copy of the enrollment agreement or recommendation from the Ministry of Science and Higher Education of Russia
The university's written request in any format specifying the reason for visa extension
Stamp duty payment receipt
A detachable section of arrival notification (you can get it during migration registration)
The original migration card and its copies
Special Conditions
Russia maintains a visa-free regime with some countries. As a rule, it lasts from 1 to 3 months and is not suitable for a permanent stay in Russia. A student visa is not required for students who come to Russian universities from Belarus, Kazakhstan, Kyrgyzstan, Moldova, Tajikistan, Azerbaijan, Uzbekistan, South Ossetia, Armenia, Abkhazia, Ukraine.
Citizens of Armenia, Belarus, Kazakhstan, Kyrgyzstan may enter Russia on their internal (national) passports. Students from other states, including the CIS countries, must have international passports.
If international students have a Russian exit visa document, they will have to leave the country within 15 calendar days upon its receipt. Otherwise, they can be penalized and even deported.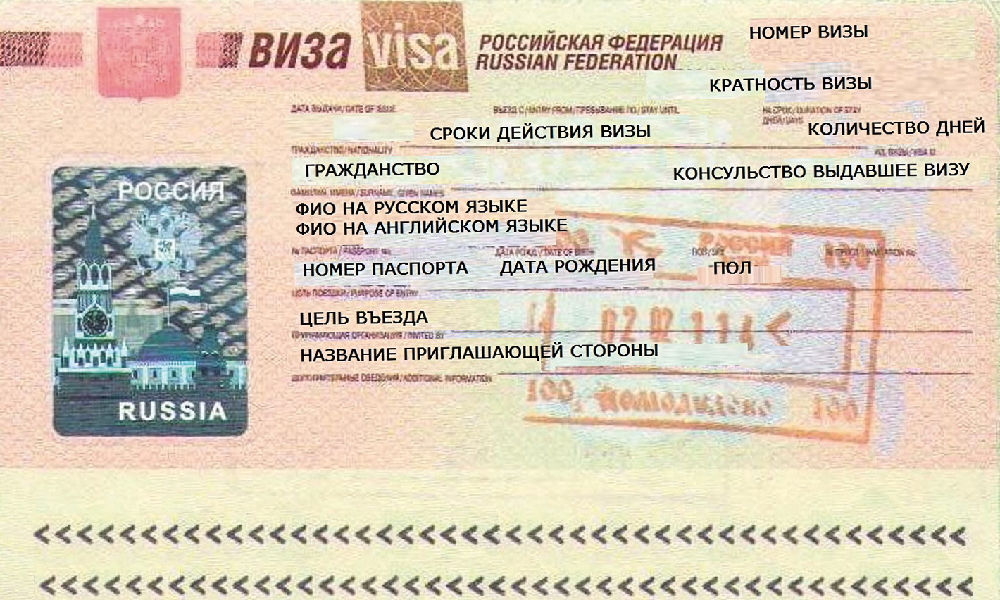 18.04.2021