Vyatka State University. Acquaintance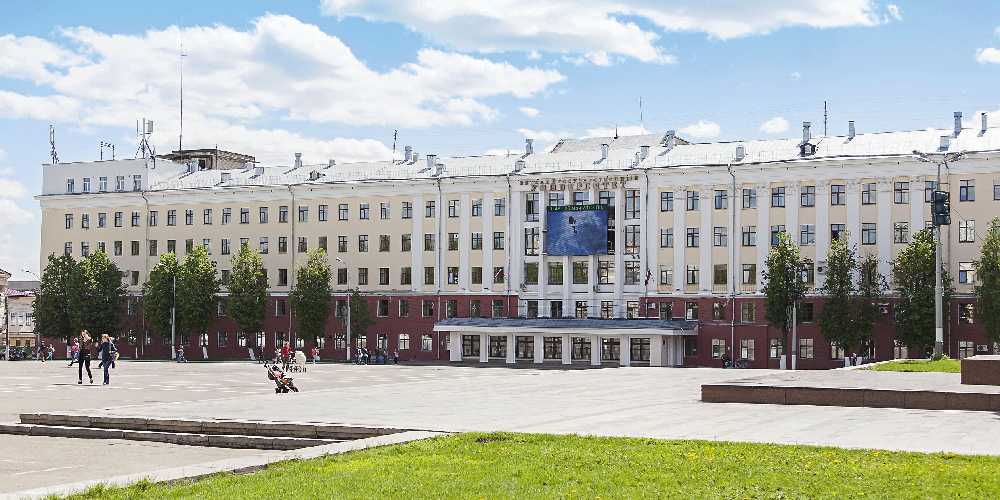 VyatSU is a classical multidisciplinary university that trains specialists in engineering and humanities. Among its graduates are successful experts in all fields, from history and law to civil engineering and information technology.
Degree Programs > 250
Electric Power Engineering
Information Technology
Civil Engineering and Architecture
Mechanical Engineering
Design
Chemistry and Chemical Engineering
Microbiology and Biotechnology
Economics and Management
History, Cultural Studies, Philosophy
Advertising and Journalism
Pedagogy and Psychology
Law
Tuition fees per year
College 53,000—68,000 RUB
Bachelor's programs 98,000—190,000 RUB
Master's programs 104,000—121,000 RUB
Postgraduate programs 121,000—128,000 RUB
Key Enrollment Dates—2021
Preparatory faculty
Degree programs
June 19–July 10 – state-funded places
June 19–August 10 – fee-paying places
Preparatory Department
Study areas
Humanities
Natural Sciences
Engineering
Economics
Duration
1 year October—September
1.5 years March—October
Tuition fee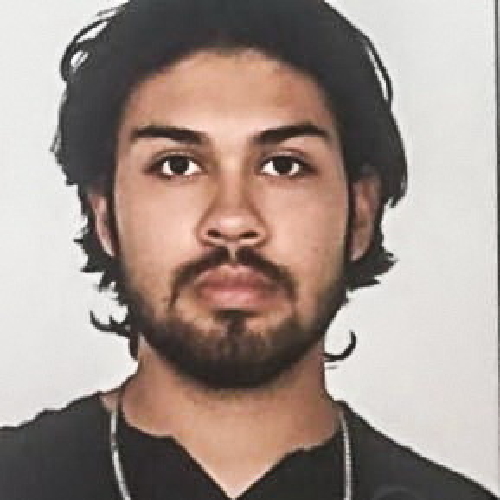 It has always been my dream to enter a Russian university. I got acquainted with the Russian language and culture during my study placement in Kirov. Five months later, I decided to stay here. I like the city. I've made new friends and acquaintances. I thought it would be difficult to get admission, but the university staff members helped me prepare the documents and undergo all procedures. Of course, I had some trouble with my studies in the beginning. But my Russian was gradually improving, and my language learning progress made things easier for me. The teachers help me. If I don't understand something, they will certainly explain it.
Josue Lopez -
Guatemala. Faculty of Electrical Engineering
Master's Programs in English
Energy and Resource Saving Processes in Chemical Engineering, Petrochemistry and Biotechnology. Material Resources Recycling Technology
Strategic Management
Energy Efficient Buildings
University Science. Priority areas
Artificial Intelligence Technology
Big Data Technology
Pharmaceutical Biotechnology
Polymeric Materials for the Industry of the Future
Innovative Electrical Energy Sources
Environmental Monitoring and Protection Technology
Forest Protection and Reforestation Technology
Digital Design Technology in Mechanical and Civil Engineering
Let's Go To Kirov From Moscow
Train: travel time is 12 hours, the fare is 1,250 RUB and more
Plane: travel time is 1.5 hours, the fare is 1,300 RUB and more
Car: travel time is 17 hours
University Infrastructure At A Glance
23 educational buildings
8 comfortable dormitories
A well-developed chain of gyms for fitness, football, volleyball, basketball, wrestling and other sports, a university swimming pool—all of these facilities are within walking distance of the dormitories and the educational buildings
The research library, the botanical garden, the student architecture center, the tourism center, the student media center create a favorable environment for intellectual development
The university's health care center, free for students, the psychological assessment and counseling center, medical rooms in the educational buildings—the university takes care of its students' health!
Dormitory Check-In
Vyatka State University offers accommodation in comfortable dormitories for all international students.
Accommodation fee per month: 650 RUB ≈ 10 USD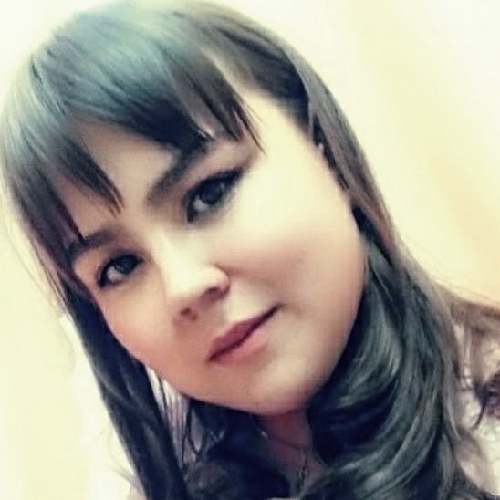 It's very important to study at a university where you can feel comfortable and get the necessary professional qualifications. VyatSU meets these criteria. Our university boasts an active student and academic life. It regularly holds creative events, contests, and scientific conferences. The university has comfortable dormitories. That's vital for students! There are kind and helpful people around us. Among them are the international department specialists, the dean's office staff members, and just empathic students.
Viktoriya Bazarvayeva -
Kazakhstan. Institute of Biology and Biotechnology
The Kirov Region is located in European Russia. VyatSU is located in the city of Kirov, the capital of the region.
Population of 500,000 people
Quiet and safe city
Well-developed infrastructure
High healthcare standards
Picturesque natural sights
Kirov and the Kirov Region are excellent places to live and study!
European climate with warm summer and snowy winter is an opportunity to lead an active life all year round.
Average Temperature
-12 °С in January
+20 °С in July
Not only university classrooms and research libraries, but also concerts, theaters, fitness studios, Russian steam bath, competitions, eco-friendly hiking in the region, and traveling around Russia— that's what VyatSU will offer you.
Additional Expenses
10,000 RUB (≈ 140 USD) and more per month – a consumer basket
8,500—10,000 RUB (≈ 120—140 USD) per month – renting a one-room apartment in Kirov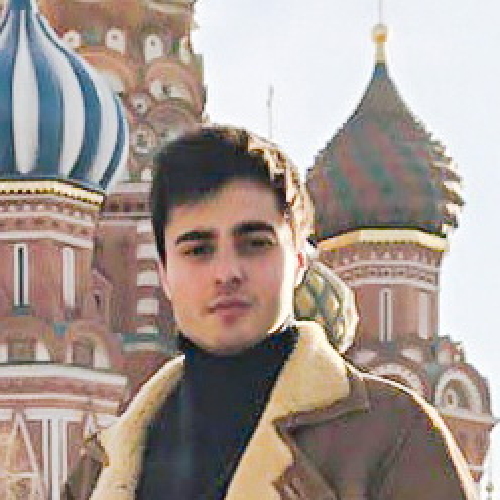 Since my first days in Russia, VyatSU's International Department staff members have been helping me. They speak English fluently, that's why I didn't have any trouble due to the language barrier. I like the way they teach Russian here. I've been studying it for five years already, but I never felt that I knew Russian as well as I do now.
Göksenin Berkay Kyrömeroglu -
Turkey. Preparatory faculty
18.04.2021