Southern Federal University. Enrollment Campaign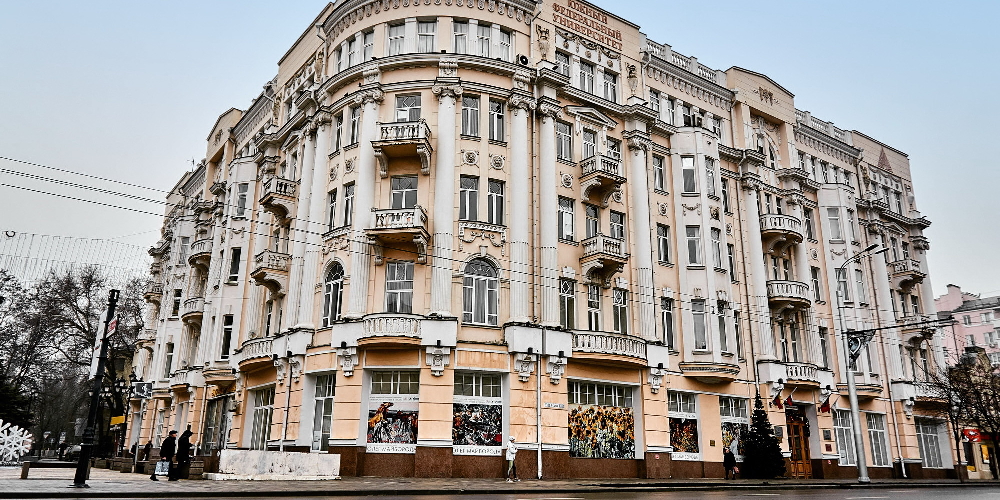 > 2,800
international students from 76 countries
> 2,800
international students from 76 countries
A driver for scientific discoveries and research projects in the south of Russia, one of the leaders in international cooperation among Russian universities. Founded in 1915.
It has a Nobel Prize winner among its alumni!
18 programs with international quality label
Student exchange programs, 50 partner universities from 22 European and Asian countries
Unique research equipment
VK – @sfedu_official
Facebook – @sfedu (Meta is recognized as an extremist organization in Russia)
Twitter – @sfedu_official
Youtube – @sfeduTV
Tuition fees per year
Bachelor's and Specialist's programs 138,000—260,000 RUB
Master's programs 148,000—282,000 RUB
Postgraduate programs 174,000—205,000 RUB
Education
Mathematics and Natural Sciences
Engineering and Technology
Humanities and Social Sciences
Psychology and Pedagogy
Architecture, Arts, and Culture
Breakthrough Research
Nanotechnologies
Smart Materials
Robotics
Information Technology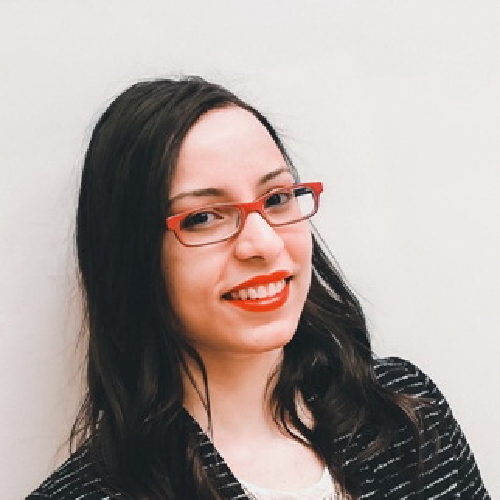 I completed my Master's degree in 2019. During my studies, I implemented the project "Egypt for Your Home" and gave Arabic language courses during the Academic Mobility Week and at the Don public library. In 2020, my students and I presented the project "Egypt is a Wonderland." I took part in two scientific conferences and published my articles. Studying and working at SFedU developed my managerial skills and expanded my science knowledge.
Hendy Nevien Mamdouh Nageh -
Arabic language teacher at the Department of General and Comparative Linguistics of SFedU Institute of Philology, Journalism and Cross-cultural Communication. The first-year postgraduate student
European Diploma Supplement
Diploma Supplement serves as an aid to support the recognition of a Russian diploma abroad and simplifies the mutual recognition of qualifications.
It helps our graduates continue their studies at a European university and offers additional employment opportunities.
Integrated Training Program / 2 semesters
Russian as a foreign language—general Russian language proficiency, exam
Scientific style of speech
Subject courses (humanities, economics, natural sciences, engineering, medicine and biology), exams
Division Of Russian As A Foreign Language And General Courses For International Students
Irina N. Savchenkova
+7 863 219-97-55
inter@sfedu.ru
podfak@sfedu.ru
podfak.sfedu.ru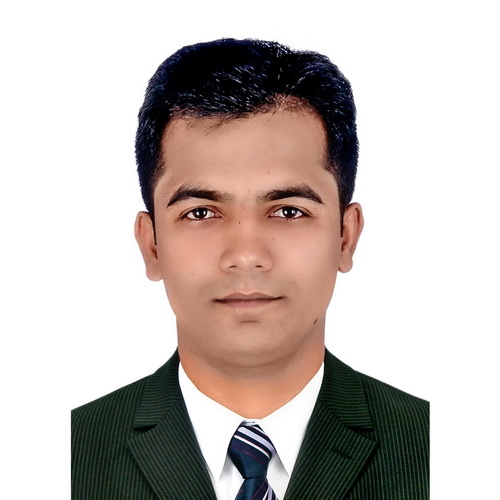 For me, SFedU is a chance to master the Russian language and get acquainted with Russian culture. During my studies, I met many interesting people. The university offers me an opportunity to fulfill myself in research. The teachers actively help me with doing my research, taking part in conferences and contests, publishing my research results in international scientific journals.
Hasan MD Mahmudul -
Bangladesh. Bachelor's student at SFedU Institute for Mathematics, Mechanics, and Computer Science
Modern Infrastructure For Everyday Life, Studies, And Recreation
Comfortable dormitories and student cafeterias
Laboratory and research centers
Research vessels
An Olympic-size swimming pool and fitness centers
Practical training facilities in the Caucasus mountains and on the Black Sea coast
The student club, the volunteer center
The botanical garden
SFedU offers its students comfortable apartment-type dormitories. There are playgrounds, a library, and reading rooms on the campus.
Most of SFedU faculties and institutes are located in Rostov-on-Don. Engineering faculties are located in Taganrog, near the Azov Sea.
SFedU Student Dormitory Council
Here you can ask a burning question, get reliable information, and suggest an interesting idea for the whole campus of Southern Federal University!
VK – @united_campus
There are a few ways to get from Moscow to Rostov-on-Don:
Air travel 1,040 RUB (early booking) and more
Train, Bus 2,000 RUB and more
Rostov Region is famous not only for its rich historical past but also for the diversity of southern nature. Vast steppes, excavations at the Ancient Greek city of Tanais, the seacoast, and the Don River with many tributaries make the region particularly picturesque. The region is well-known for its multiculturalism and cordiality towards its guests.
Rostov-on-Don is a beautiful and tradition-rich city, a major industrial and cultural center on the Don River banks, the motherland of great Russian writers such as Anton Chekhov and Mikhail Sholokhov.
Many sights of the city founded 250 years ago are monuments of architecture, history, and culture. Residents' favorite recreational areas are SfedU botanical garden, Pushkin Street, Rostov-on-Don zoo, and the embankment.
Average Temperature
-3 °С in January
+27 °С in July
Winter is mild, spring arrives early.
In July temperature reaches up to +38 °С.
The heating season starts in mid-October. The first snowfall occurs in late November.
Additional Expenses
5,500 RUB and more per year health coverage
7,000 RUB and more per month food
300 RUB and more per month mobile communication
1,000 RUB and more per month public transport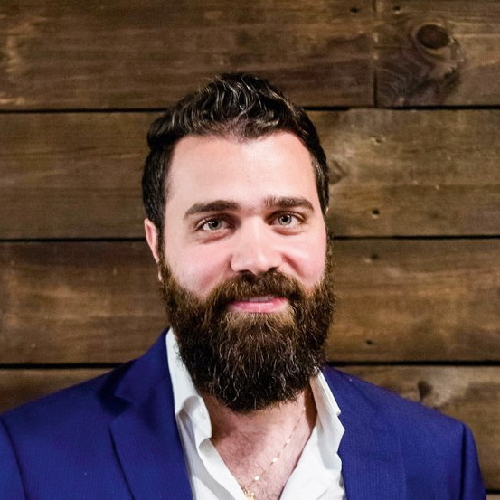 SFedU is a place where you can acquire the necessary skills in your chosen field of study and also fulfill yourself in science, culture, sports, social activity. It's a university that offers plenty of opportunities for self-fulfillment.
Al Khatib Eyas -
the Syrian Arab Republic. The postgraduate student at SfedU Institute of Sociology and Regional Studies
SFedU boasts a well-developed infrastructure for everyday life, studies, recreation, development of sports and art talents.
SFedU Student Support Center regularly holds events, including familiarization city tours aimed at comprehensive adaptation of students.
Volunteer Center is a team of self-motivated and ambitious students assisting in organizing and holding events as well as in implementing projects and campaigns.
SFedU Student Media Center has over 200 students, photographers, journalists, videographers, designers, SMM and PR specialists covering youth events.
SFedU Student Sports Club is an association that organizes and holds sports events at the university, municipal, regional, and all-Russian levels, promotes a healthy lifestyle.
Any student of Southern Federal University, regardless of their form of study, has the right to join SFedU Student Council, take an active part in key extracurricular activities.
Summer Language Schools
The Caucasus: Civilization, Politics, and Economy
International summer school of Russian language and culture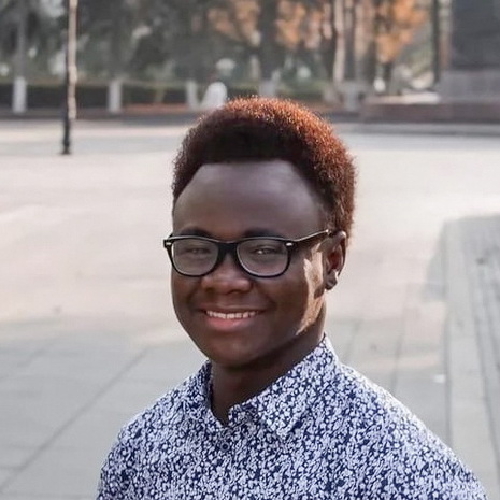 I chose Southern Federal University because it was highly ranked internationally among higher education institutions in the south of Russia. I study at the Academy of Biology and Biotechnology and do this with great interest. I always recommend SFedU to my friends because it's here that I realized how much I wanted to implement my project. I like SFedU because here we can prove ourselves in the sphere of culture and art besides doing research.
Manmi Barka -
Chad. Bachelor's student at SFedU Academy of Biology and Biotechnology
18.04.2021