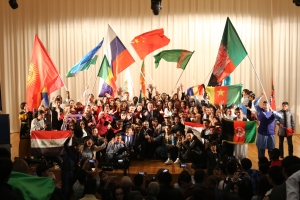 International Forum in Kalmykia: One Belt, One Road
Being one of Russian flagship universities, Kalmyk State University named after B.B. Gorodovikov takes the most active part in strengthening friendship and cooperation between Russia and China.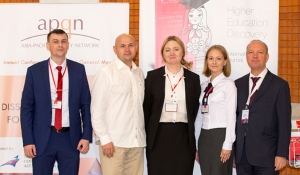 HED CLUB: international relations, education news and events in higher education
The biggest challenge universities are facing nowadays is to respond quickly to ever-changing world in order to create favorable conditions that contribute to the disclosure of the personal potential of the person and meet the requirements of stakeholders.