"The Olympiad of the Russian language for Japanese students and pupils" project of the Pacific National University pursues the initiative of the RF President Vladimir Putin and Japanese Prime Minister Shinzo Abe to hold the Year of Russia in Japan and the Year of Japan in Russia.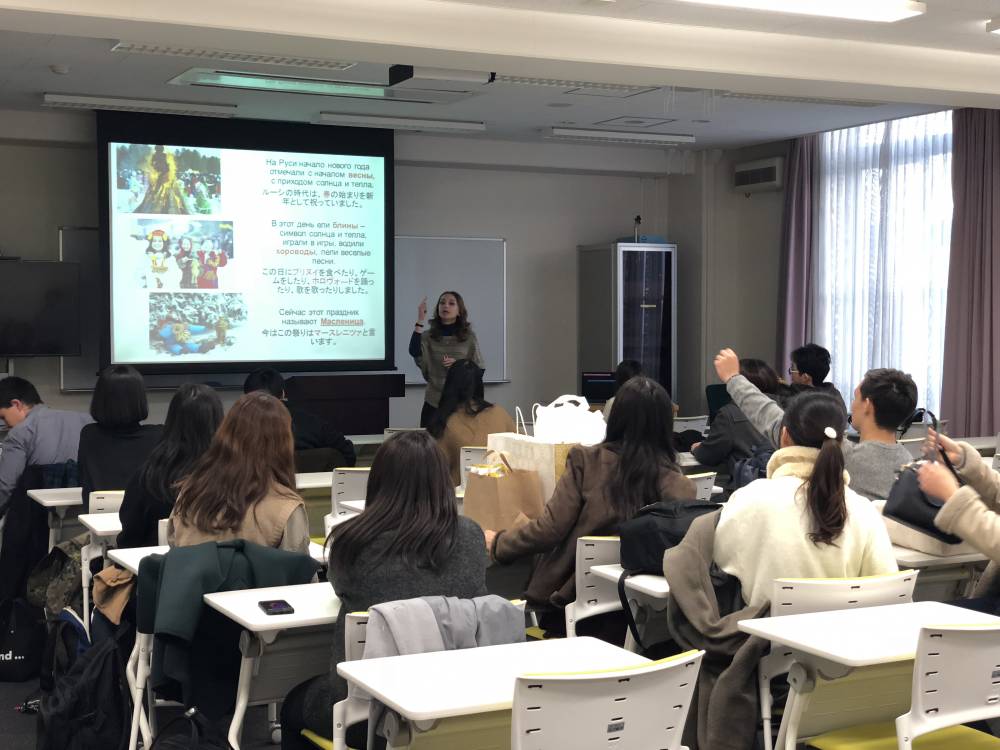 Based upon the long-term experience of interacademic cooperation between the two countries, the Japanese universities, where they teach the Russian language, are mostly interested in methodological help to develop new non-standard and interesting educational control and measuring materials, motivating and stimulating the students' choice in favor of the Russian language.
The students of Japanese universities independently choose a foreign language to study. At that, there practically aren't internal activities encouraging to choose the Russian language in the whole country, especially over the last years. That is why, it is necessary to enhance the support of Russian as a foreign language from the Russian side. Japanese teachers of the Russian language approve and agree to the events that recruit students for the Russian language courses and specialty courses of Russian culture.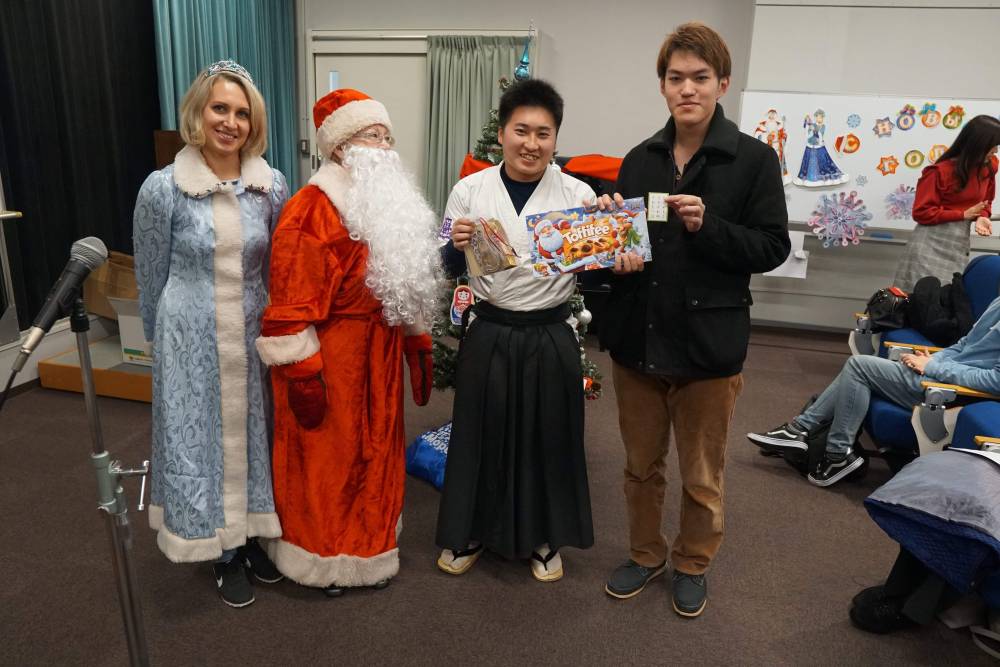 That is why, the activities of the project are aimed at promoting the Russian language and culture. This defines the choice of topics and assignments for Olympiads within the frameworks of the project. Educational program track is the Russian language, creativity of well-known Russian writers and poets, outstanding artists, scientists, state and politicians of Russia.
It is planned to hold two academic competitions: the final intramural round of the IX International Olympiad of the Russian language for foreign students at the Pacific National University – PNU (city of Khabarovsk) and the Olympiad ofthe Russian language among Japanese students and pupils at the Kansai University in Osaka (the project implementation is supported by the RF Ministry of Education).
The following is planned for foreign students and teachers: open interactive classes, master classes, seminars, advance training courses, scientific and methodological activities. Foreign students from different countries of the world who study at Far East universities, and also the students from Japanese schools and universities will participate in the Olympiads. Teachers of the Russian language from Russian universities and their colleagues from Japanese universities are invited to participate in the school-seminar and advance training courses.
The international team of authors, the employees of PNU and Niigata University, developed three text books to prepare Japanese citizens to the assembled examination on the Russian language, Russian history and fundamentals of the RF legislation.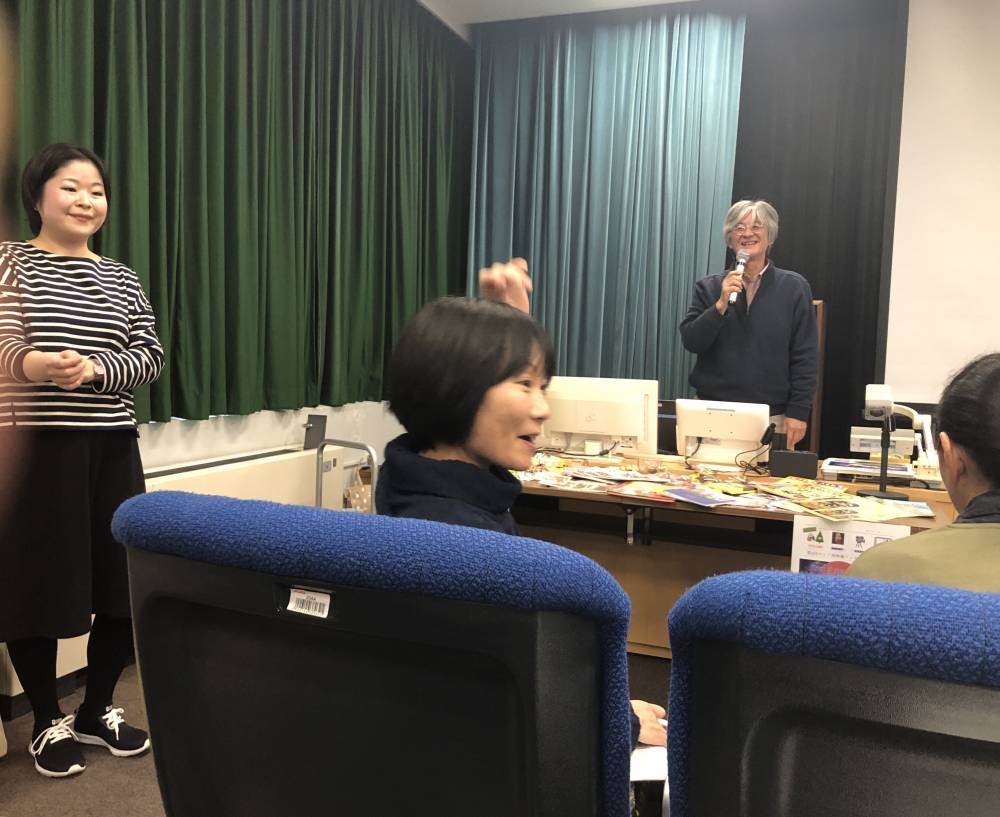 A total dictation was held for the first time in the Kansai University in 2018, which was supported by the branch of the Russian World Fund. Next year, other Japanese universities will be involved in this international initiative.