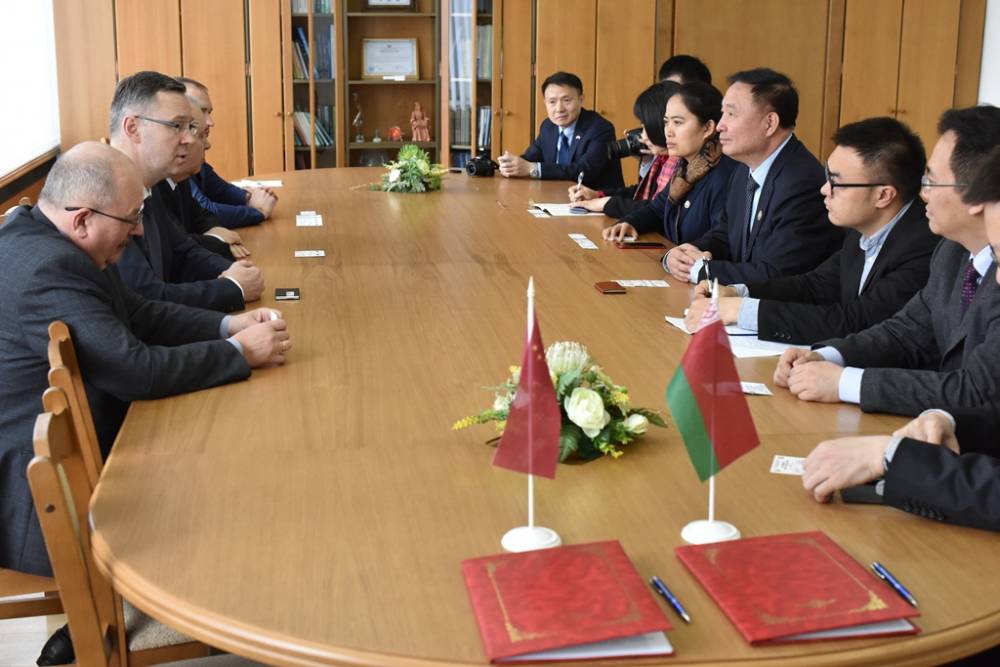 Francisk Skorina Gomel State University and Beijing Institute of Technology signed a cooperation agreement with more than 10 positions of scientific interaction.
According to the press service of Belarusian university, the document was signed by Rector of Francisk Skorina Gomel State University Sergei Khakhomov and Vice Rector of Beijing Institute of Technology, an honorary doctor of GSU Dr Wang Xiaofeng during the visit of Chinese delegation.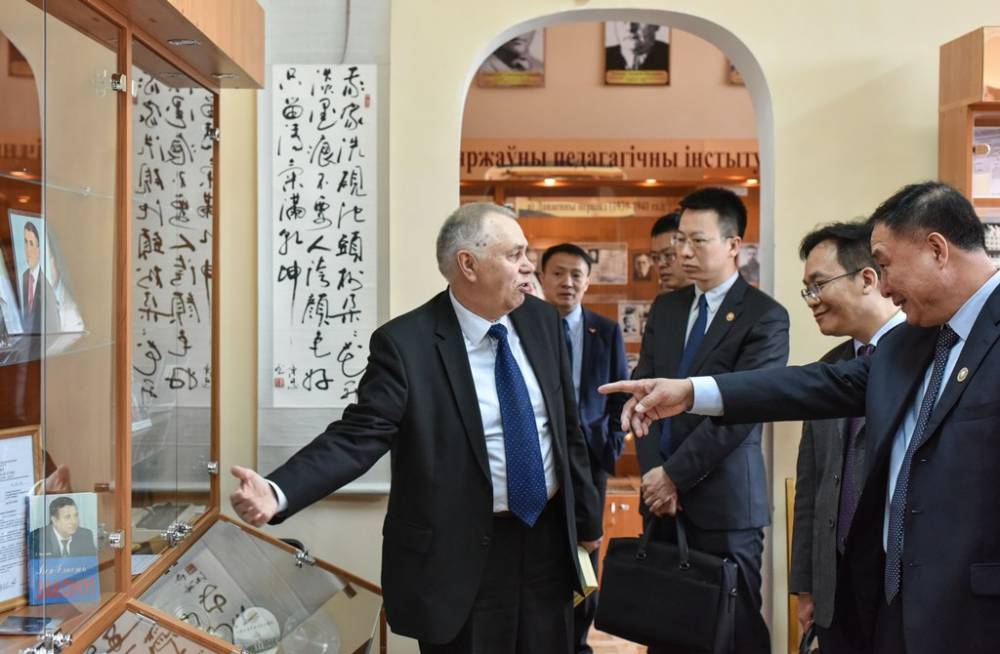 Special attention will be paid to the expansion of scientific cooperation. The priority areas are such areas as metamaterials, vacuum methods for forming coatings of various functional purposes, sol-gel and nanotechnologies, microelectronics, etc.
Under the terms of the agreement, Belarusian scientists will be able to conduct research on the basis of laboratories at Beijing University of Technology, increase the economic efficiency of their developments, and promote them to the PRC market. In addition, the parties are interested in joint scientific and technical projects, the creation of high-tech industries, the mutual exchange of research results, innovative developments, which they can present on such large-scale sites as the Great Stone industrial park, etc.
The universitites will carry out academic exchange of students and graduate students, as well as organize bilateral internships for the administration staff and specialists, preform professional development of teachers and researchers at both higher education institutions, and participation in summer schools.
It is planned to develop double degree programs (bachelors level). The possibility of creating joint graduate schools and a scientific laboratory is being discussed.
The collaboration between HEIs will improve the quality of education.