Foreign applicants are able to study at Russian universities at the expense of the federal budget in accordance with the quota for the academic year 2020-2021 established by the Russian government.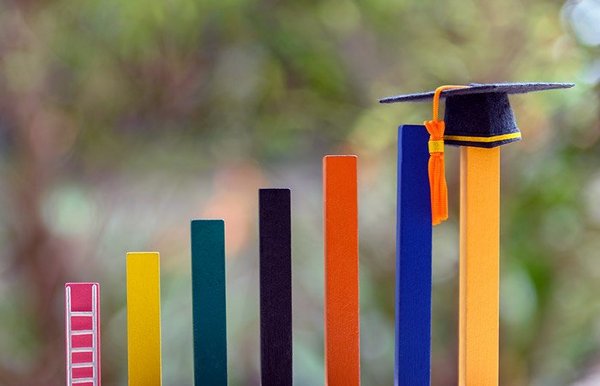 Applications are accepted from January 15, 2020 at https://future-in-russia.com/.
The process of enrollment for quota is carried out in two stages:
Stage I is carried out by the representative office of Rossotrudnichestvo in the residence country
Stage II is conducted by the Russian Ministry of Science and Higher Education together with universities
To participate in the selection, foreign students need to:
Register on the portal
Correctly fill in personal information in accordance with the requirements of the system
Choose field of study, specialty and list of universities
Provide a scan copy of the necessary documents
The format of the selection will be announced later. All information about the admission campaign will be published on the website of the Representative office of Rossotrudnichestvo in the residence country, as well as their social networks.
Recommendations for filling of the "Personal Information" section:
Upload a photo of a strict sample (as on documents)
Enter full name. Surname and name are filled in both Cyrillic and Latin letters. These data must correspond to the data of the passport
Enter the address of residence in the appropriate fields (country, region, city, zip code - required)
Enter correctly your contact details and contact details of the representative (father, mother, etc.)
Passport data (name, date and place of birth, series and passport number) are indicated on the basis of a passport
Indicate information about current education, including the address of the educational institution
All fields are required. If one of the fields is not filled in, you will not be able to continue the questionnaire.
Recommendations for filling of the "Application" section:
Indicate only full-time education
Indicate the level of preferred education. After the end of 11 classes, you can choose the level of education "undergraduate" or "specialty"
Choose the filed of study in accordance with the site http://russia-edu.ru/
It is forbidden to fill in several applications from one candidate to different fields of study. The candidate has the right to apply for only one study area
Choose no more than 6 universities, according to priority, while no more than two universities from one federal district of Russia. The list of higher educational institutions comprises of more than 500 universities
Disable the point on the need for training at the preparatory faculty (foundation program) in case of good knowledge of the Russian language
Fill in information on participation in Russian, international and national (district, regional and republican) Olympiads in specialized subjects in the 2018/2019 and 2019/2020 academic year
Include information about the sports achievements obtained in 2018 - 2020