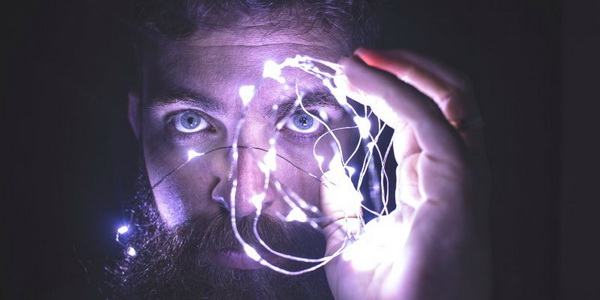 Companies and their leaders today must understand and apply the knowledge of behavioral science and the lessons from neuroscience to effectively impact transformation in their talent. Trainings alone are not enough for an organization to drive their people to the next level in their business. Individuals approach and deeper understanding of motivations and individuals behaviors need to be considered. Nurturing and maintaining good talent in a company is a concern of many leaders today. How can we best develop the talent of tomorrow? What role does neuroscience play when it comes to the future of talent development?
Join us for a 45-minute webinar in which we will discuss how understanding neuroscience can help you transform your talent and ultimately your organization.
What you will get from this webinar:
• Understand why corporate trainings as they are implemented today do not yield ROI
• What companies can do better to ignite change within the organization
• Understand the role neuroscience plays in talent development
• Tools and resources you can use in your work with talent
Your Hosts:
Elena Agaragimova – Partner at Bessern Enterprise & Leadership Development Trainer

As an engaging certified (ATD) trainer and certified career coach (ILM), I bring freshness and enthusiasm to the work that I do with my clients. I am known for my positive energy and drive to help you become the best version of yourself. As an experienced career coach, I groom talent in a way that sets that person apart. I currently work with mid to senior level executives, supporting them in achieving their professional and personal goals.

Ivan Palomino – Founder of Bessern & Corporate Innovation Advisor

Ex-biotech engineer, ex-corporate marketeer with good legacy in corporate innovation (transformation program); long term passion for human development and tech. I aim to provide accessibility to online help for individuals and businesses who want to thrive.