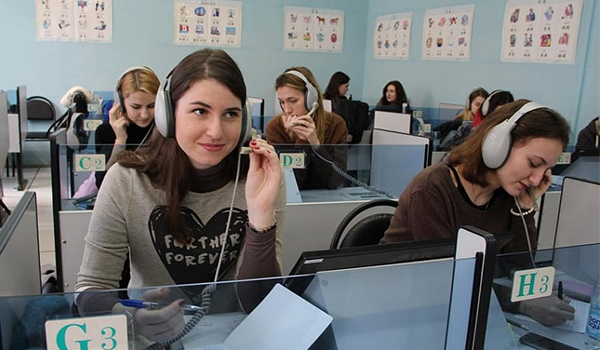 Representatives of the Ministry of Education of the Republic of Belarus reported that 27 Belarusian universities were ready to offer English-taught undergraduate programs (181 majors).
According to Olga Khatkevich, Consultant of the Department of International Cooperation of the Ministry of Education, foreigners mainly choose capital universities, but at the same time, the number of international students is also increasing at regional universities, for example, at Vitebsk State University named after P. M. Masherov, Yanka Kupala State University of Grodno, Francisk Skorina Gomel State University, Polotsk State University.
In total, about 23,000 foreigners study in Belarus, including about a thousand studying at in vocational schools and vocational education institutions.
Most students come to Belarus from Turkmenistan, China, Russia, Iran. After Turkmenistan had recently decided to recognize only diplomas of the universities from Top 1000 of five key international rankings, the flow of Turkmen applicants increased at Belarusian State University, which is included in these rankings.