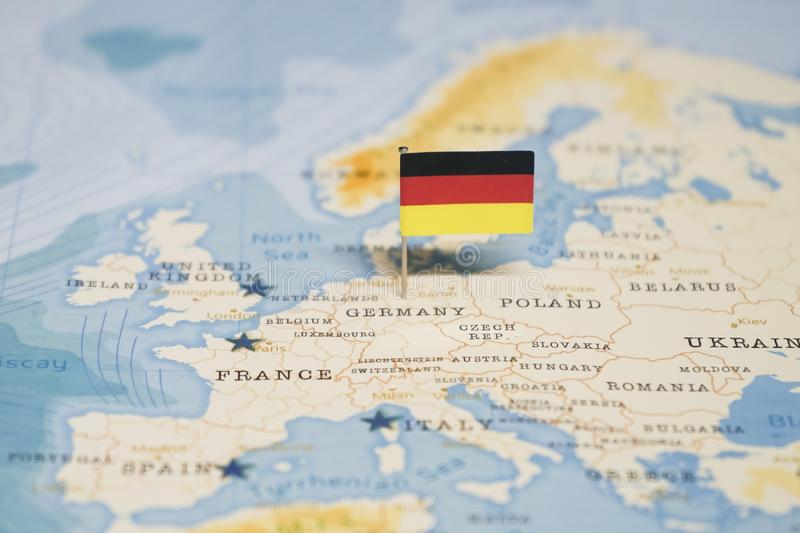 According to the report "Wissenschaft weltoffen 2019" ("Science Open to the World 2019"), prepared by the German Academic Exchange Service (DAAD) and the German Centre for Higher Education Research and Science (DZHW), Germany overtook France - previously the most attractive non-English speaking country for foreign students - and took fourth place in the world after the USA, Great Britain and Australia, as for foreign scientists and researchers Germany is the third most popular place in the world.
375 thousand foreign students were enrolled in Germany during the winter semester of the 2017-2018 academic year, including 282 thousand foreign students with sufficient qualifications obtained abroad ("Bildungsausländer") who came to Germany for educational or humanitarian reasons (including from Syria, Afghanistan, Iraq, Nigeria, Eritrea, Iran, Pakistan and Somalia - 24 thousand students were enrolled).
German students are also highly mobile. According to the 2016 data, almost 145 thousand Germans sought to get higher education abroad. About one third of all German students participate in the educational programs of foreign universities (as a rule, one- two-semester) during their studies at a German university.
Foreign students, scientists and researchers are becoming one of the increasingly significant sources of meeting the growing needs of the German labor market in skilled labor.
(1) https://www.bmbf.de/de/deutschland-bei-internationalen-studierenden-begehrt-9380.html
(2) http://www.wissenschaftweltoffen.de/
(3) https://www.bmbf.de/de/internationalisierung-der-hochschulen-924.html
(4) https://www.study-in-germany.de/en/
(5) https://www.studieren-weltweit.de/