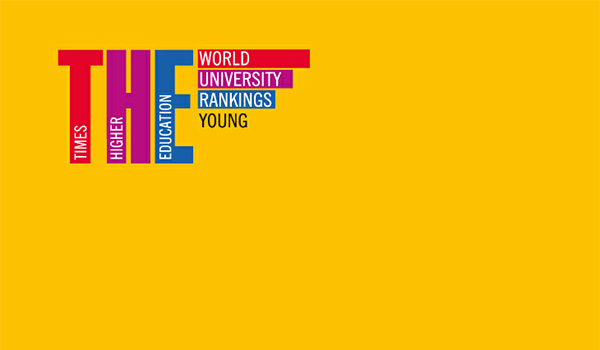 Higher School of Economics (HSE) has risen in the Young Universities Times Higher Education Ranking by 24 positions and ranked 60th. The ranking assesses universities that were founded less than 50 years ago.
HSE remains the only Russian university in the ranking. The university was included in the ranking in 2017 - it entered TOP 100 for the first time and ranked 96th. In 2018, Higher School of Economics improved its position by 12 places and climbed to 84th place in the ranking.
Universities in the ranking are evaluated according to five criteria: "teaching (learning environment)", "research", "citations", "international outlook" and "industry (innovation) income".
At the same time, in the "research" category, the influence of the "academic reputation" indicator was reduced from 33% to 22%. The ranking creators claim that young universities have not yet had time to gain an academic reputation comparable to older educational institutions, so this indicator has a lower weight.
Higher School of Economics was established from scratch in 1992, but did not go through reorganization. In 2019 the university offers more 200 educational programs compared to one program (Economics) in 1992.