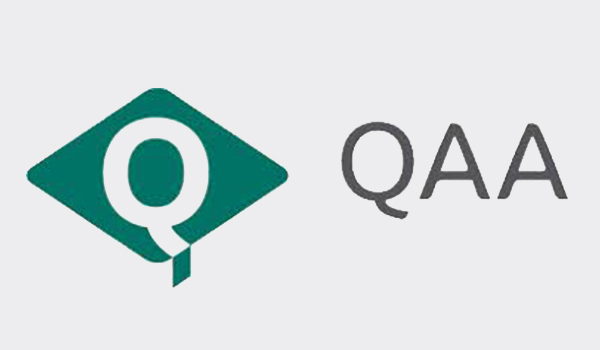 International Quality Assurance Programme 2019
Date:
November 18 to November 22 - 2019
Location:
London
Venue:
Kings College Venues
About this event
This intensive five-day course is designed especially for Quality Managers from non-UK institutions who would like to learn more about quality assurance in the UK. It offers a unique opportunity to benefit from a range of expert input and share experience with other international delegates.
You can expect high quality presentations by experts in UK higher education quality improvement and comprehensive study materials, as well as visits to institutions to learn more about higher education quality in practice. All delegates receive a certificate of attendance signed by Douglas Blackstock, Chief Executive of QAA.
In 2018 we held our ninth IQAP in London. 35 delegates from 18 countries took the opportunity to learn about topics including:
- collaborative arrangements
- self-evaluation
- peer review
- report writing
- the student experience
Who should attend?
This event would be most useful to delegates that:
- have at least four years' management experience within higher education
- work in a management or leadership role with a responsibility for quality improvement
- are looking for an opportunity to develop their knowledge of quality improvement practice within the higher education sector.
The programme will be delivered entirely in the English language, so delegates must have a sufficient level of spoken and written English to benefit from the programme.
Booking
The delegate fee for the five-day programme is £1,850.
Early Bird offer: Book before 31st July and pay just £1,650.
Please note that price does not include the following:
- transportation to the UK and back
- costs associated with visas
- evening meals (other than networking events)
- accommodation in the UK
- airport transfers in the UK.
To apply for to attend IQAP, please send your CV to Rachel O'Shea at: innovation@qaa.ac.uk For more information, see our IQAP web page where you will also find contact details.
Once your CV has been considered and accepted, you will be sent a link to the registration and payment site where you will be able to confirm your place.
https://www.qaa.ac.uk/news-events/events/international-quality-assurance-programme-2019