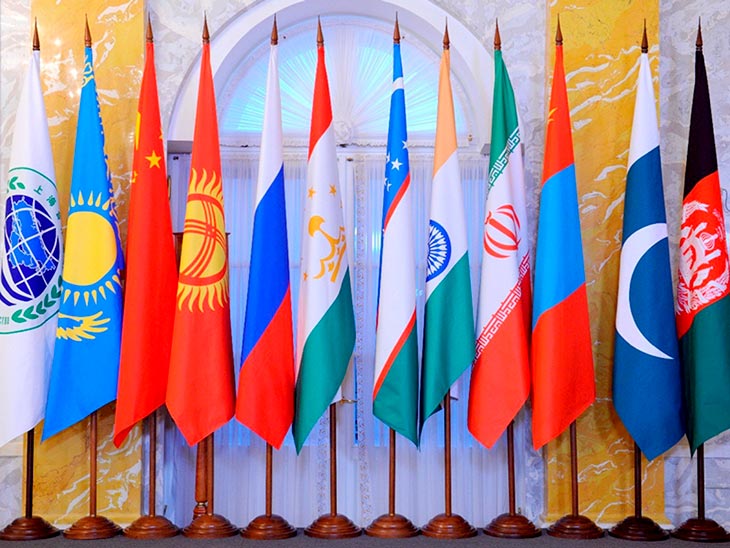 The Public Diplomacy Center of the Shanghai Cooperation Organization has been established in Uzbekistan. Opening of this center in Uzbekistan once again confirms the country's commitment to further strengthening cooperation with the SCO member states through effective use of public diplomacy mechanisms.
In its activities, the center will focus on expanding cultural-humanitarian ties with the SCO member states, mutual visits of delegations, creating necessary conditions for development of friendly ties between civil society institutions, including youth and women's organizations. The center will closely cooperate with the mass media in the issues of formation of information resources aimed at preserving the rich history, cultural heritage, traditions of people, prepare information-analytical materials in various areas and regularly publish them.
Pakistan immediately appointed one of the prestigious strategic research institutes under the Ministry of Foreign Affairs as a partner institution of the SCO Center for Public Diplomacy in Uzbekistan, said Pakistani Ambassador to Uzbekistan Irfan Yusuf Shami. As recently admitted as a SCO member, Pakistan attaches great importance to developing strong friendships with all its participants, representing more than half of Eurasia's territory, almost half of the world's population and more than 20 percent of world GDP. Since our membership, the SCO continues to take strong steps for cooperation, especially in the areas of trade, investment, regional relations, transport, science, technology, agriculture and education, the diplomat added.
"The center's development roadmap has been approved. In 2019, more than 30 events are planned to be held," head of the center, Senator Rakhmatulla Nazarov declared at the opening. There are festivals, fairs, events for the preservation of cultural heritage and meetings with non-governmental organizations of the SCO member countries in the list.