Event at Nankai University will discuss rapid rise of Chinese research institutions, and upcoming threats and opportunities.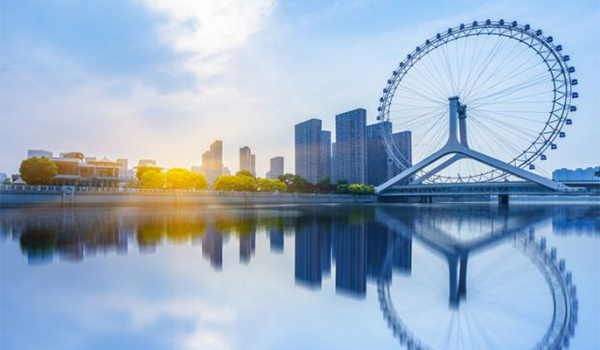 Times Higher Education is holding its first symposium dedicated to China's emerging world-class universities.
The THE China Universities Forum will be held in partnership with Nankai University in Tianjin from 29 to 30 March this year.
Attendees will discuss the rapid rise of Chinese research universities and examine whether this progress can be matched by innovations in teaching and quality of learning.​
Speakers will include Qian Xuhong, president of East China Normal University, and Joanna Waley-Cohen, provost of New York University Shanghai.
Other speakers will include Eng Chye Tan, president of the National University of Singapore, Michael Spence, vice-chancellor of the University of Sydney, and Sir Anton Muscatelli, principal of the University of Glasgow.
Drawing on exclusive THE data, the event will investigate the upcoming threats and opportunities for China's universities as they continue to pursue world-class university status, and hear if lessons can be learned from their international peer institutions in relation to their development.