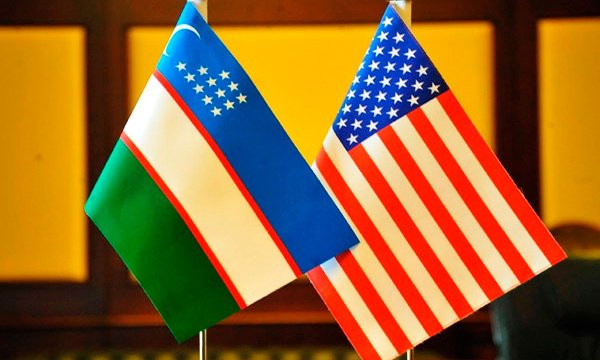 Minister of Higher and Secondary Specialized Education of the Republic of Uzbekistan Inomjon Majidov and US Ambassador to Uzbekistan Daniel Rosenblum discussed the development of cooperation in higher education.
According to the Ministry's official statement, the Uzbek side expressed its readiness to cooperate in establishing a branch of an American university in Tashkent or in implementing joint educational programs.
It was noted that Uzbekistan was interested in international cooperation in the field of training of specialists in textile, chemical, pharmaceutical, architectural and construction industries, agriculture, medicine, mechanical engineering and power engineering.
Ambassador Rosenblum noted that US specialists had made a good contribution to improving the methodology of teaching English at Uzbek universities, developing curricula and academic mobility programs. At the same time, he noted that there were even greater opportunities for cooperation in the field of training of qualified personnel in the future.