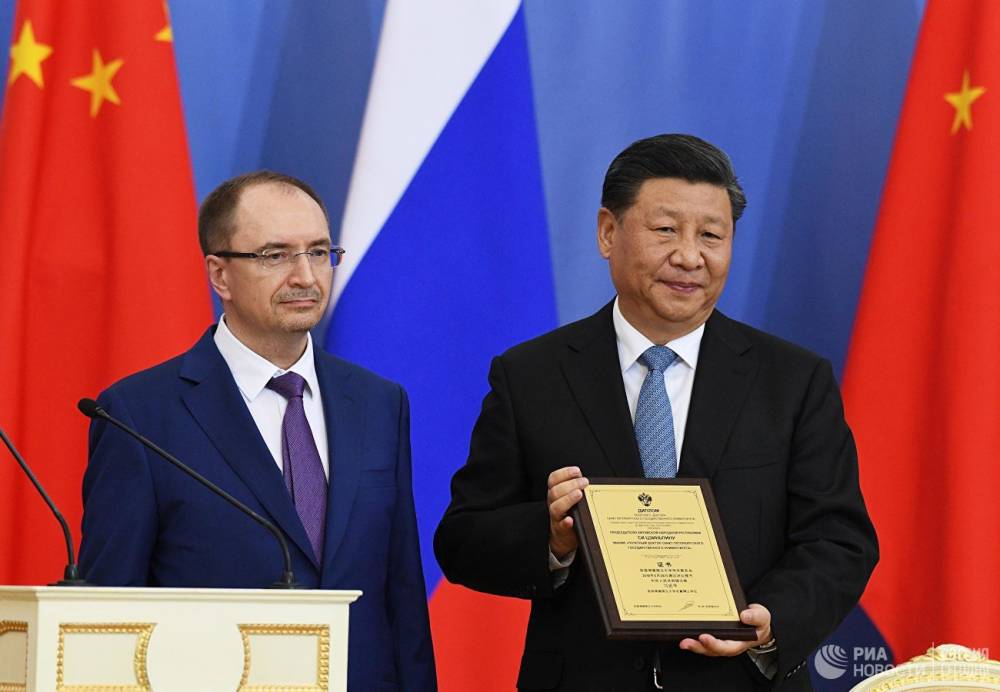 Chinese President Xi Jinping was awarded an honorary doctorate from St. Petersburg State University on June 06. The solemn ceremony was held in the assembly hall of the main university of the northern capital. According to Yury Ushakov, Aide to the President of the Russian Federation, an informal dinner between Vladimir Putin and Xi Jinping will take place after the ceremony, which will only be attended by the translators. He noted that the heads of state would continue to discuss topical issues.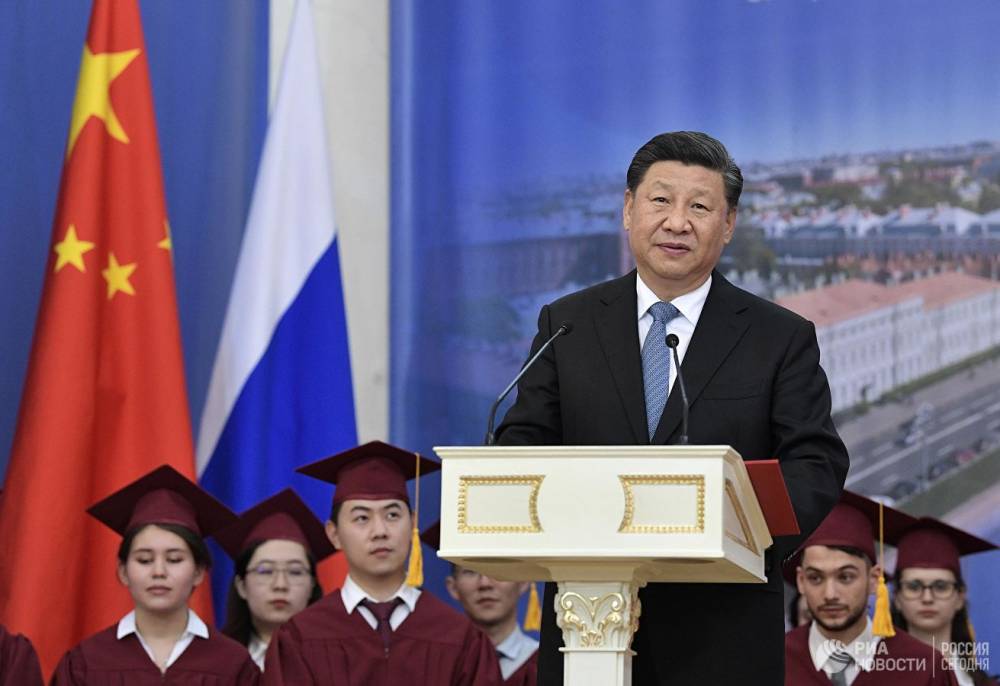 The President of the People's Republic of China is making a state visit to Russia from 5 to 7 June.
Chinese Deputy Foreign Minister Zhang Hanhui recalled that Vladimir Putin had become an honorary doctor of Tsinghua University during his visit to China in April.
"These two institutions of higher education are the alma mater of the two leaders. We hope that this will strengthen the friendship between them and also contribute to the deepening of cooperation in the field of education," he added.
St. Petersburg State University actively cooperates with Chinese universities and organizations: it develops a practice of student exchanges, implements joint research projects, promotes the Chinese language in Russia.
Today, the number of active attendees of online courses opened at the university in 2017 is 77,000. The People's Republic of China also has the St. Petersburg State University Center for Testing Russian as a Foreign Language, and the representative office was established in Harbin.