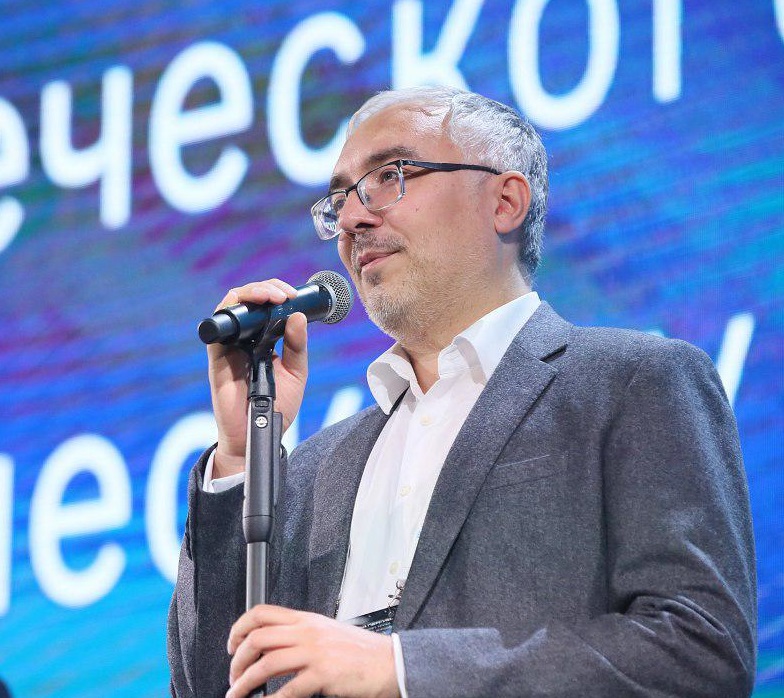 At the EDCRUNCH 2019 Global Conference on Technology in Education, Dmitry Peskov, Special Presidential Representative on Digital and Technological Development, stated that education export, digitalization and digital platforms, and supplementary education would be key trends for Russian universities in the next 5-10 years. To survive, universities must wash out their focus.
There are two scenarios for Russian universities to follow. The first one is cannibalistic, when a few leading universities create online platforms and actually wash out the core of regional universities.
The second one will allow universities to use their opportunities, in particular, digitalization, transformation into supplementary education universities, and education export, i.e. international student recruitment and entry into the international market.
In the next 5-10 years, the competition will be based on these three trends: who will learn how to sell their educational services abroad, who will transform into a supplementary education center, and who will be able to create an effective digital platform.