Support and promotion of the Russian language abroad is one of the most important instruments of expanding international cultural-humanitarian cooperation of Russia with other countries.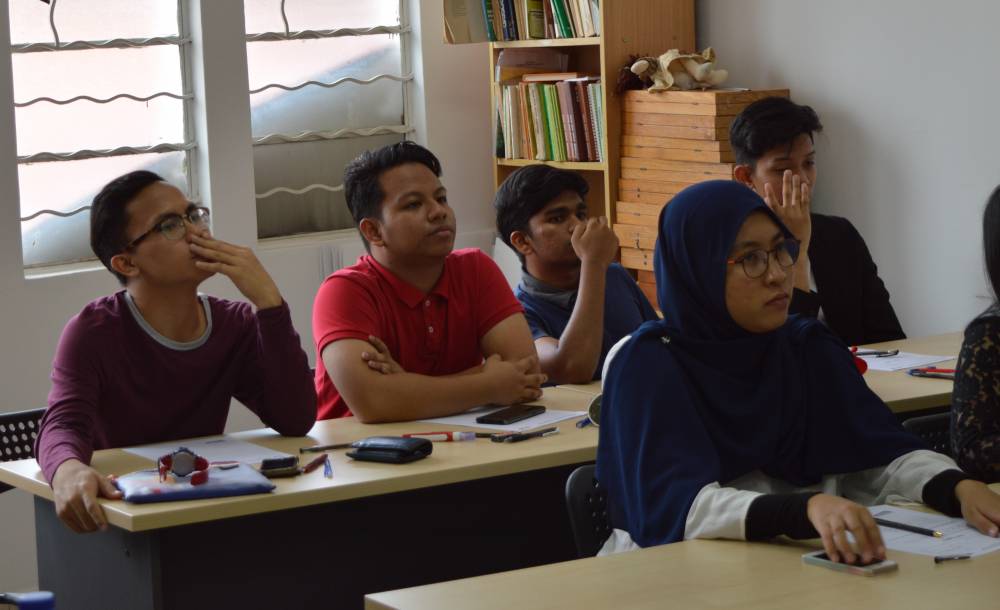 Russian language takes the 6th place for a number of speakers in the world (after English, Chinese, Hindi, Spanish and Arabic); and the 8th place on the extent of the prevalence (after Chinese, Spanish, English, Arabic, Hindi, Bengali and Portuguese).
Russian language takes the 2nd place on the use in the Internet. This is one of the most translated languages in the world. Russian takes the 7th place among the languages that most books are translated to. Russian takes the 4th place among the languages from that people often translate.
Russian language has the status of national and official language in Russia, Belarus, and the official language of institutions in Kazakhstan, Kyrgyzstan, Tajikistan, Uzbekistan and other countries.
Russian language is an official language or a working language in a number of organizations: UN and some of its subsidiaries, SCO, OSCE, CIS, EurAsEC, SDA, CSTO, ISO, CES, GUAM, and IFRC.
Now 146 million citizens of the Russian Federation and also 127 million people speak Russian: Ukraine – 36.8 million, Kazakhstan – 13.5 million, Uzbekistan – 11.8 million, Belarus – 9.3 million, Poland 5.5 million, Germany – 5.4 million, Azerbaijan - 4,9 million, USA - 3.5 million, Kyrgyzstan – 2.7 million, Tajikistan – 2.5 million, Georgia – 2.4, million, Armenia – 2.1 million, Bulgaria and the Czech Republic – 2 million, Estonia – 1.95 million, Latvia – 1.8 million, Moldova – 1.7 million, Serbia – 1.4 million, Slovakia and Lithuania – 1.3 million, Mongolia - 1.2 million, Israel - 1 million, Turkmenistan – 0.9 million, China – 0.7 million, Transnistria – 0.5 million, Abkhazia – 0.45 million. Additionally, in Canada, Australia and New Zealand - 4.1 million, Asia – 2.7 million, Middle East and North Africa – 1.3 million, Latin America – 0.2 million, Sub-Saharan Africa – 0.1 million.
Most people learn Russian language, having a quite practical goal: to study and work in Russia. Knowing the Russian language, people can communicate with Russian business partners or work in a Russian company conducting its activities abroad.
Rossotrudnichestvo teaches Russian language systematically at the courses at its offices - Russian Centres of Science and Culture (RCSC) in 58 countries around the world.
Particular attention is paid to social and professional orientation courses, teaching orientation on different target audiences: government department and services employees, banks, travel agencies; children of compatriots living abroad and children of mixed marriages.