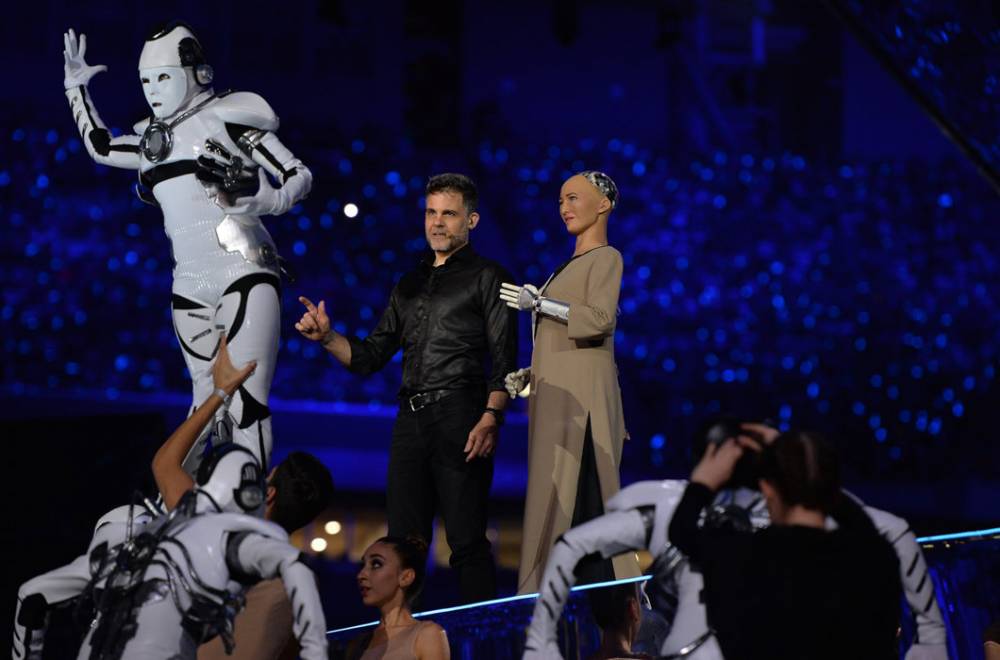 The grand opening of the WorldSkills 2019 Championship took place in Kazan, bringing together 1,300 contestants from 63 countries.
During the four days of the competition, they will have to complete tasks developed by the international expert community and leading industry companies.
The Russian team includes 63 participants - 14 girls and 49 young men aged 18 to 25 years, who will compete in 56 skills of the WorldSkills International main list, united in 6 thematic blocks: construction, information and communication technologies, industrial production, civil service transport, services, creativity and design.
"WorldSkills has long become much more than just a competition among young people - in fact, this is the championship of the future. This is the future where there is a place for creativity and discoveries, for friendship and new victories. And most importantly, here one can get the most useful skill for a person of the 21st century: the habit of studying in order to find a profession that you like and become a real master in it. WorldSkills helps to find one's way in life, to reveal the potential - this is the reason for the success of the movement in Russia," said Prime Minister Dmitry Medvedev.
In addition, WorldSkills Kazan 2019 will become a venue for competitions in the professions of the future FutureSkills and for WorldSkills Juniors.
Contestants from the UAE, Macau and Chinese Taipei, Belarus, Kazakhstan, Malaysia, Armenia, Poland, Portugal, France, Slovakia, the Netherlands, and Russia aged 14 to 16 will take part in the 13 junior competencies of WorldSkills Juniors. For each skill, 5 participating teams (and 3 teams for Industrial Robotics) will be represented.
In parallel with the main championship, FutureSkills competitions will be held - 25 promising competencies, "professions of the future". More than 100 Russian and more than 50 foreign contestants from 16 countries participating in the WorldSkills International movement will take part in them.
The finalists of the WorldSkills Kazan 2019 will be awarded with gold, silver and bronze medals. Those who score at least 700 points will be awarded the distinctive WorldSkills Championship Award - a medal for professionalism.
Russian participants who will achieve high results, as well as their experts will be encouraged with cash prizes in the amount of up to 1 million rubles. The reward for a silver medal will be 500 thousand rubles, for a bronze medal - 400 thousand rubles. The owners of medallions for professionalism will be awarded a prize of 300 thousand rubles.
The WorldSkills World Championship is held every two years in various countries participating in the WorldSkills movement and is a major event in the field of professional education.