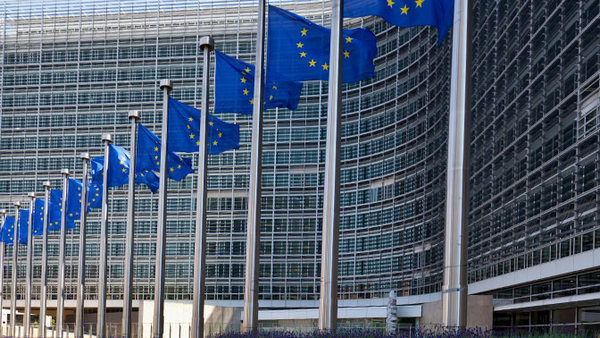 On December 23, 2019 the European Union transferred the grant in the amount of 8 million 50 thousand euros to the treasury account of the Government of Kyrgyzstan. The European Union is expected to provide 32 million euros to support the Kyrgyz government in implementing the Education Development Strategy until 2020.
This EU program aims to facilitate the development of the information management system in education, improve the quality of education and the students' achievements assessment system, promote multilingual education and improve public finance management. The above-noted grant funds will be spent, among other things, on textbooks, education quality improvement, and Internet access in Kyrgyz schools.
The financial agreement for the launch of the new program was signed during the visit of Federica Mogherini, former EU High Representative and Vice-President, to Kyrgyzstan in July 2019. The previous similar program was completed in 2014-2018, and 32 million euros were allocated over this period.